The Access Survey 2016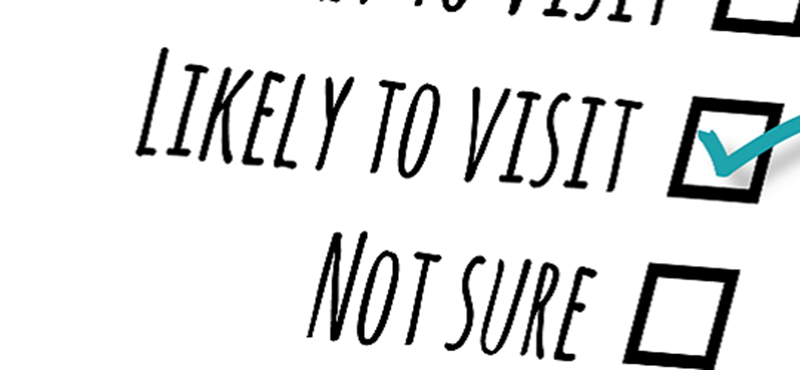 We're asking all our reviewers and visitors about their experiences of finding disabled access information for places they'd like to visit.
The Access Survey, created by Euan's Guide and Disabled Access Day, helps to spread the message about the importance of easy to find access information. We want to know how easy it has been to find out about disabled access at all kinds of places in 2016.
We'd love if you could take a moment to fill out this survey!