The Access Survey 2018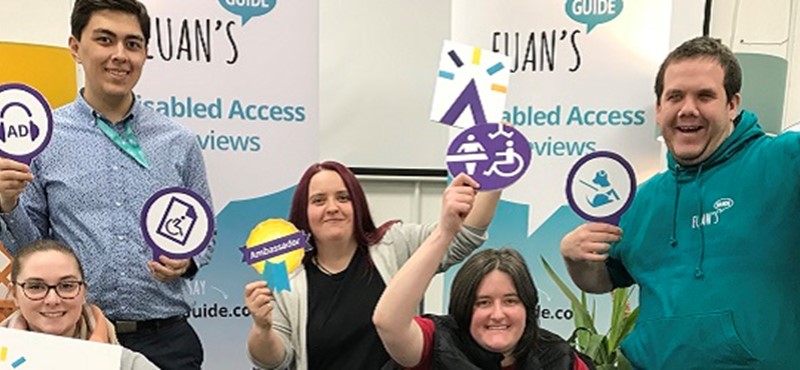 The Access Survey by Euan's Guide and Disabled Access Day asks disabled people their opinions of accessibility and access information provision in the UK. Over 900 disabled people, their families and friends shared their opinions about disabled access at the end of last year!
Click here to download The Access Survey 2018 Report
The responses to The Access Survey 2018 have revealed the good and the bad situations that arise when visiting places as a disabled person, and show the need for better access provision, availability of information, and awareness raising events like Disabled Access Day.
In the survey, 94% of you said you search for access information before visiting somewhere new, and most of you consider museums and galleries to have better accessibility than other places you visit. You also told us that you find some pubs more difficult to access than castles built for a different era!



Take a look at the results, tell us what you think and share the #AccessSurvey with friends!