The Accessible Concert 2016 headline acts announced!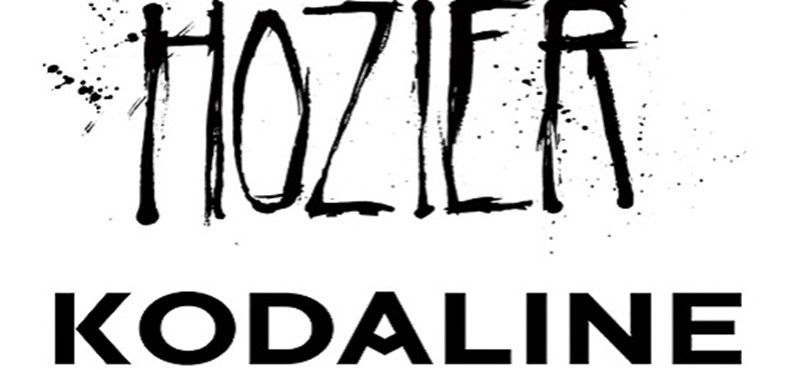 Attention all music lovers! Glasgow's O2 Academy is getting ready to host Grammy nominated Hozier and MTV nominated Irish rockers, Kodaline, for one night only during The Accessible Concert 2016, a unique ABLE2UK event. The headline acts will be joined by other artists and film stars on January 7th 2016 for an incredible line-up that will announced in upcoming weeks.
This event presents an opportunity for Euan's Guide rated 2.5 ★ venue The O2 Academy Glasgow to increase its capacity and facilities for disabled music fans, putting them at the forefront for the evening. Enhancements to the venue include more accessible seating, new Blue Badge parking, a hearing induction loop, drinks service to the viewing platform and increased accessible toilet provision.
Founder of ABLE2UK, Howard Thorpe, told us that 'it's definitely going to be a night to remember,' and that 'the wheelchair platform will be extended and moved closer to the stage, and chair users will also have the opportunity to wheel themselves down to a secure floor level.'
If you're going after some tickets, we would love to have new reviews of the revamped venue to help open up gigs and concerts in the future to as many people as possible. Look out for enhanced accessible ticketing support and an advice service when booking, and don't forget to take pictures of any great accessible features you come across! Book your tickets from November 20th, and send your pictures and reviews to us here.