The Blackwood Design Awards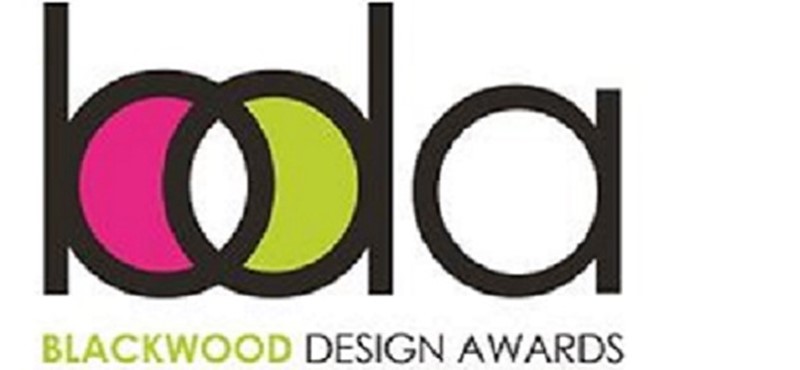 We're excited to bring you this blog from Paul Richoux of The Blackwood Design Awards, a highly innovative competition for people with exciting ideas! Last year the winning design was a spoon that doesn't spill, so who knows what clever concepts might win over judges this year. Paul Richoux tells us what's new, and how to enter:
--
Great design can change the way people live. We at Blackwood Homes and Care know this. We've been putting it into action for over 40 years. Today as much as ever, we continue to espouse the values and legacy of our founder Dr Margaret Blackwood MBE, to enable people who have disabilities to live life to the full.
The Blackwood Design Awards is an international competition that seeks to discover and recognise brilliant innovations in independent living and accessibility. Regardless of whether it is only a concept, a work in progress or a finished product, we welcome all entries.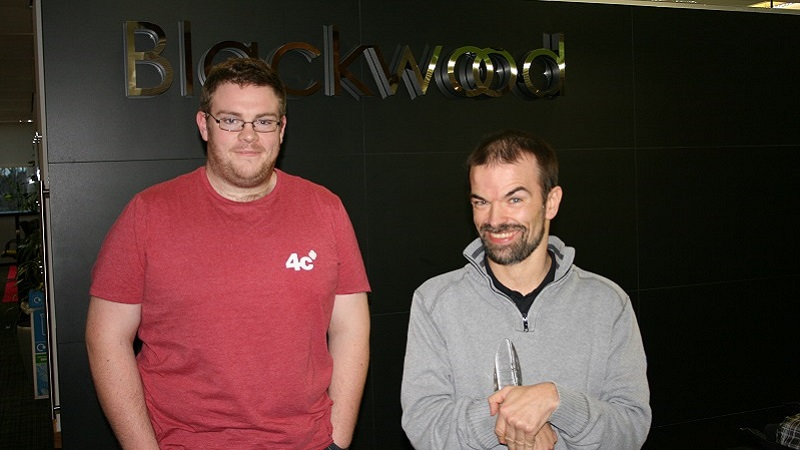 Photo: Winners of the prize, Grant Douglas and Mark Penver.
The biggest prize package yet!
First launched in 2013, this year's competition can boast of a prize package worth thousands of pounds in support. This includes a substantial cash prize but also business support, design support from a leading Scottish company, marketing support from Blackwood and its partners, and of course a trophy for the winner to proudly display.
One of the competition's greatest strengths is that we welcome entries from designers and inventors of all levels. From seasoned experts to gifted amateurs, no one is excluded.
The winner of the 2015 competition was Grant Douglas whose invention, the S'up Spoon, enables people who are affected by severe tremors, to eat independently without spilling their food. Following his win, and with Blackwood's support, Grant saw his small business soar as orders for the S'up Spoon poured in from all over the world!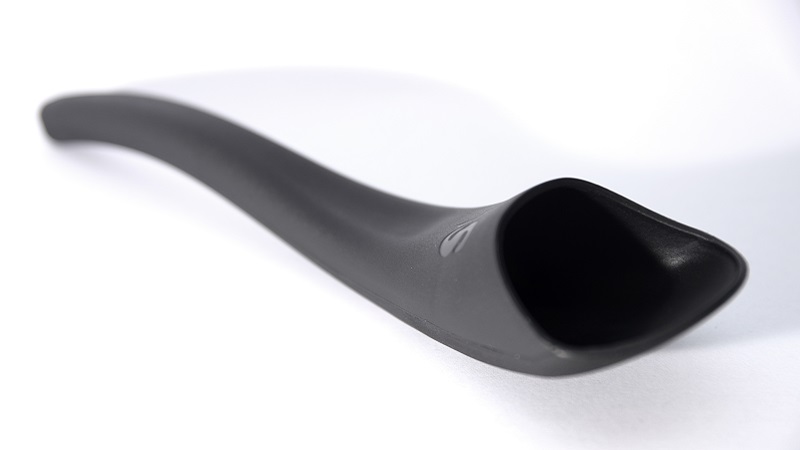 Photo: The S'up Spoon
Our most high profile judging panel to date
This year the Blackwood Design Awards takes a new leap forward having assembled a panel of expert judges from various specialised sectors. We are delighted to welcome Paul Ralph, co-founder of Disabled Access Day, from the world of product design we have Will Mitchell, Design Director at 4c Design, the company that famously designed the baton for the Paralympic games in Glasgow. Ade Adepitan, television presenter, athlete and media personality will be joining us to pick a winner. Journalist and MND campaigner Gordon Aikman is on board too as is Toby Mildon Diversity and Inclusion Leader at the BBC.
For full details and how to enter visit http://www.bespoken.me/forum/topics...