The countdown to Disabled Access Day 2019 has started!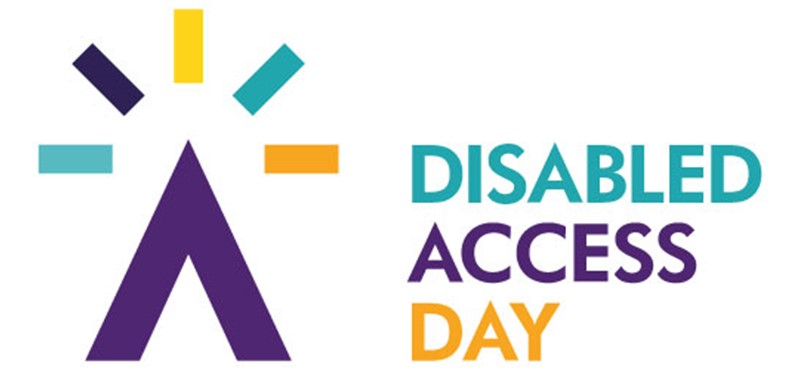 It's that time of year again! With less than six months to go until the 16th March 2019, disabled people, their families and friends are invited to sign up on the Disabled Access Day website to get the latest updates about events across the UK on Disabled Access Day 2019. Venues are also invited to sign up to run events on the 16th of March.
Following on from the spectacular success of Disabled Access Days in the past, new criteria have been introduced for venues taking part in 2019: Disabled Access Day is asking venues to help support the roll-out of Changing Places facilities across the UK. Venues taking part are required to either have their own Changing Places facility, or to be in easy reach of a public Changing Places facility. Venues are called on to promote their accessibility on the Euan's Guide website and run events that are out of the ordinary and different from what they offer every day.
Disabled Access Day's official partner is Barclays Bank and the event's sponsor is Sandcastle Waterpark, the UK's largest indoor waterpark and home of the country's most popular Changing Places toilet. If you want to take part by running an event you can sign up today. If you plan to visit on the day sign up too for all the news!
Sign up here: www.disabledaccessday.com/get-involved