The festivals are back in town!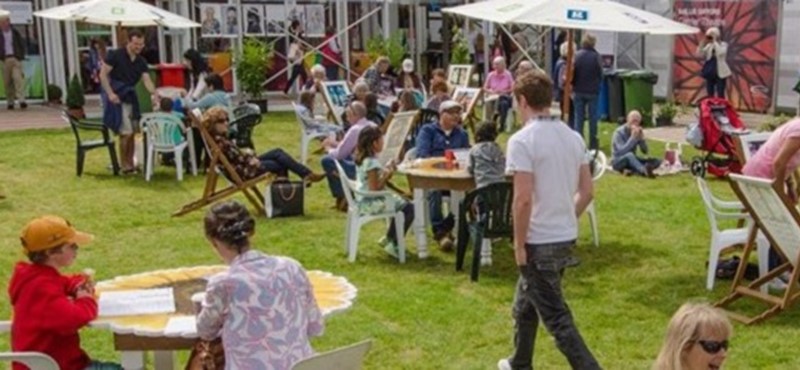 Edinburgh's summer festival season is upon us, and with everything happening a stone's throw from Euan's Guide HQ we can't wait to see what's in store this year! Already we've been chatting to artists, theatre companies and venues to discover which accessible productions are making their way to Scotland's capital in August. Here are a few of our top picks featuring BSL interpretation, audio description, wheelchair access, and more!
Edinburgh International Festival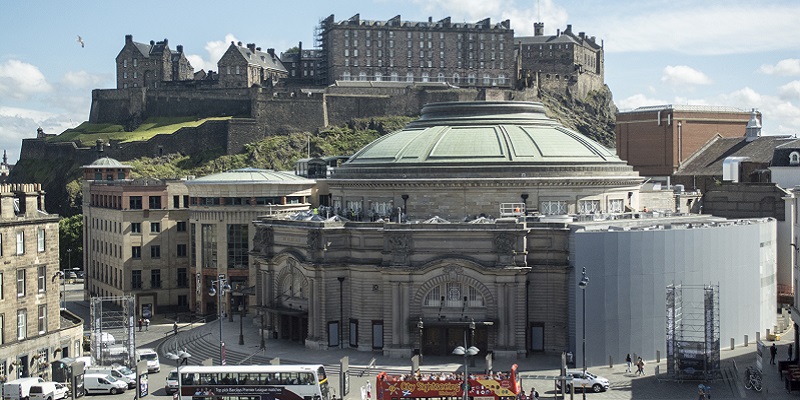 A fusion of dance, storytelling and interactive animation at the Edinburgh International Conference Centre will be audio described by Emma-Jane McHendry on August 14th 2.00pm. Chotto Desh is a dance-theatre story of one man's memories of Britain to Bangladesh, including a touch tour at 12.30pm. Ideal for families to enjoy together!
A ghostly narrator will guide you through this visual theatre piece as a family dinner unfolds with secrets and lies emerging at the table. Not a word is uttered by any of the characters in this performance showing on August 6th 1.30pm at the Royal Lyceum Theatre. Sue MacLaine will be BSL Interpreting the narration of Interiors.
View all of the Edinburgh International Festival's accessible performances here.
Edinburgh Festival Fringe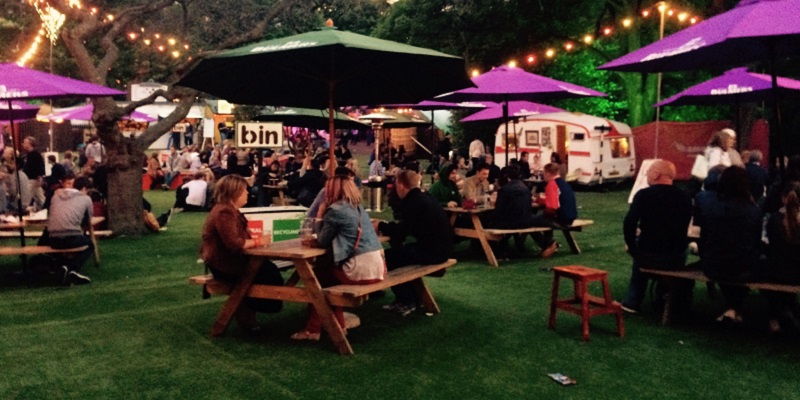 Comedian Georgie Morrell will be delivering her fantastic solo show at Fringe Venue 88, Just the Tonic at The Caves this August. She'll be sharing her experience of losing her sight and how 'being disabled is her excuse to do exactly what she wants, say what she wants and live her one-eyed life as she wants.'
Swedish musical theatre artist Nils Bergstrand is bringing his cabaret to the Fringe this year! With original songs, Nils will tell the story of how a gunshot on New Year's Eve in Thailand changed his life forever. You can catch The One Legged Man Show at Fringe Venue 278, Spotlites.
Edinburgh Art Festival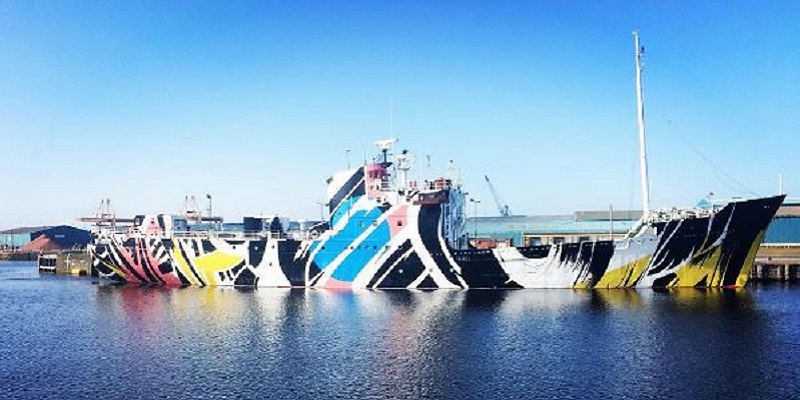 Not too far from Euan's Guide HQ, you'll come across this rather unusual ship! The Dazzle Ship is the fourth in a series of designs to commemorate the First World War, and the design was originally used to 'dazzle' or confuse those looking at ships through telescopes from German U-Boats. This design was created by Ciara Phillips and was co-commissioned by Edinburgh Art Festival and 14-18 NOW: WW1 Centenary Art Commissions. You can reach it by taking a bus to Ocean Terminal and then by walking to viewing point.
An exhibition exploring the Scottish psyche and topics such as social inequalities and international conflicts, The Scottish Endarkenment can be enjoyed at Dovecot on Infirmary Street. It features works rarely seen by major Scottish artists including David Shrigley, Christine Borland and Ian Hamilton. There will be two free tours, the first on August 2nd and another on August 18th led by the curator of The Scottish Endarkenment.
Edinburgh International Book Festival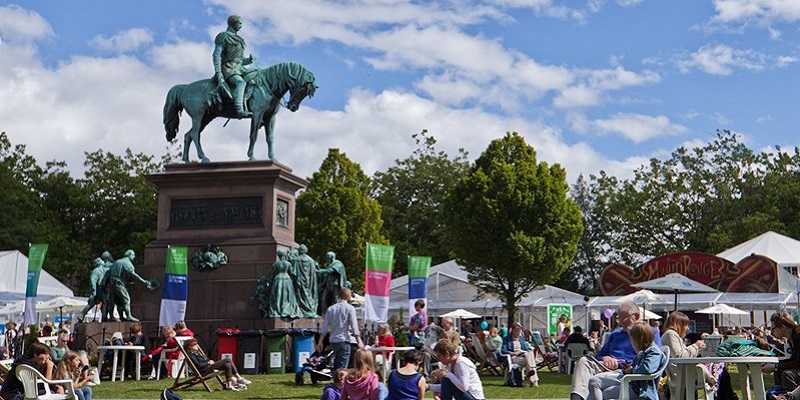 Gloss: A Performance – BSL Interpreted
Three Canadian poets bring their event reflecting upon sign and speech, symbol and sound, to the Edinburgh International Book Festival this year! A BSL interpreted performance will take place on Wednesday 17th August 3.30pm in the Writers' Retreat.
What are you looking forward to this year?
We'd love to hear about festival venues that you visit too, please send us reviews of theatres, restaurants, pubs and more! Write a review >>
Locations: Edinburgh