The fresher's guide to student discounts in accessible places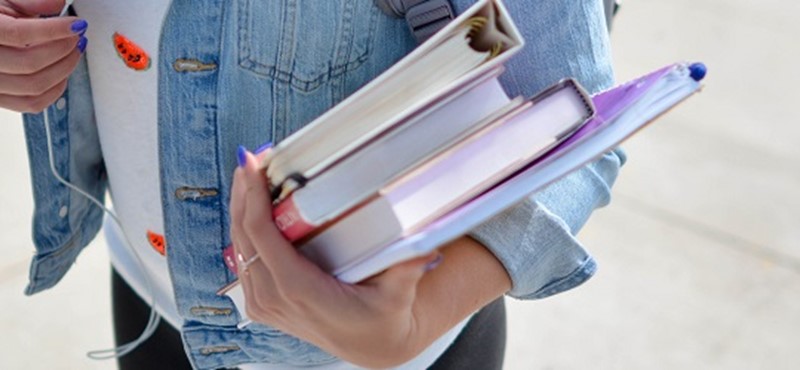 Starting a new university can be daunting, and it can be even more so when you aren't familiar with the area and its accessible routes and venues. Thankfully, Euan's Guide reviewers have given us the inside scoop on lots of bars, restaurants, shops and more across the country – and we've picked a student-friendly selection just for you.
1. Kick-start your coffee habit
If you're lucky enough to not depend on caffeine to get you through your late nights and early starts, then read on! Otherwise check out these accessible coffee shops which offer student incentives and discounts:
Student unions usually have coffee shops selling hot drinks and snacks. Check out your student union to see if they offer affordable coffee and loyalty card schemes for students. 
Local coffee shops beside university campuses often offer student deals. If you're savvy, you can keep an eye out for student vouchers that sometimes appear online for popular chain stores as well. Costa Coffee near St. Andrews University has a 5 star review for accessibility, particularly for wheelchair users.
2. Get techy!
Before buying a shiny new laptop, check to see if your university can offer you any equipment as quite often they can. But if you're dreaming of a sleek new piece of tech, Apple offers a unique student discount and has accessible stores across the country. This Apple Store in Edinburgh has a 4 star review for great access.
3. Work hard, play hard
The best way to make friends at university is to go out and have fun with new people. While that may seem daunting at first, you'll soon find like-minded people who share your interests! Here are some cool accessible places with student discounts:
Argue over which sequel is best at Odeon cinemas who offer student prices. This cinema near the University of Hertfordshire has a 4 star review for access.
If the sun is out, get a concession ticket at the zoo with some new people. You might find someone else who loves meerkats just as much as you do. For students at the University of Chester, your local zoo has a 5 star review for access!
Get dressed up for a night out and head to Vodka Revolution who often have student offers and society deals. This one close to the University of Sheffield has a 5 star review on Euan's Guide.
Don't spend a penny at all. There are lots of attractions, galleries and parks in every city which don't cost a thing.
When your purse-strings are tight, eating out can be a bit of a luxury – but it doesn't have to break the bank. If your friends are desperate to go out for some well-deserved pizza at the weekend, here are some great accessible cafes and restaurants you can suggest:
5. Get the student wardrobe
Whether you want to make a statement, or just keep warm, buying clothes is an essential part of being a student and living by yourself. Who wants to pay full price for that pub crawl fancy dress costume? Thankfully, there are plenty of accessible high-street stores which offer student discounts.
New Look offers a student discount on affordable high-street fashion.
Topshop is one of the pricier high-street stores, but their student discount means you won't break the bank!
Look out for student 'lock-ins' at large shopping centres. Prices are knocked off participating shops just for students. WestQuay Shopping Centre near the University of Southampton has a 5 star review for accessible shopping, and has over 150 shops!
Help out your fellow students
As your getting to know your new student area, take a moment to write a few quick reviews of some of your favourite accessible places. Read our guide to reviewing, or submit a review here.