The Highlights of Disabled Access Day 2019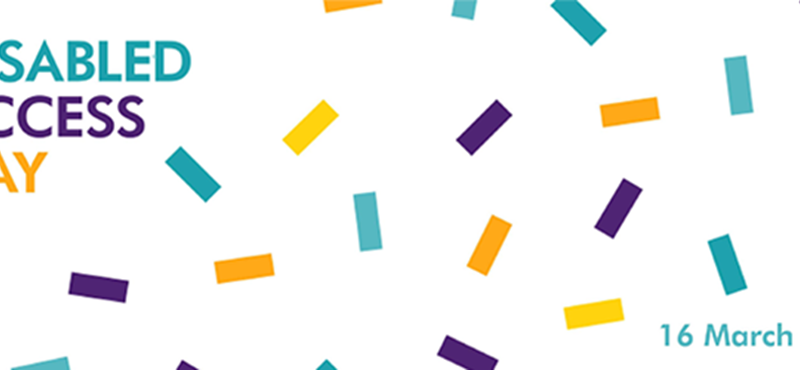 Disabled Access Day was created to provide opportunities for disabled people to try something new which may be otherwise difficult in the hustle and bustle of day to day life. It was founded by Paul Ralph after he visited an open day at a local bus depot and was able to try getting his wheelchair on and off a bus for the very first time. 
Now in its fourth year, the latest Disabled Access Day took place on Saturday 16th March 2019. This was an opportunity for people to take part in new experiences. The day has been designed to raise awareness about the importance of disabled access and to help make more activities and places inclusive for everyone. It provides an opportunity for places who already have great accessibility to showcase their services and facilities. It also gives other places the chance to open their doors with a day which has been specifically designed to ensure it provides a safe, unhurried and welcoming environment for disabled visitors.
This year there was a major change to Disabled Access Day, as participating venues were asked to either have or be close to a Changing Places facility. This is because the facilities provided by Changing Places toilets are used by more than 250,000 people across the UK. Without these facilities thousands of people cannot safety take part in activities that the majority of the population take for granted. 
Disabled Access Day was a huge success. So many businesses and organisations held special events which were attended by thousands of disabled people and their friends and family. From Castles to waterparks, and horse riding to hovercrafts, there really was something for everyone!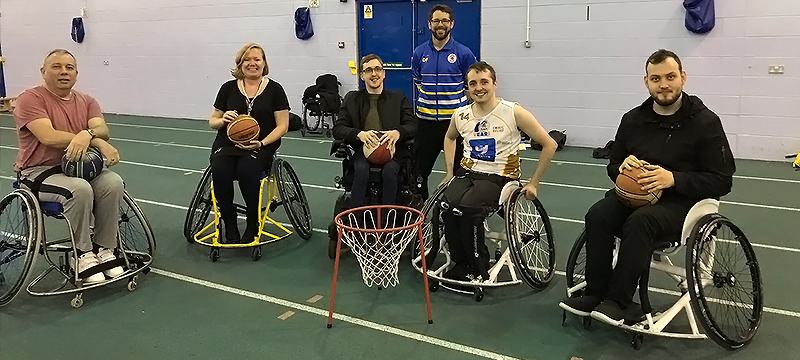 Photo of people taking part in wheelchair basketball at the John Charles Centre in Leeds.
At A Glance
Disabled Access Day in Numbers
153 places took part
13,034 people took part
136,000 social media impressions
Survey Results
64% said that this was their first time taking part in Disabled Access Day
84% of individuals said that they would take part again
95% of venues said they would get involved again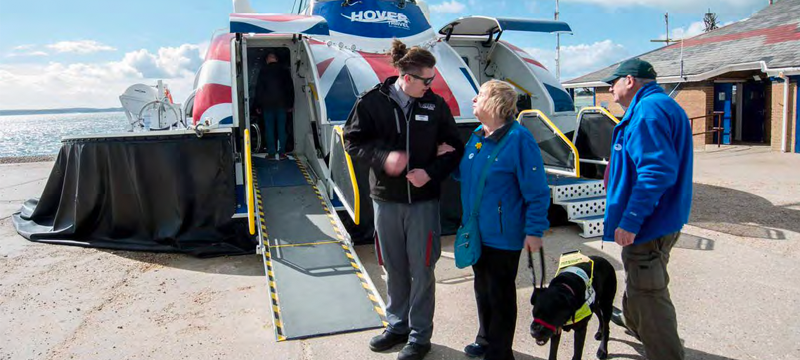 Photo of an accessible Hovercraft on display at a Hovertravel terminal on the Solent.
For more information on the 2019 Disabled Access Day and for ideas of how you can get involved in the next Disabled Access Day in 2021 please visit the Disabled Access Day website and download the review in a format that suits you.