The most reviewed places on Euan's Guide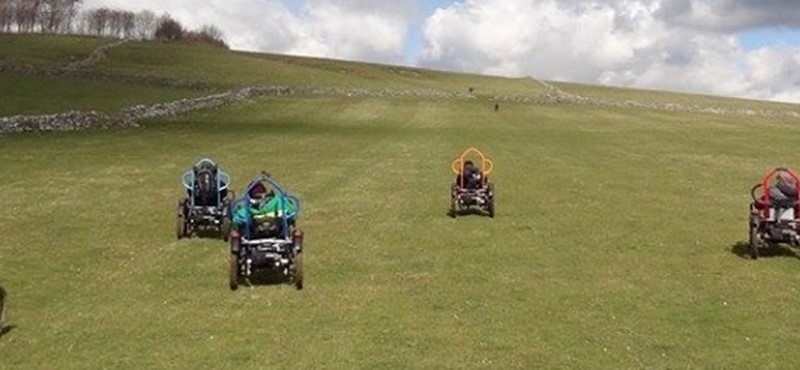 We've had many people reviewing how accessible the places they visit are. Here are some of our most reviewed places!
Castle Semple Visitor Centre & Country Park, Lochwinnoch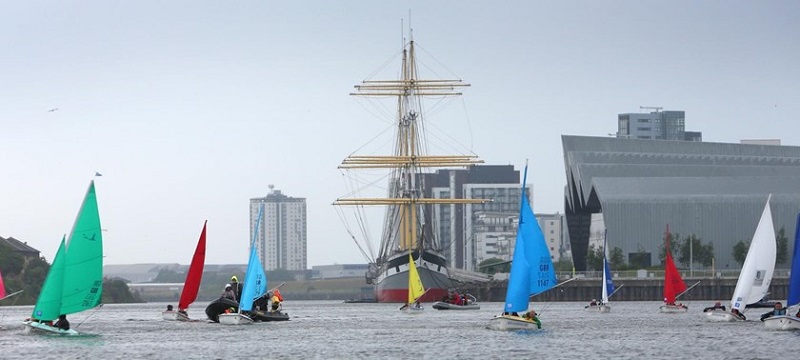 Part of Scotland's largest regional park, Castle Semple Visitor Centre & Country Park in Renfrewshire offers recreation for all. It has a range of outdoor activities – including sailing, kayaking, rowing, handcycling, country paths, and canoeing.
One visitor said that there's "plenty of accessible parking in front of the visitor's centre," as well as "accessible spacious toilets with hand rails." They also praised the staff and instructors for being "very helpful and friendly."
Sandcastle Waterpark, Blackpool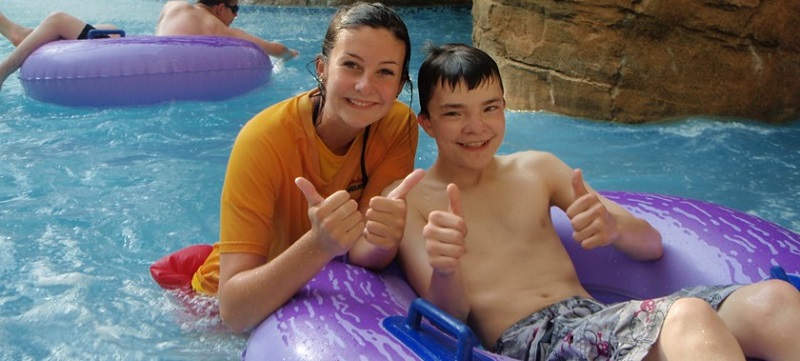 Next on our list is the UK's largest indoor waterpark, Sandcastle Waterpark. Located in the sunny seaside town of Blackpool, the waterpark has a sub-tropical temperature, and it has everything you could imagine that's water-based!
Including slides, swimming pools, chutes, a wave pool, as well as a relaxing spa for adults – fit with a steam room, sauna, foot spas, and an aromatherapy room. There's even a private hot tub for hire - with a TV and mini bar.
It's also an accessible venue. One visitor said that "my son's disability posed no barriers to the enjoyment of a family day out." There's accessible parking right outside the park, as well as an accessible wet room.
Entrance to the park is levelled for wheelchair access. One person praised the staff for their assistance: "the disability staff training is second to none! They've built life-long memories for us."
Emirates Arena and Sir Chris Hoy Velodrome, Glasgow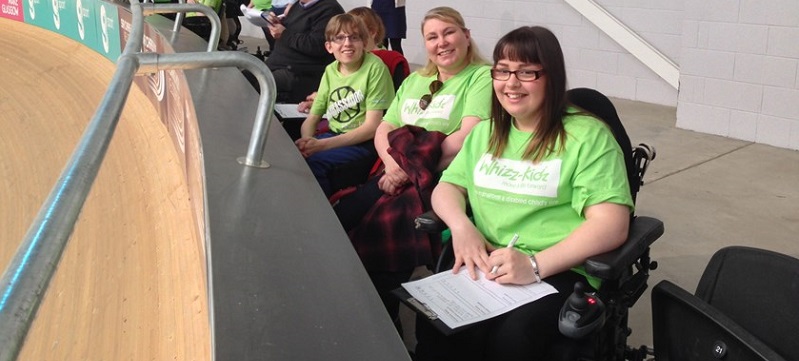 Another popular pick is Emirates Arena and Sir Chris Hoy Velodrome in Glasgow. Included within the venue are a range of sporting activities, including badminton, cycling, tennis, gymnastics, and basketball – the arena is one of the country's biggest attractions for sports fans.
You can watch the many games in the arena, and there are also opportunities to participate yourself! You can enjoy the games whether you're visiting alone or with a group, as there are many wheelchair spaces throughout the venue.
Visitors from Whizz-Kidz said that there was "really accessible parking" just outside the venue, as well as a "spacious accessible toilet with lots of handrails." Entrance to the arena is also levelled, with a lift inside the venue and automatic doors for wheelchair users.
Mylor Sailing School, Cornwall
Situated by the Falmouth harbour in Cornwall, Mylor Sailing School is an accessible sailing and powerboating school. The boats are adapted for accessible entry, and there's a level car park nearby.
One visitor commended the site's "emphasis on dignified access onto the boats." There's also an accessible loo near the site.
Hope Cross Cottage at Vicarage Farm, Buxton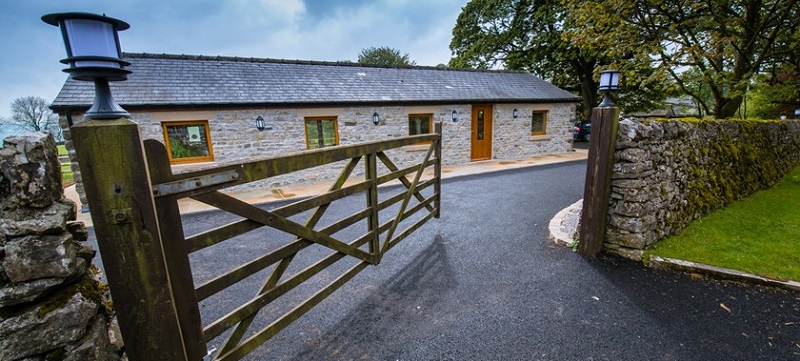 Located in the heart of the Peak District, Hope Cross Cottage at Vicarage Farm is an accessible holiday bungalow which promises to be fit to your needs, as well as warm and cosy! As well as having wide doors for wheelchair access, there's also level access throughout the cottage.
There's also a mobile hoist and a self-propelling shower chair in the bathroom. One visitor said the toilets were "possibly the best we have experienced." They also said that the staff were "a stone's throw away" if they had any problems. There's also fresh eggs from the farm next door!
Hoe Grange Holidays, Brassington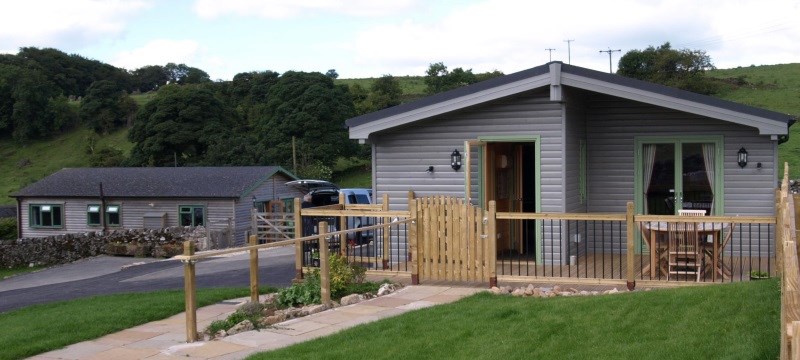 If instead you're looking for some luxury log cabins, Hoe Grange Holidays may be the place for you! Situated in the picturesque Derbyshire countryside, the cabins are surrounded by a playground, verandas, and a barbeque! There's mostly level access to the cabins, with hand rails where there are low access ramps.
The toilets in the wet rooms have adjustable hand rails and basins. There's also a hoist, shower chair, profile bed, and a rising chair in the cabins. One visitor said that they "cannot fault" the experience, with "excellent facilities."
Norwich Theatre Royal, Norwich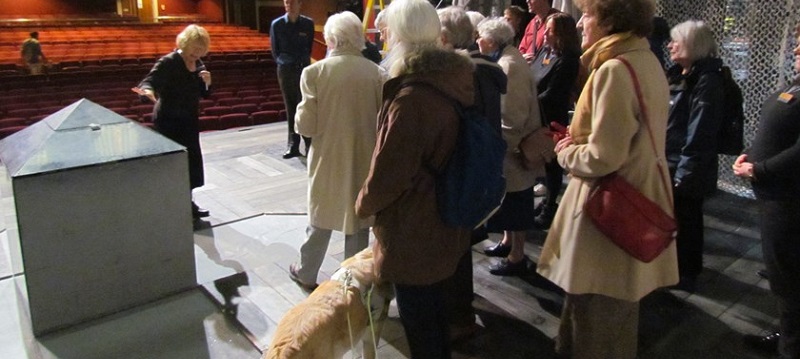 With a range of productions, including - musicals, comedy, dance, drama, and opera, Norwich Theatre Royal is our most reviewed theatre. The nearby carpark has "loads of spaces for disabled vehicles," according to one visitor.
The venue's stalls are wheelchair accessible, which according to one person "is better than many other theatres I have been to." The manager of the venue told us that there are changes made to the performances to create an accessible and relaxed environment.
These changes are in the form of accessible lighting and noise, to provide a "perfect option for anyone who might otherwise feel daunted about visiting."
Thatch Close Cottages, Llangrove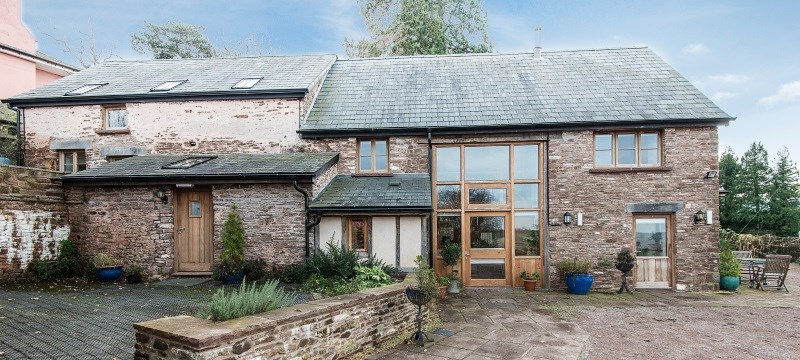 If you're staying in Herefordshire, Thatch Close Cottages is a great, accessible place to stay. It's "well adapted for wheelchair users, with level access throughout," according to one person.
There's also a spacious, levelled shower, as well as a kitchen with adaptable work surfaces which can be raised and lowered. One visitor also praised the staff for "always asking if we needed anything."
Summerfield Farm, Whitby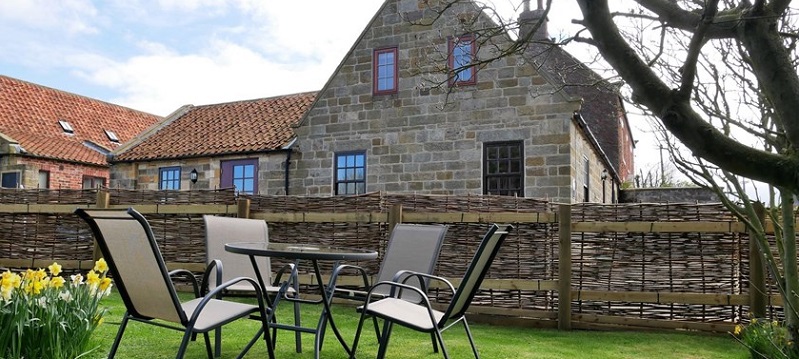 Another popularly reviewed holiday home is Summerfield Farm in Whitby. The views are a truly unique experience – you get to view both the countryside and the sea from the cottages!
Both portable and ceiling hoists are included in the cottages, as well as grab rails in the bathrooms. One visitor said the staff had a "can-do attitude, they're willing to help in any way possible." There's also accessible parking outside the cottages.
Homelands Trust-Fife, Lundin Links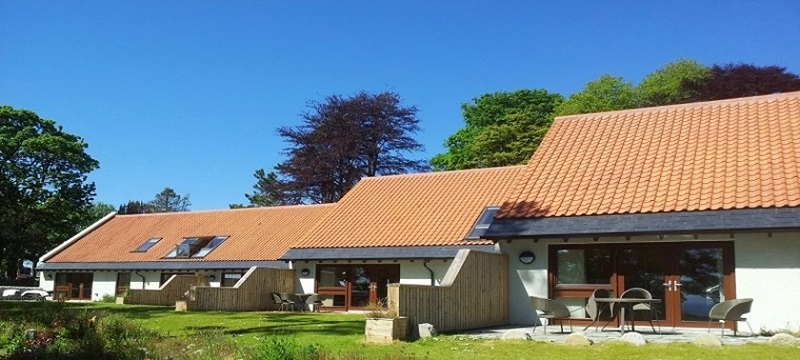 Our most frequently reviewed place is Homelands Trust-Fife, an independent charity with four self-catering cottages. There's accessible parking outside the lodges, as well as "plenty of other parking nearby on the grounds," according to one visitor.
They also said the staff were "on hand to help in any way," adding that they were "friendly and extremely obliging." The site is also close to St. Andrews, if you're looking for a memorable day out!
Add your review!
Have you been somewhere with great disabled access? Add your review to Euan's Guide!