The Science Festival is almost here!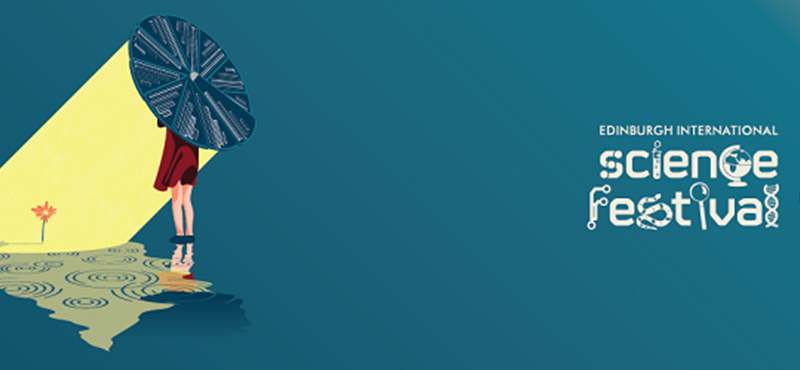 The Easter holidays are just around the corner which can mean only one thing…the Edinburgh International Science Festival is back! From 31st March to 15th April, you'll be able to get involved with all kinds of science-related events in the city, and we've got plenty of disabled access reviews and listings to help you plan your festival this year.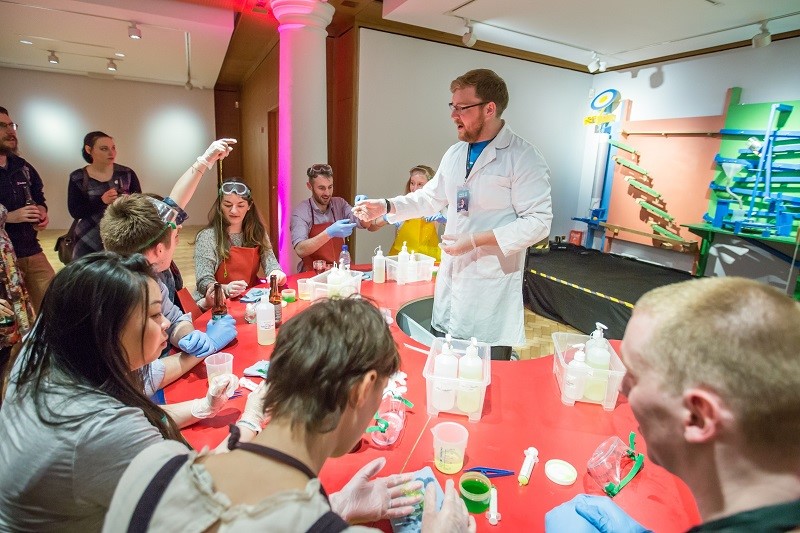 The 2018 theme is 'Life, the Universe and Everything', so we're certain that there will be lots to discover in this year's programme! Events on our radar include the wonderful Lee Ridley, aka Lost Voice Guy, who is one of our favourite stand-up comedians; a discussion about the future of Dementia; and a rather interesting panel on 'Should We 'Edit Out' Disability?'.
Science is all about evidence, and thanks to amazing Euan's Guide reviewers we've got photographic evidence and field notes about disabled access at many of the festival's venues! They call it 'citizen science' in the natural world, but here at Euan's Guide we call it 'sharing and discovering accessible places to visit'! Why don't we see how many reviews we can get around the city during the Science Festival this spring?
Locations: Edinburgh