7 ideas of things to do if you're stuck indoors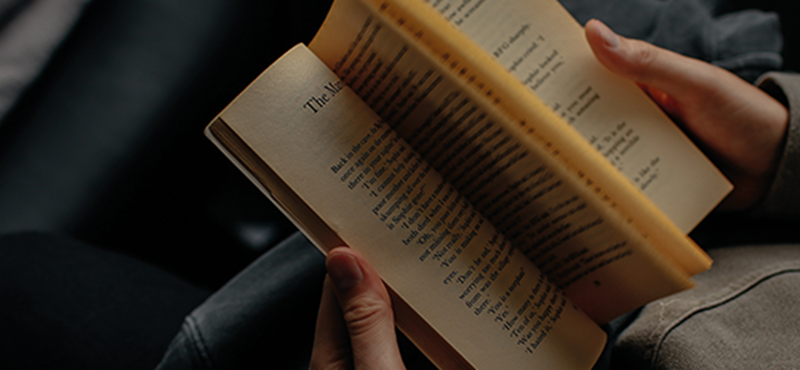 | | |
| --- | --- |
| | Written by Abby Richards, Communications Manager |
While it can feel frustrating being stuck indoors, we've been having lots of fun discovering a whole range of interesting things you can do from the comfort of your home! We'll be posting regular updates as we hear about new ideas and different exciting events, but to kick us off here are 7 things you could do this week to fight off boredom.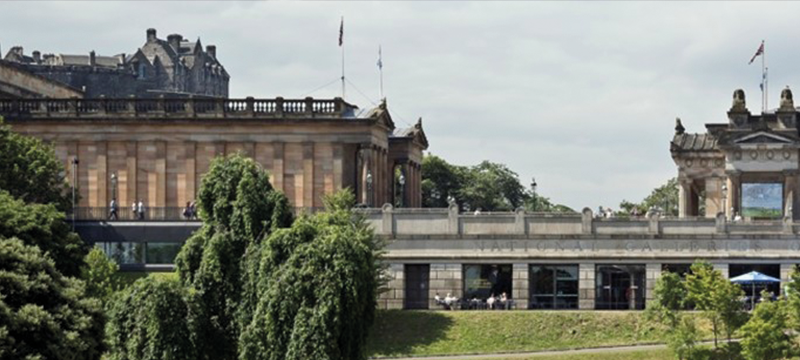 1. Explore famous museums and galleries through virtual tours and online galleries thanks to Google Arts & Culture's collection! It features places like London's The Victoria and Albert Museum and the Scottish National Gallery in Edinburgh to the National Gallery of Art, Washington DC. It would be easy to lose more than a few hours browsing the extensive collection of places and learning about some important works of art and historic artefacts. Click here to browse the collections on Google.
2. Watch John Legend's or Chris Martin's recorded live performances on Instagram. And look out for updates from your favourite singers and musicians as we expect more artists will follow suit!
3. Get creative. Whether that is writing a poem, drawing a picture or making something – take some time to switch off from the news and noise of everyday life and let your creativity flow.
4. Follow some new bloggers. We previously shared some great bloggers on Euan's Guide but there are so many people sharing their experiences through their own blogs and vlogs.
5. Take a break from streaming TV shows and films and instead watch a live recording of the West End production of The Wind in the Willows the Musical.
6. With time to spare now is the perfect time to re-read your favourite book or start a new one that you hadn't got around to reading. Get comfortable and cosy and spend a relaxing afternoon lost in your book.
7. Watch live cams of your favourite animal at the zoo! Quite a few zoos have live cams you can watch, here's a link to the live cam and archive footage at San Diego Zoo or, closer to home, you can watch penguins, tigers, pandas, and kolas at Edinburgh Zoo.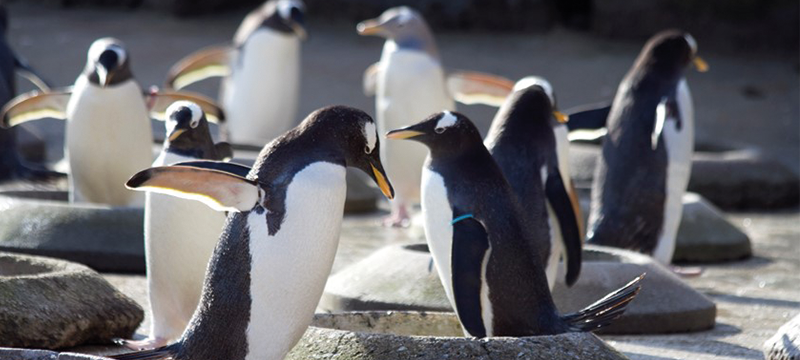 These are just a few ideas, look out for more updates coming soon! Let us know what you think of our suggestions in the comments below.
A special thanks to our brilliant Ambassadors who contributed their ideas for this post. 
More ideas from the team