Things to do online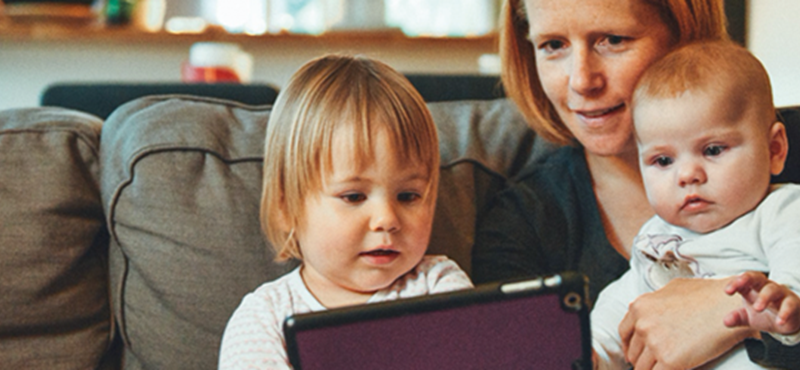 We hope that everyone is doing well and staying safe in isolation. We are back to share seven more ideas of things to do whilst we are still staying indoors. This blog features ideas, from the Euan's Guide Forum, which you can find online. Let us know if you have tried any of these or have your own ideas of things to do!
Virtual Quizzes
While The National Theatre is closed they are doing virtual quizzes on the final Monday of every month. They will have stars like Sir Ian McKellen and Helen Mirren reading quiz questions. To find out more about the quiz and the National Theatre at Home campaign click here.
Check out a disability related Podcast
Our Ambassador Network Manager Laura recently featured on the Phil & Simon Show. She spoke about the Euan's Guide Forum and the great things we do. Have a listen of the episode Laura features on here. The Phil & Simon show is a regular podcast hosted by pals Phil Friend and Simon Minty. They have lively, funny and edgy chats whilst discussing all things disability. They are on Audioboom, Spotify, Apple and now post on their YouTube channel.
Our forum users have also recommended BBC Ouch, Life DownLow'ed and Box Ticker.
Browse podcast recommendations
Programming Games
Blockly Games is a series of educational games that teach programming. It is designed for children who have not had prior experience with computer programming. By the end of these games, players are ready to use conventional text-based languages!
Visit Disney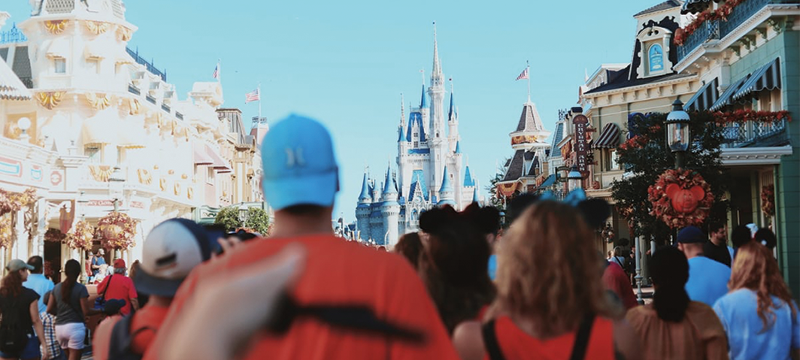 Spend a magical day in Disney World with virtual tours available of twelve Disney parks across the world. Click here to dive into the 360 tours today. You can also watch virtual roller coaster experiences from Disney and more on YouTube.
Online book festival
The Big Book Weekend is happening from Friday 8th May till Sunday 10th May all online. The sessions with authors are being broadcast for free on MyVLF.com. All you need to do is register on the site – then show up! Click this link to read their fantastic programme.
Accessible game and activity apps
Disability Horizons has shared 10 fun games and apps for disabled people on their website. The list includes apps for Apple and Android devices and include instrument apps, colour therapy and jigsaw games. Click here to read their post.
Send a virtual card
Some of our Ambassadors have made some recommendations on sending E-cards instead of sending physical cards whilst in isolation. You can send funny joke cards, thinking of you messages and personal birthday or celebration cards from JibJab. Also, Jacquie Lawson has birthday cards, a gift shop and animated ecards for all occasions.
While you are here, is there somewhere you could recommend to disabled people? Leave a review for somewhere you enjoyed visiting to let other people know about it and how accessible it was. We might not be getting out and about at the moment, but it won't be forever. Your review can help someone find somewhere new to visit when it is safe to do so.
Leave a review on Euan's Guide
| | |
| --- | --- |
| | Written by Kayleigh O'Neill, Communications Intern |
More ideas from Euan's Guide