Things you can learn in lockdown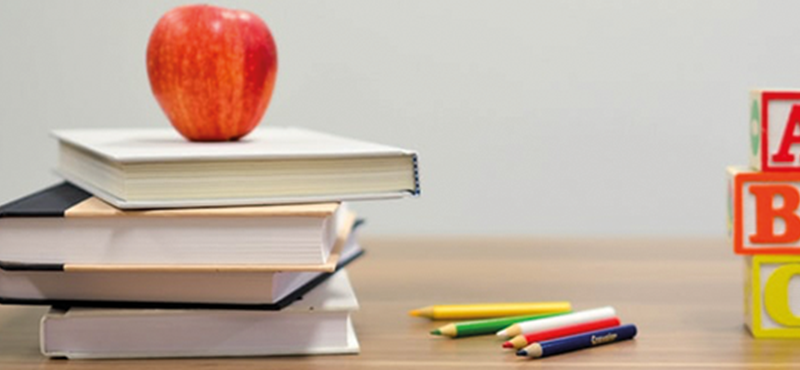 If you are looking for something new to learn whilst in lockdown, we have the starter list for you! The Euan's Guide Forum has a specific section for recommendations related to learning and new skills which you can visit by following the link above.

Here are some of our recent favourites.
Learn new recipes 
There have been some great recommendations on things to bake and make in the kitchen on the forum. Antonia shares recipes from a new book called Falastin: A Cookbook which has "recipes and stories of the Palestinian table." Click here to visit the Guardian article which features some recipes.

Dip into academia
Whether you have been out of school or university for 5 weeks or 5 years you can always jump back into the classroom to learn something new. Gresham College has over two thousand lectures freely available on their website. Click this link to read Tina's post and find out more about the lectures.
Harvard University also has free courses available through EdX which you can complete at your own pace and, for a small fee, get a certification when you finish.

Learn British Sign Language 
If you want to start learning British Sign Language at home, there are loads of great online resources to choose from. Kayleigh recommends a YouTube channel which was started by 18-year-old Holly McConnell. So far, she has videos on greetings, numbers, medical and health signs, and more! View Holly McConnell's YouTube channel here.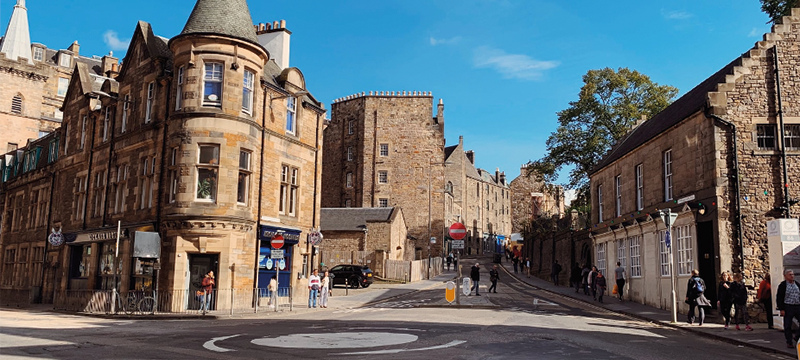 Explore Old Edinburgh History
Edinburgh World Heritage Trust has a fantastic new resource for those at home who wish to explore Scotland's beautiful and historical capital city. You can look at old maps, find landmarks and study populations and names from the Victorian period. To find out more about the Trust's learning resources click here. 
Knitting
Learning to knit is a lovely calming pastime which will also keep you warm in winter! Spruce Crafts have great tips and videos on YouTube that help beginners to knit.
Coding
Anyone can learn computer science! There are free coding courses and activities available for everyone. On the Forum, people have been sharing different websites where you can learn to code. On Free Code Camp you can build projects and earn certifications. 
Or visit Code.org where they have a catalogue of courses for all ages.
If you have any more tips on things to learn during lockdown let us know by posting on the Euan's Guide Forum today. For more ideas of things to do or watch when staying at home be sure to read our other blog posts on our website.