Tina Recommends What to Watch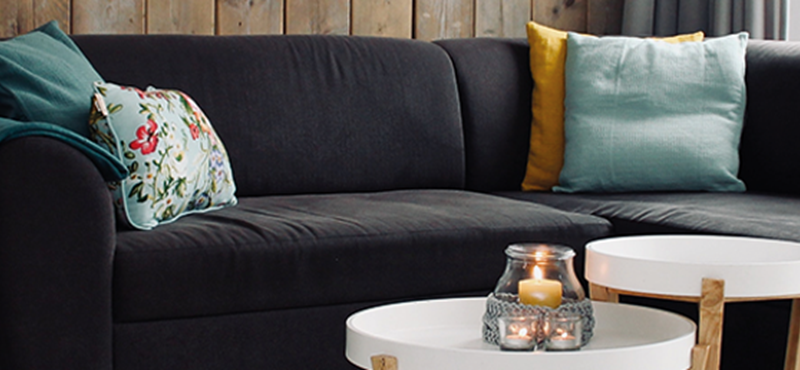 Hello everyone.
I've been in self isolation since 19 March, and I'd like to share with you how I've been getting on and some of the things I've been doing to keep busy and entertained. I have to say most of the time I feel ok, perhaps because I have self isolated before, but there have been a few times when I've had a serious wobble. This is a stressful time for everyone, and for me I try to deal with it by focusing on things I enjoy doing. I find limiting the amount of news I watch and switching off helps keep my stress levels down. I realised pretty quickly I was not going to be one of those people who is going to have the energy to take up a new hobby, learn a language or write a book during self isolation. Sometimes I just nap on the sofa or rest my spoons while watching TV. Here's some of the programmes I have enjoyed watching.
Things to Watch on Netflix
I've been a bit late joining the Netflix party. One of the things I'm really enjoying is all their foreign language series. Often there is the choice to watch them in their original language or dubbed into English, with or without subtitles.
Money Heist (La Casa de Papel) series 4 of this Spanish crime drama has just launched on Netflix. In the original series a gang of robbers, masterminded by The Professor, plan to break into the Royal Mint of Spain and print billions of euros. As the story evolves and the robbers, wearing their now iconic red overalls and Salvador Dalí masks, negotiate with the police things don't go to plan as personal relationships get in the way. The plot is a rollercoaster ride as it's as unpredictable as its characters. The trailer to the first series is here.
High Seas (Alta Mar) is a Spanish mystery series. The story centres around two sisters traveling on a luxury cruise ship from Spain to Brazil in the 1940s. Many tropes of the classic murder mystery with a string of unexplained deaths and lots of family secrets. Very stylish, think Titanic and very entertaining. There are 2 seasons and a third on the way. The original trailer is here.
The House of Flowers (La Casa de las Flores) is a Mexican black comedy about a wealthy family who owns a flower shop. Strong on exploring issues of homophobia and transphobia, the show features several LGBT+ main characters. There's lots of family secrets which get revealed and give the show many twists and turns. Season 3 premieres on Netflix on 23 April 2020. The original trailer is here.
Crip Camp is a documentary using archive film of disabled, American teenagers enjoying themselves at summer camp. With stories of first relationships, dirty jokes and music. It tells the early history of the disabled rights movement in the USA, which evolved from the camps. Powerful and joyous. Watch the trailer here.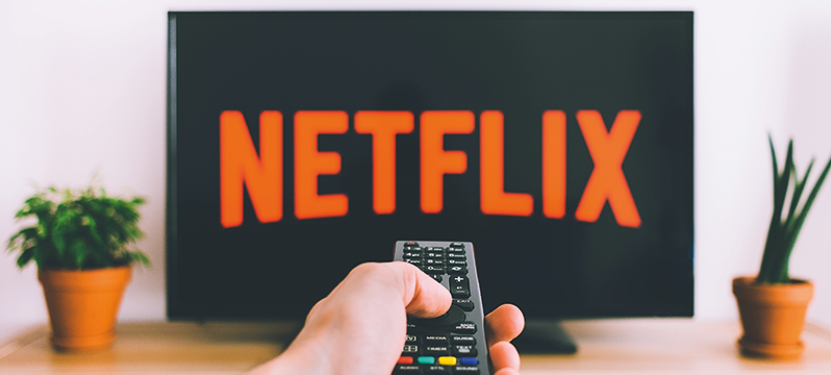 To Watch on Youtube
The London Metropolitan Archives are hosting Saturday matinee film shows on Youtube, showcasing their extensive film library of London. Starting with The City of London 1951, this black and white film features the customs and landmarks in London during a single day. More vintage, archive footage of London is planned.
To Watch on BBC iPlayer
Shakespeare & Hathaway - Private Investigators is a BBC comedy crime fiction drama. The two private investigators Lu Shakespeare and Frank Hathaway investigate crime in, where else but, Stratford Upon Avon. Helped by their assistant Sebastian, working undercover dressed in disguise, they are on the trail of solving anything from extra martial affairs, con- men to paranormal activity. It's witty, light hearted and guaranteed to put a smile on your face. Here's the trailer.
What We Do in The Shadows is an American comedy series about three vampires sharing a house in Staten Island. With lots of horror film themed jokes, it follows their night time adventures with werewolf feuds, nightclubbing in Manhattan and hosting an orgy. Surreal and positively dead funny. The trailer is here.
| | |
| --- | --- |
| | Written by Tina Hodgkinson, Euan's Guide Ambassador |