Self-Isolation Tips from Tina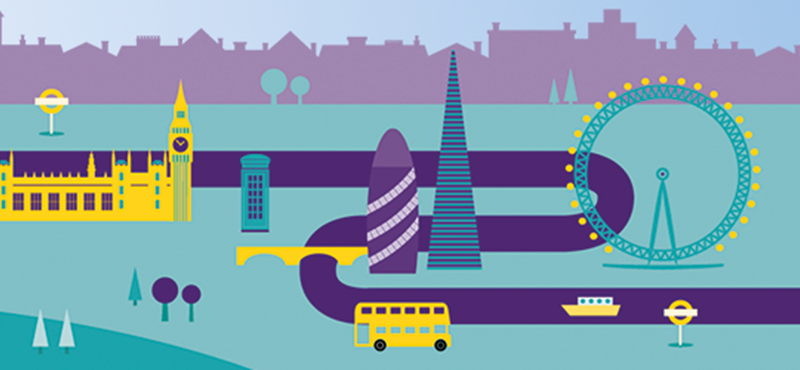 | | |
| --- | --- |
| | Written by Tina Hodgkinson, Euan's Guide Ambassador |
The spread of Covid-19 around the world is truly heart-breaking. This is an unprecedented time and there is so much fear and anxiety about for everyone. Disabled people feel particularly alarmed that the majority of reported Covid-19 deaths come with a caveat, that the person / people had underlying health conditions. Many disabled people are pro-active and place themselves in voluntary self-isolation, in attempts to avoid getting Covid-19.
I have a mobility disability and I was diagnosed with womb cancer, which resulted in a hysterectomy last year. While I recover from the operation and undergo three monthly check-ups to see if the cancer has returned, I felt for my own well-being I should self-isolate. Like the majority of disabled people, this was not the first time I was doing this. Many in our community have had extensive and repeated periods of self-isolation before. We know how frustrating and difficult it can be when our lives are put on hold, when we have to cancel plans and the feelings of loneliness that can come with it, and we have developed strategies to help manage this. Disabled people are in a unique position, our valuable, lived experiences can offer strategies and support for those struggling with self-isolation.
I remember how difficult it was the first time I self-isolated, and I thought instead of worrying about myself this time, I would try to create something good from this, by writing a self-help book.
I found the most important thing I could do was to have the right mind set. Most of us have a regular routine and find change, even when it's something we want, such as starting a new job, can be extremely stressful. When the situation changes because of things outside our control it can feel unsettling and unfair. Being able to accept what is happening and that you have no control over it, can be quite liberating as it can reduce our feelings of resentment or worry.
Following on from this is adaption, when we realise that temporarily we have to change our behaviour to our new circumstances, and resilience, which is how we deal and bounce back and carry on, when there are difficult life events. Alongside this we also need to maintain good mental health. The things that have helped me do this, are by maintaining regular contact with friends and family, expressing my gratitude and performing small acts of kindness, all of which helps me feel more connected to others.
If you would like to know more my book "Self-Isolation - Tips to Help You Cope" is available for free from my website.