Top 5 cottages for an accessible spring getaway
Are you ready for a spring break? Get packed up for a few days away in a bright and airy cottage out in the countryside. Here are some of our top self-catering picks for an accessible holiday this Easter!
Yafford Mill Barn, Brighstone, Isle of Wight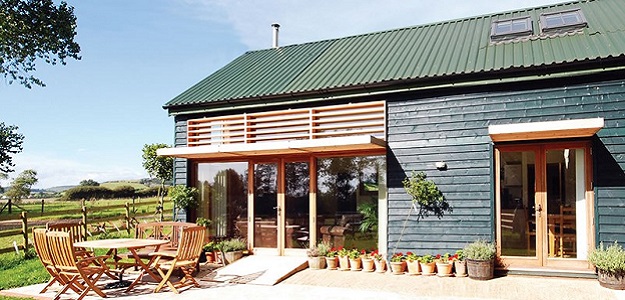 Take a break in 'An Area of Outstanding Natural Beauty' at Yafford Mill Barn, a three-bedroomed property 'in the extensive grounds of Yafford Mill'. This picturesque barn has been rated 4.5 stars on Euan's Guide with one reviewer saying:
'A highly accessible holiday home for a wheelchair user. Generally, a well thought out space with a wet room, purpose built hob and sink. Wonderful for a peaceful holiday. The Isle of Wight is well veered up for wheelies…I spotted signs for accessible toilets everywhere!' Read more…
Port Selma Lodges, Oban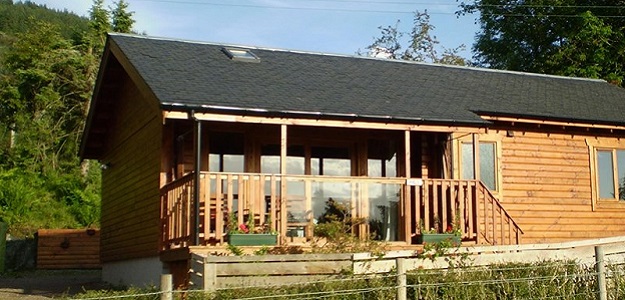 Do you enjoy holidaying near the coast? Port Selma Lodges are surrounded by leafy green forests and are the perfect spot to witness spectacular west coast sunsets. The lodges each have one double bedroom and are all on one level. One reviewer gave these lodges 5 stars saying:
'The place was immaculate, beautiful views from the veranda. There is a beach just five minutes down a path, and access on a scooter was easy. The whole experience was wonderful!' Read more…
Cambushinnie Croft, Dunblane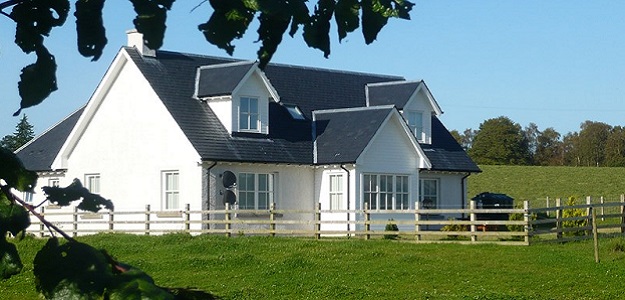 Do you love wide open spaces? This self-catering cottage is located on a large working farm overlooking vast green fields and the Ochil Hills. The cottage sleeps up to six people plus a cot and has had a number of high ratings on Euan's Guide. One reviewer told us:
'As a holiday retreat, Cambushinnie is excellent. Our family has stayed in a number of holiday homes in the UK and Europe. From an accessibility viewpoint this is one of the best.' Read more…
Flat Spaces Hampshire, Ropley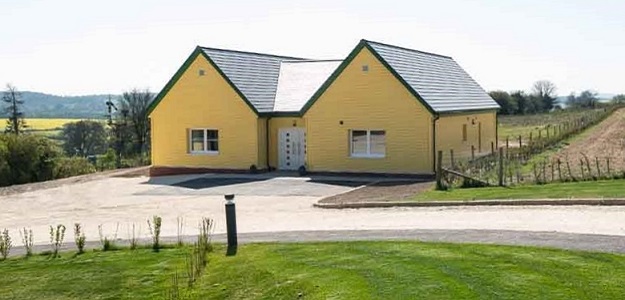 This three-bedroomed bungalow is the perfect place to relax out in the Hampshire countryside, particularly if you like steam trains! The cottage is nestled beside the Watercress Line Steam Railway, and has been designed with disabled travellers in mind. Flat Spaces has several 5 star ratings on Euan's Guide with one reviewer saying:
'Exceptional accommodation for disabled people that can be enjoyed with their family and friends. Huge space, light and airy, all amenities that would help make a holiday easy and enjoyable.' Read more…
Petasfield Cottages, Hertford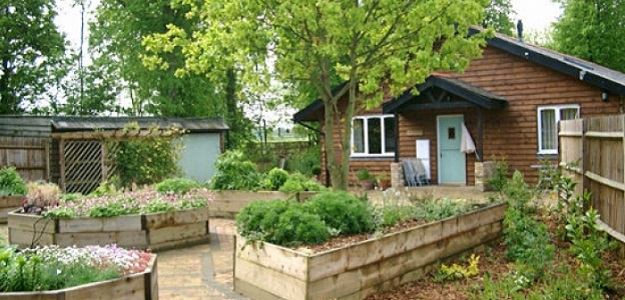 If you like horses, you will really enjoy staying at Petasfield Cottages! The one and two-bedroomed cottages can be found on a quiet country lane close to Hertford with a riding school on site. There is also a sensory garden with raised beds, perfect to enjoy in the springtime! These accessible cottages have been rated 5 stars with one reviewer saying:
'We had such a wonderful weekend away at Petasfield, the opportunity they provide to people like me and many others who have various access requirements is wonderful!' Read more…
Do you know a good accessible cottage?
We'd love to hear about more self-catering cottages and lodges that have great disabled access! Please send us your reviews of accommodation that you have stayed in; or if you own an accessible holiday cottage, list it on Euan's Guide today.