Top Accommodation for a Summer Getaway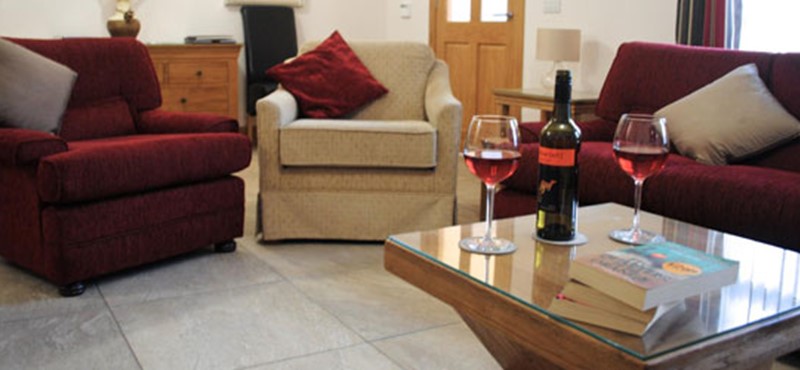 When people think of accessible accommodation, 'exciting' isn't always the first word that comes to mind. However, our reviewers have been staying in some pretty cool places! So we thought we'd put together our favourite accessible places to stay around the UK.

Youth Hostels have come a long way from the days of daily chores and ten o'clock curfews. The YHA Ambleside Hostel has been given a glowing review by some of our reviewers who ventured into the wildness of the Peak District and discovered a super accessible hostel! The beer was pretty good, too!

Ever fancied staying in a traditional Mongolian Yurts? Did you know there are 6 of them in Dorset? Camping isn't know for being stylish or accessible but this type of accommodation is more like 'glamping'. Each yurt has a wood stove to make a cosy stay and access to a private shower in the barn. Our reviewer has told us that the owner was 'very helpful and accommodating of our needs'.

In Northern Ireland, Newton Lodge has been described by a reviewer as a 'fantastic fully accessible/equipped modern holiday house'. It is self-catering accommodation and only two hours drive from the centre of Dublin. The Lodge has a 50-inch TV and DVD player, all you need to bring is the popcorn!

'The Perfect Suffolk Escape' is the title given to a review of Mollett's Farm which tries to provide both stylish and accessible accommodation. It has been awarded 5 stars for accessibility by one of our reviewers.

Just outside Dunblane, the Cambushinnie Croft can be found. It is a modern building nestled in the countryside which comes complete with a hot tub! There is also 'plenty of room to manoeuvre a wheelchair' in the downstairs area.
If you've stayed in some great accessible accommodation, make sure to submit a review on Euan's Guide! The more reviews we have the easier it will be to find new accessible places to go and explore.