Unlimited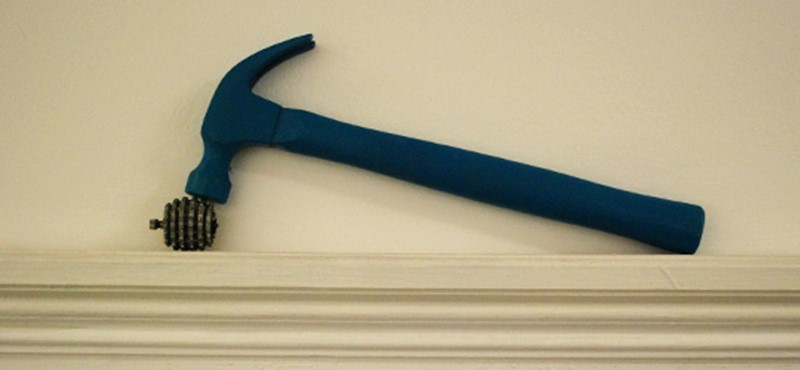 Unlimited is a project which supports, commissions and promotes disabled artists. Its origins are rooted in the 2012 Cultural Olympiad but it has grown in ambition each year after being awarded funding of £1.5 million by Arts Council England and gaining additional support from Creative Scotland, Arts Council Wales and Spirit of 2012 Trust.
A huge variety of projects have been supported by Unlimited from Backstage in Biscuit Land, which explores what it is like to have Tourrettes, to Otherwise Unchanged, a poetry reading tour by Owen Lowery. One of the few requirements for funding is that the work must be led by disabled artists.
Euan's Guide was lucky enough to be invited along to one of Unlimited's Surgery Days complete with a showcase of some research and development projects in Edinburgh. These events are designed to allow applicants to talk about their project to the staff at Unlimited and get advice on their applications. Some previously commissioned artists were also on hand to discuss their work and give tips to applicants.
We were treated to a taste of Seasons 4.0 which was inspired by Vivaldi's 'Four Seasons' and composed by Sonia Allori. There was also a talk by Aidan Moesby and Pum Dunbar about their exhibition 'Fragmenting the Code(x)' which is a response to the 'linguistic and social codes of the public world'. Pum has autism and has found that collage enables her to express her thoughts in a way that is natural to her. Plum describes her use of collage as growing 'out of this fundamental need to articulate my experiences and ideas visually'. Lea Cummings also spoke about how his creativity has been influenced his anxiety disorder.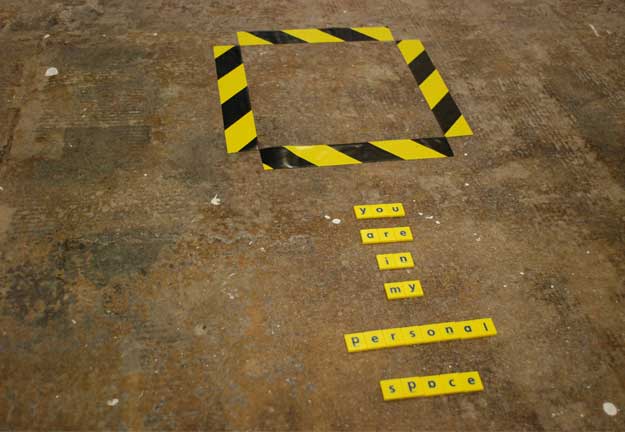 Applications for the next round of funding are open and must be submitted by the 2nd of February. Full details can be found on Unlimited's website. Jo Verrent, Senior Producer for Unlimited, commented 'we want to really want to push the boundaries about what Unlimited can be and to do that we need your applications!'
Successful applicants are not only awarded funding but also support to enable them to realise their projects. Unlimited also supports the Southbank Centre's Unlimited Festival in central London to celebrate and showcase the commissioned work.
Locations: London