Re-Opening of Venues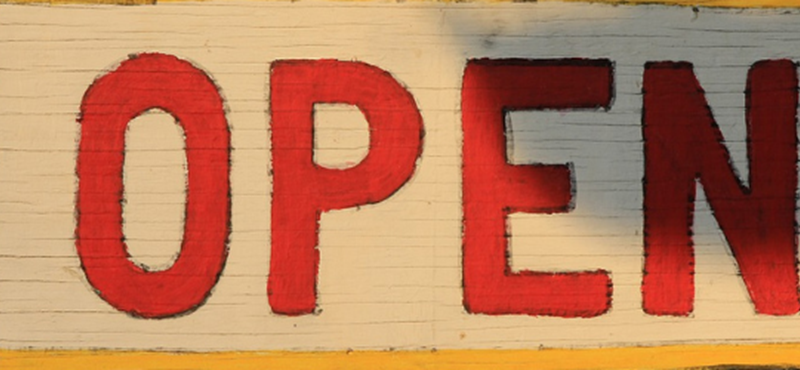 With the easing of restrictions and reopening of venues across the UK, many of our users have highlighted concerns regarding adherence to the rules and enforcement of ongoing restrictions. Covid has affected all our lives in some shape or form. For many disabled people, this has meant months of shielding or only going out for essential purposes, such as health appointments.
For many who have been shielding, staying in your home for over a year to protect your health and the safety of others, your only contact with the outside world being through a screen, a window, or that short insight you might get while out on an essential errand, has become a reality. Now imagine re-entering society with the easing of restrictions to find others are not following the rules that are there to protect our health and safety, venues are not enforcing restrictions to protect their customers, and the impact this experience might have on your confidence.
We asked our Ambassadors what their experience has been of coming out of shielding or getting back out and about again. Tina our Ambassador shared how she has been 'Feeling Uneasy About the Easing of Lockdown' in her latest Voices of Covid blog. Tina shares her experience of emerging from shielding and how she is gradually getting back out, but this process has not come without its challenges:
"It feels it doesn't matter how much I have done or continue to do to keep myself safe, I am only as safe as those around me. I don't think anyone is doing this maliciously, but by not following basic guidelines it may mean that someone who is asymptomatic may be putting other people at risk."
After the first lockdown when restrictions were initially eased and shielding lifted in August of 2020, many had their first trip outside their home in 5 months. The challenge at this point was we were still getting to know this virus, what restrictions worked and what didn't, as well as still developing a vaccine. Given all these unknowns, it is no surprise that restrictions were re-introduced a short time after. Our Ambassador Karine shares her experience of this initial easing and how this has impacted her stopping shielding now:
"I lost confidence going out last year after shielding ended as I felt crowded. I expected people to still socially distance but not everyone was. This made it really tough to leave home for the first time since August today."
Our Ambassador Janice has also experienced similar issues when getting back out again:
"When we were allowed out, I only went to town once when my brother was visiting, and never went back, people were disregarding social distancing. I felt particularly vulnerable in a wheelchair, it's harder to avoid people approaching you, and sometimes I have felt more invisible in my wheelchair than pre COVID, as people seemed to look over you more with a mask on."
Although there are precautions in place to keep us and others safe such as wearing a face mask, for many this is not always an option for health and safety reasons. Many who are exempt from wearing a face covering are still experiencing challenges and verbal abuse from members of the public. Our Ambassador Chelsea shares her experience of this:
"If I've gone out on my crutches, I don't wear a mask until I'm ready to sit down as it's not safe. My glasses steam up and I'll more than likely fall. You always get comments from other people 'You haven't got a mask on, it's required!' Yet the staff know my situation and are fine with it because I rang them to explain. People like to express their thoughts a lot more now without knowing the circumstances."
We all want life to return to some kind of normal, but in order for that to happen we need to continue protecting ourselves and those around us.
"Part of me wants to try and get out and get on with life, as I feel I can't stay in forever, but I'm anxious to do so. It's a bit like being a driver, it's not always your own driving you have to worry about, but how other drivers behave on the road!" Janice.
We all have different circumstances, whether you are shielding, medically vulnerable, a carer, a frontline worker, working from home, we should all continue to adhere to the current guidance and restrictions to look after one another:
"It's not just me at risk though; my father has to get shopping for me and is constantly having to ask people to distance from him.  I know that people don't realise that he's coming home to me, a shielder, but that doesn't excuse the assumption that he is non-shielding, so it doesn't matter if they get too close." Our Ambassador Karis shared her experience in her latest Voices of Covid blog, 'Social Distancing Is Still Needed'.
Be kind and be considerate of those you encounter. We're all trying to navigate this new normal and keep ourselves and others safe as best we can.
It's been great to hear from some of our Ambassadors, thank you. This is part of our Voices of Covid blog series, where disabled people share their stories and raise awareness of topics that are important to them. Please contact us if you would like to take part or find out more.