Volunteers' Week 2023 - Get Involved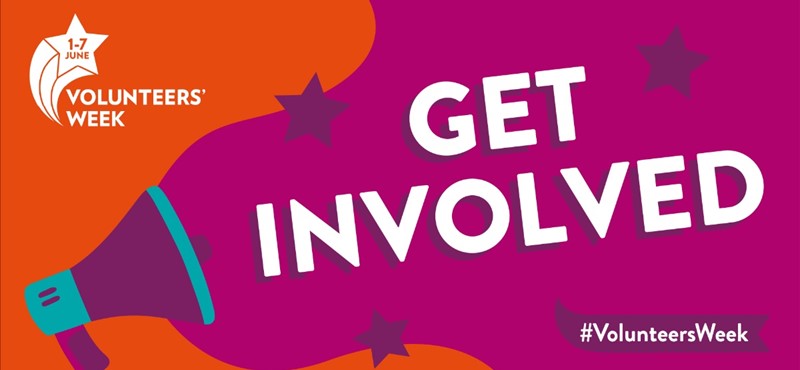 We're often told that just one review can give someone the confidence to visit somewhere new, and this means that every single one of our reviewers is making a positive difference to someone else. 
If you haven't yet share your experiences of disabled access, we're asking you to take the next step and write your first review for EuansGuide.com. 
One of our users said: "Euan's Guide has helped me enormously. From finding new places to visit in towns or countries I had never been before to giving me opportunities of trying activities I had never thought possible."
We also learned in our latest Access Survey that 51% of respondents reported that reviews from other disabled people improve their confidence when visiting new places, and 46% said they've visited somewhere new after reading a review on EuansGuide.com.
So, if you want to help people get out and about trying new places this summer, please do think about us the next time you're visiting your local cafe, library, or nature trail and pop a quick review up on our website.
Thank you for your support this Volunteers' Week and beyond!