Want to volunteer with Euan's Guide?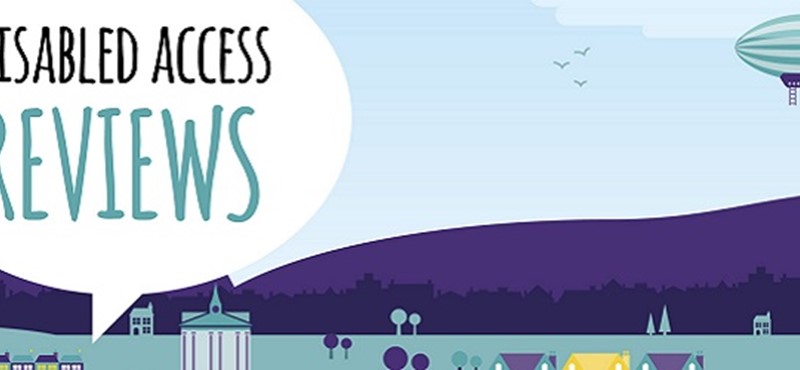 To celebrate Volunteer's Week 2016, we're announcing two new ProjectScotland volunteering opportunities here at Euan's Guide! If you're passionate about disabled access and would like experience working in tech or communications, then you'd fit right in at Euan's Guide HQ. Find out more about our two new opportunities below, and read what previous volunteers loved about working with Euan's Guide here.
Visit ProjectScotland to apply now >>
Marketing and Admin Assistant
Calling all writers! We're looking for a volunteer with a flair for writing who is skilled at communicating in person, over the phone and by email. As our marketing and admin volunteer, you'll be helping us to promote Disabled Access Day 2017 carrying out tasks such as ordering print and promotional materials, proof reading articles and press releases, and using social media to spread the word about accessibility! Find all of the details at ProjectScotland >>
Web Tester and Assistant
Are you a tech lover with an eye for detail? You'd make an excellent web tester at Euan's Guide! We're looking for a volunteer who can help us test our latest website updates, spot any bugs and improve the finished product. When you're not testing, we'll need you to help moderate disabled access reviews, update our website manual, assist with SEO and more. Find out more and apply at ProjectScotland >>
Both of these volunteer roles will give you the opportunity to work with industry standard tools and broaden your understanding of how a small charity operates. More than anything, if you care about accessibility, we'd love to have you on board!
Don't forget you can make the most of your time volunteering by applying for ProjectScotland's new Certificate of Work Readiness. Find out more >>