We're Impact Awards finalists!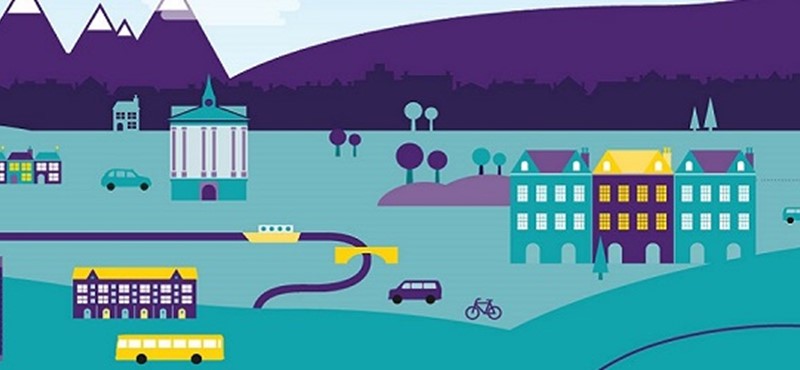 Euan's Guide has today been announced as a finalist in the Diversity category of the Impact Awards 2019! This is the first year that the awards have featured this category, and we are delighted to be part of the UK's 'best tech for good' celebration.
The Diversity category seeks 'initiatives and digital products that support and promote inclusion, and that boost under-represented groups in the technology sector.' Fellow finalists include Tech Talent Charter and The Dots, as well as businesses and organisations spanning a further eleven categories including social transformation, sustainable living, connected cities and education.
The award winners will be announced on March 7th 2019, including a winner of the People's Choice Award. The People's Choice vote opens on Friday 1st February!