We're live!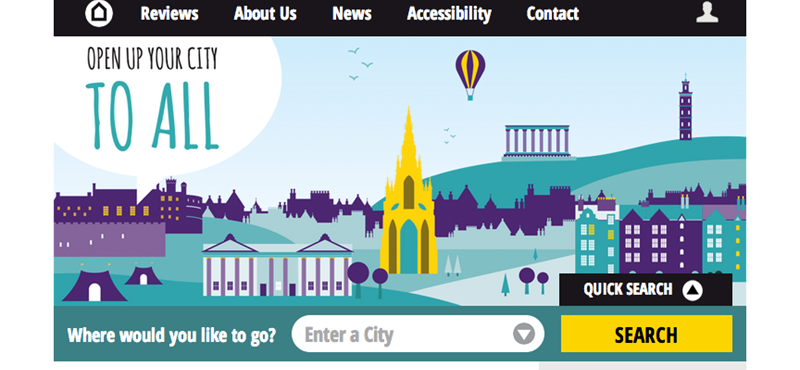 Thanks very much for visiting and a big welcome to Euan's Guide!
EuansGuide.com is a new, innovative and interactive website to help disabled people find out whether the places they want to visit are accessible.
This site will only work with people like you so please get involved and pass the word on. Whether you're an individual or a venue, please register this very minute and submit your first review or list your venue now.
Aside from our reviews and venues, on the site we feature:
So, please take a look around, sign up, post some reviews & tell us what you think…