We've launched something big!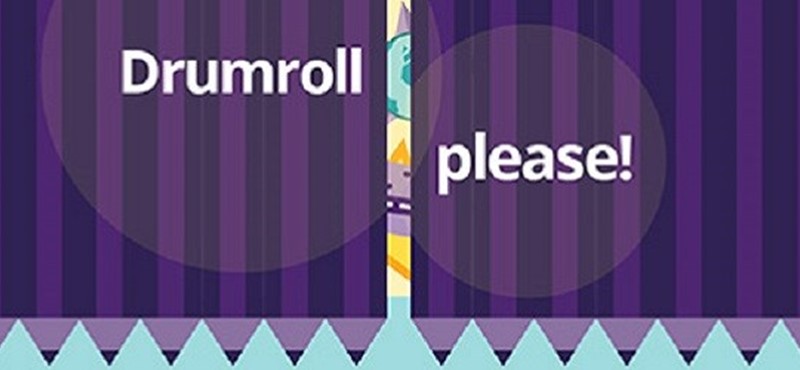 At our birthday party this week we launched something new and exciting for all our reviewers! You might have noticed a few changes around the Euan's Guide website recently, and that's because reviewing is about to get even better! We've highlighted some of the biggest changes in this blog, so make sure you take a look before you go off to explore your new profile.
Unlock badges
We've released our new enthusiast badges so you can show the world what kind of reviewer you are! Whether you're a food lover or somebody who loves the outdoors, readers will know who they can go to to read reviews of the places they're looking for.

Photo: Some of the enthusiast badges you can collect.
The more you review, the more readers will look to you for information about accessibility. After your first three reviews, you'll have reached Chapter 1 of Euan's Guide. Move through the Chapters as you write ten reviews, then twenty, and so on! Once you reach your 25th review, you'll become a Top Reviewer; and if you reach 50 reviews you'll become a Super Reviewer. There are more badges to discover as you read and write reviews on Euan's Guide. Challenge accepted! 



Photo: The more reviews you write and respond to, the more badges you'll unlock.
If you enjoy ticking off towns, cities and countries; there are multiple location badges you can collect as you review in different places around the world. Globetrotters will move through their own Chapters as they write disabled access reviews of venues in different countries. Closer to home, you can become an expert of your own town! 



Photo: Share your reviews globally! Unlock badges for different locations.
Of course, it isn't just about how many reviews you write. Each month we'll announce our 'Review of the Month', and if it's yours, you'll be awarded a very special badge. At the end of the year, we're excited to bring you the 'Reviewer of the Year' which is the highest reviewer accolade on Euan's Guide! 



Photo: Be rewarded for top reviews!
Finally, there are lots of other special badges for you to discover and collect! Take part in Disabled Access Day to unlock the arrow badge; or review somewhere on our Wish List to receive the elusive Genie Lamp. You'll encounter even more unusual badges as you submit reviews, so keep them coming! 
Earn points
Every review you write, photo you submit and action you take on Euan's Guide will award you points. Now's the time to start interacting with other reviewers, agreeing with their reviews and commenting on what they've said! Once you start earning badges by reviewing and submitting photos, you'll see your points go up even more.
Level up
With enough points, you'll start to move through the levels on Euan's Guide. Show off your level on your brand-new profile and see if you can beat your friends!
Customise your profile
With so many reviewers on Euan's Guide, we wanted to give you all a space of your own. Your new profile can now be customised in more ways, including by adding a header image, photo gallery and choosing your favourite reviews to display.
Ready to begin?
There is so much more to discover once you start using Euan's Guide to share and read reviews! Get started by logging in and submitting a review now.
If you have any questions about collecting badges, points and levels or your new profile, please get in touch! Email us at hello@euansguide.com or phone us 0131 510 5106.