What's on in September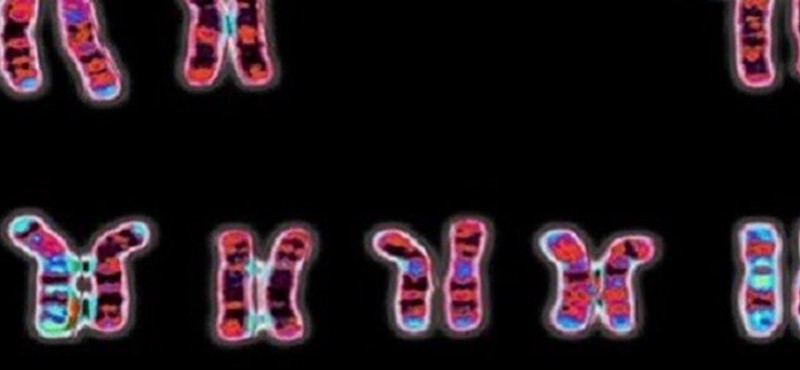 A selection of September events from Euan's Guide listed venues. With everything from deep sea quiet days to lunchtime science and captioned outdoor cinema, what will you try this month?
Coventry: Reasons to be Cheerful – Captioned, BSL-interpreted songs, audio description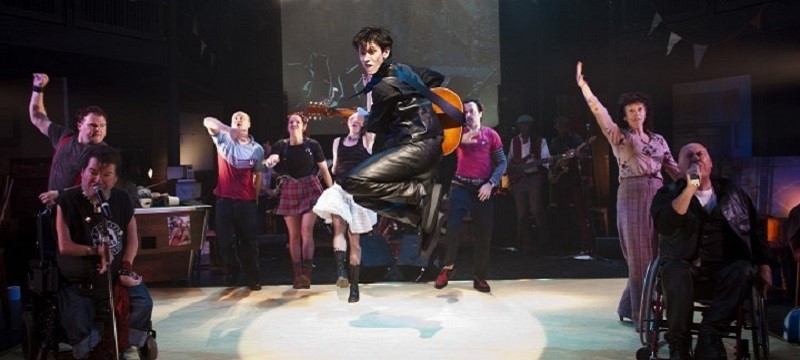 Friday 8th and Saturday 9th 2017, 7.30pm, Belgrade Theatre
This punk rock musical and coming of age tale celebrates the music of Ian Dury and The Blockheads. Set in 1979, you can expect hits including Sweet Gene Vincent and more during this high energy show! All performances include captioned dialogue, BSL-interpreted songs and audio description.
London: Jesus Christ Superstar – Captioned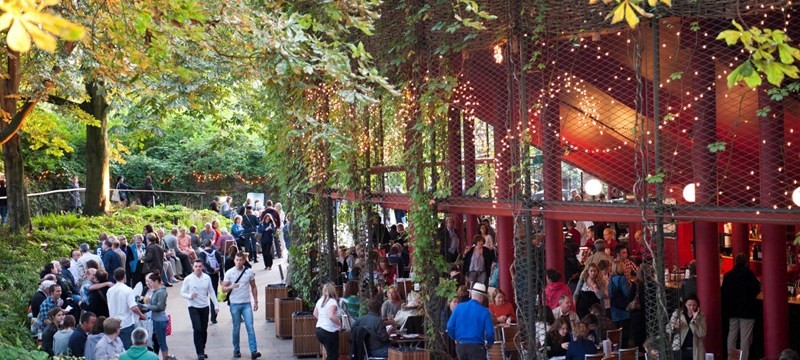 Friday 8th September 2017, 7.45pm, Regent's Park Open Air Theatre
After selling out in 2016, Jesus Christ Superstar is back to the outdoor screen at Regent's Park Theatre this month! The screening on Friday 8th September will be captioned for the last chance to see the production in its original home.
Borough Talks: Reducing the impact of food production – BSL-interpreted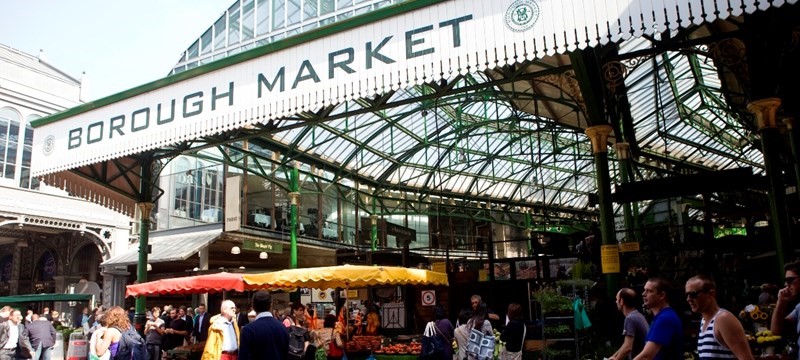 Tuesday 12th September 2017, 7.00pm, Borough Market
Uncover the true cost of the food we eat at this BSL-interpreted Borough Talk. The discussion explores the social and environmental impacts of industrialised food systems and asks what our solution could be.
Hull: Quiet Day at The Deep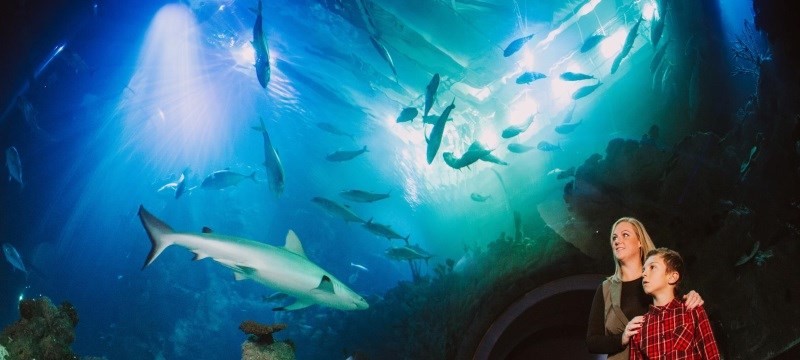 Thursday 14th September 2017, 10.00am, The Deep
A top-rated attraction on Euan's Guide, The Deep are hosting a Quiet Day with touch pool sessions and BSL presentations this month. The audio will be turned down and the lights brightened to make information clearer during this event.
Glasgow: Blanche and Butch – BSL-interpreted, captioned and audio described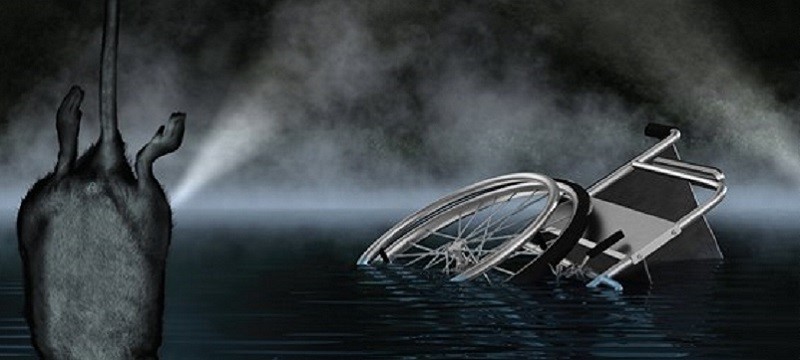 Thursday 14th September 2017, 7.45pm, Tron Theatre
Written by Robert Softley Gale and directed and designed by Kenny Miller, this witty new production is 'the story of the lives, loves and losses of three disabled men who used to be the sensational 'Heelz n Wheelz
Edinburgh: True to Life: British Realist Painting in the 1920s and 30s – Descriptive tour and workshop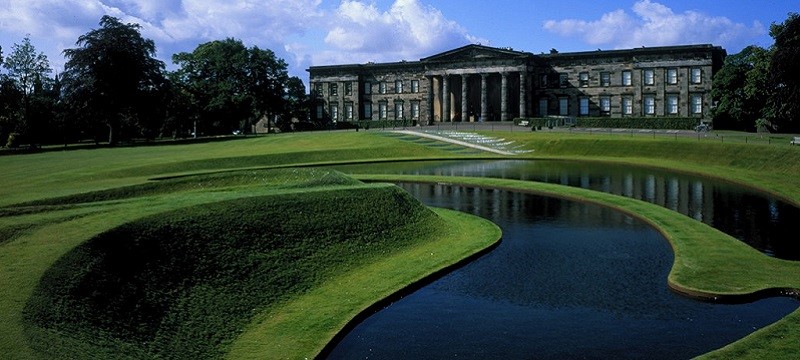 Wednesday 20th September 2017, 10.15am, Scottish National Gallery of Modern Art
A 90-minute descriptive tour followed by a lunch break and a 2.5 hour practical workshop at the Scottish National Gallery of Modern Art. The exhibition shows the breadth and depth of the art of the period featuring artists such as Meredith Frampton, Dod Procter and Harold Harvie among others.
Glasgow: Visible Cinema: Kedi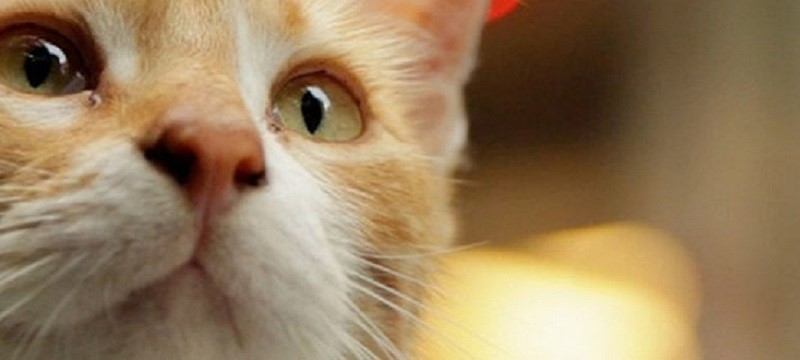 Wednesday 20th September 2017, 6.30pm, Glasgow Film Theatre
A captioned screening of the documentary, Kedi, will be followed by a post-film discussion with integrated BSL and Speech To Text Service. Kedi profiles the city of Istanbul as seen through the eyes of seven lovable cats!
London: Chromosomes and Mental Health – BSL interpreted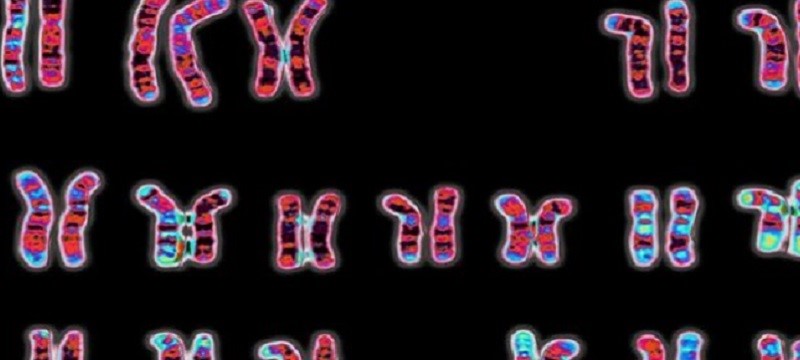 Wednesday 20th September 2017, 1.00pm, Wellcome Collection
Learn something fascinating on your break as local scientists chat about Turner syndrome, and listen to Jeanne Wolstencroft discuss her work exploring the links between rare genetic disorders and mental health.
Bromsgrove: Finding Joy – Relaxed Performance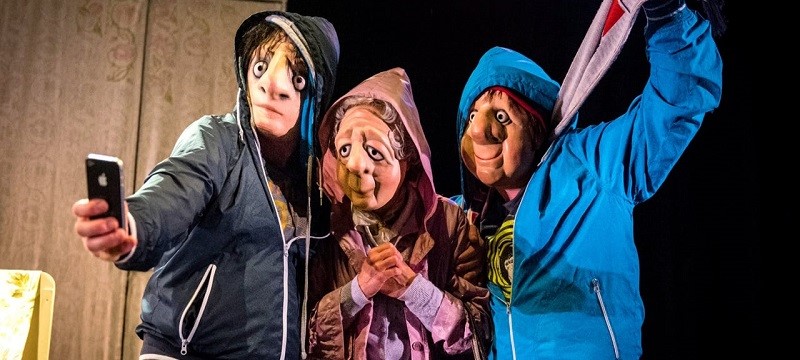 Thursday 21st September 2017, 1.00pm, Artrix
This award-winning mask production is about 83-year-old Joy, and it playfully approaches the subject of dementia while performing to audiences across Europe and the UK. The show on 21st September will be a relaxed performance.
Send us your events!
If you are organising an event, add it to your Euan's Guide listing to be featured in our social media and our blog. Got a question? Send us an email to hello@euansguide.com.