What to Review?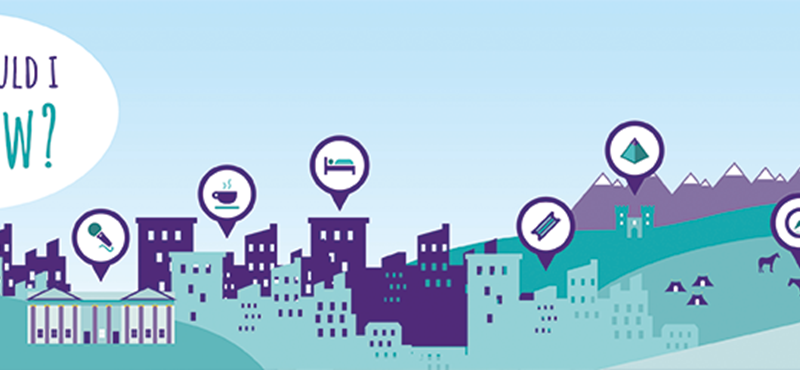 | | |
| --- | --- |
| | Written by Claire D'All, Reviewer Engagement & Outreach Coordinator |
Writing a review is a very unique process for each individual Euan's Guide reviewer and the access information that our readers are looking for can be different, because everyone's access requirements are personal to them. That's why providing as much information as you can within a review is greatly appreciated so that each reader can make a justified decision as to whether they can visit the venue or not. It's also true what they say, a picture can definitely paint a thousand words. Including images of specific access areas helps the reviewer illustrate what they have said in the text boxes above, and in turn, help the reader decide if the venue meets their requirements.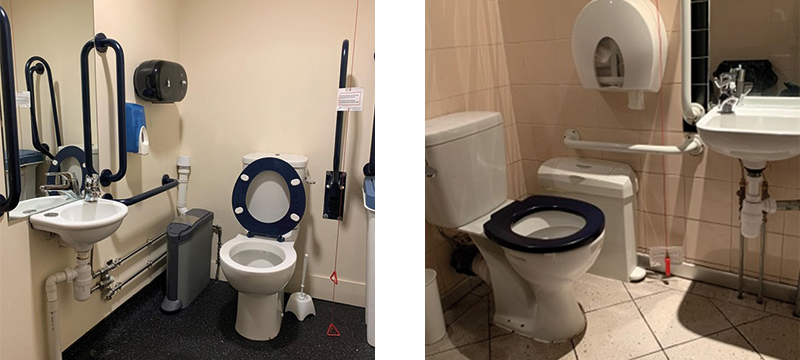 So, what type of venues should you review for Euan's Guide?
Well that's an easy one, any venue you are visiting! I contacted our Euan's Guide Ambassadors to find out where they review and whether they already know that they are going to write a review or if they decide to do a review based on their visit. Karine says, "Sarah and I tend to go out to restaurants or concerts. I have both visited somewhere to do a review and write reviews based on places we have visited. Mostly the latter though we do check websites in advance to make sure the venue will suit our needs." Checking access information before they visit is a common task for disabled people and is part of the reason why Euan's Guide was created in the first place. Jon talks about his reviews and says, "I review any and everywhere I go if it's somewhere I haven't been before. If for instance I was going out for a coffee, I'd choose somewhere new so I could review it." Clive picks "tourist related venues, and places other people might be interested in seeing if they visit that town or city."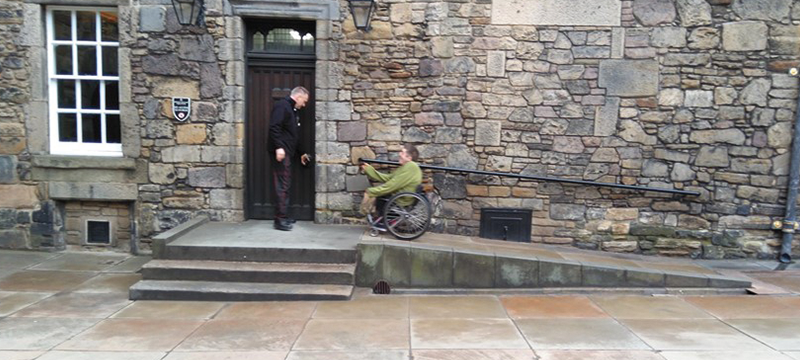 Karis shares, "I try to review a variety of different places such as music venues, restaurants, cafes, pubs, theatres, museums, art galleries etc. Basically, anywhere I go." Everyone has their own preference of where they like to review. Hollie prefers to "review places people will choose to go for leisure like gig venues, cafes, hotels etc." In my 2 years of being an Ambassador, before I started working as a Reviewer Engagement and Outreach Co-ordinator, I reviewed restaurants, cinemas, bars, hotels, /self-catering accommodations, a wine tour, a gin experience, nature parks, concerts, museums, shops, solicitors and many more. Basically, the list is endless and still ever growing. Wherever you go a review is there, waiting to be written.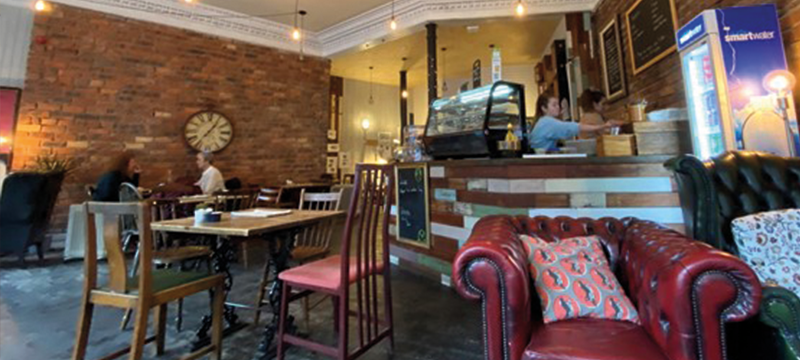 Now that you know where you could review next you may want to know, what do people look for in a review?
As I mentioned before a picture can paint a thousand words, and it's a common comment among our Ambassadors. Tina says it's "helpful to see photos in other people's reviews, as I can make my own decision based on my needs. For example, what I find tricky to navigate, might be easy for someone else." Eileen mentions "I find photos of entrances particularly helpful" and Karis says, "I find other reviews most helpful when they are as detailed as possible with pictures or videos. They are often helpful when I'm travelling."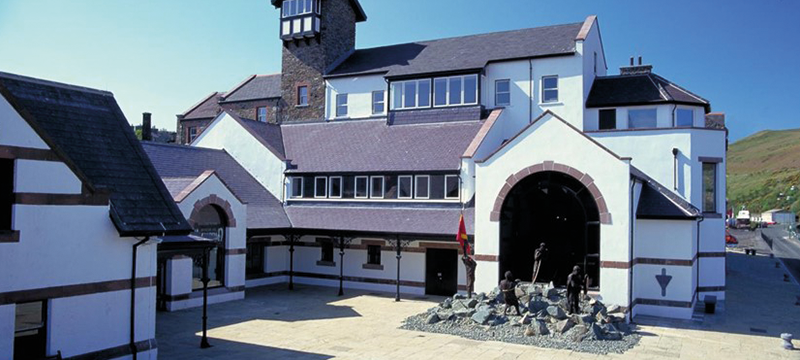 Janice looks for information about toilets in reviews because, "these are my main issues when planning ahead" and Hollie explains how she likes to know as much details as possible in a review, "how easy was it to get in and out? What made this place particularly good for your needs? At gig venues, what were your seat numbers? Where might be better or /worse?" As Karine mentions though it's also good to know from a review "if they have enjoyed their visit".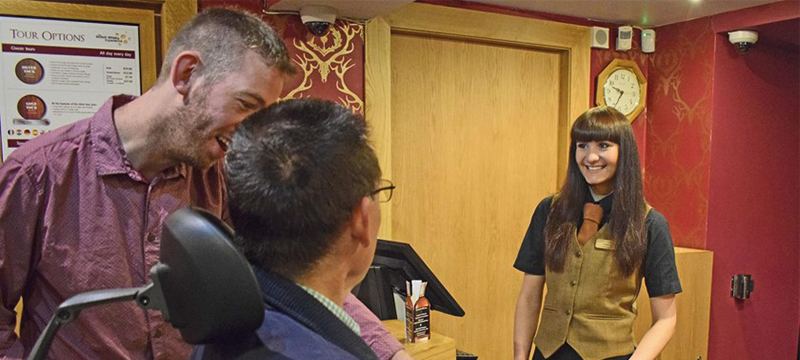 As you can see everyone has different ideas on what makes the best review and that's what makes Euan's Guide great. There are so many different opinions on lots of different venues, when you go to look for someplace to visit, you're stuck for choice. So, why not add your thoughts on somewhere you have visited and write a review today. If you have any questions do not hesitate to contact us, we'd be happy to help, and I look forward to reading all your reviews in the near future.