What's on in April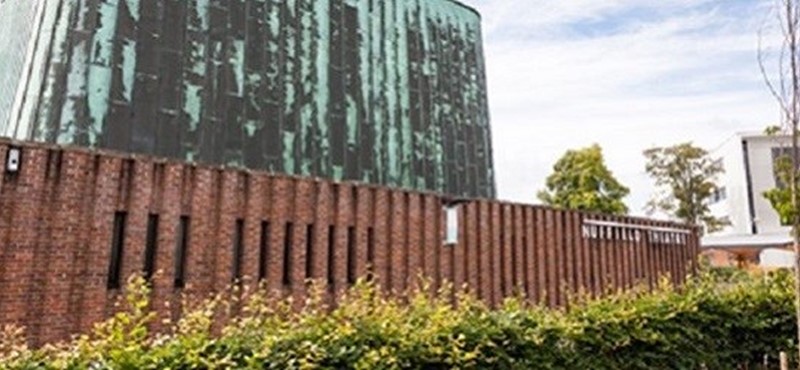 A selection of April events from Euan's Guide listed venues. With everything from historical adventures to audio described theatre performances and even talks from leading lecturers, what will you try this month?
Stirling: Stirling Castle - The Great Big History Weekend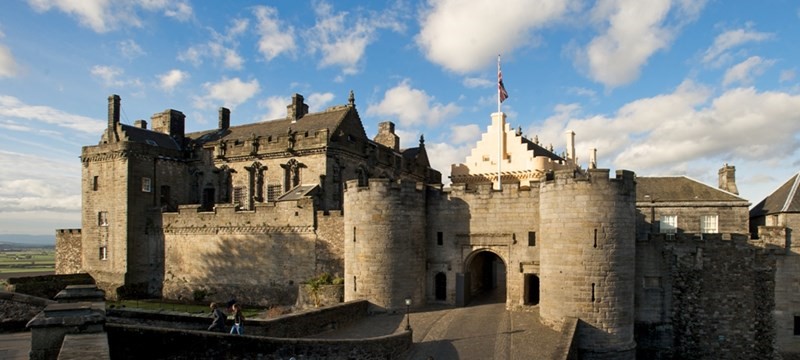 Saturday 1st April, 2017, 12.00pm, Stirling Castle
This celebration of all things historical is included in the castle's admission price. You can even take part in your very own archaeological dig!
Southampton: Nuffield Southampton Theatres - The Twits - Audio Described Performance
Saturday 1st April, 2017, 2.30pm, Nuffield Southampton Theatres
Presented by Curve and Rose Theatre, Kingston, this Audio Described performance of The Twits is a must for Roald Dahl fans! Don't miss your chance to see 'the most spiteful and revolting couple you could ever hope to meet'.
Birmingham: Newman Brothers Coffin Works - Relaxed at Newman Brothers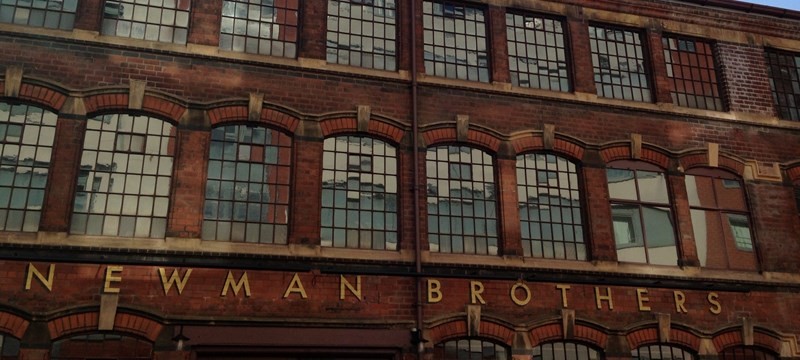 Sunday 2nd April, 2017, 3.15pm, Newman Brothers Coffin Works
For a small group factory tour that includes a quiet room and reduced noise levels, check out Newman Brothers Coffin Works in Birmingham. Tours are led by volunteers with experience of, or training surrounding the autistic spectrum, and are in high demand, so be sure to book at least 24 hours in advance!
Oxford: Modern Art Oxford - Finding Ourselves in Difference
Thursday 6th April, 2017, 7.00pm, Modern Art Oxford
Attend this live-streamed event, where Professor Elleke Boehmer from the University of Oxford will discuss the ways in which literature and art can encourage us to think about ourselves in a different way.
London: Wellcome Collection - Conversation on Blindness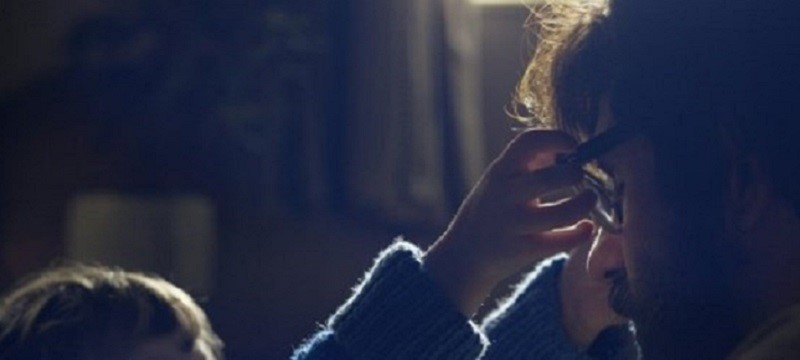 Thursday 13th April, 2017, 7.00pm, Wellcome Collection
Supported by staff trained in audio-description techniques, Marilyn Hull, wife of academic John M Hull, will delve into John's journey of blindness, as he described it through audio tape recordings before his death in 2015. Places are free but limited, and need to be booked in advance.
Glasgow: Centre for Contemporary Arts: Surface Area Dance Theatre - An Introduction to British Sign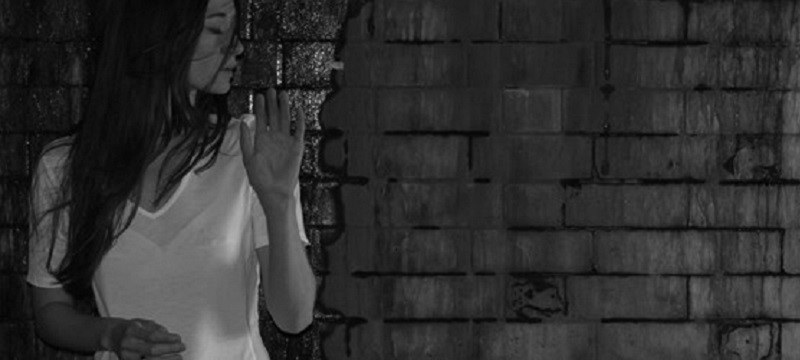 Friday 14th April, 2017, 2.30pm, Centre for Contemporary Arts
Delivered by native Sign Language user Paul Miller and Communication Support Worker Nicole Vivien Watson, this informal workshop will offer an introduction to British Sign Language and an insight into the making of the Auricular performance.
Send us your events!
If you are organising an event, add it to your Euan's Guide listing to be featured in our social media and our blog. Got a question? Send us an email to hello@euansguide.com.