What's on in December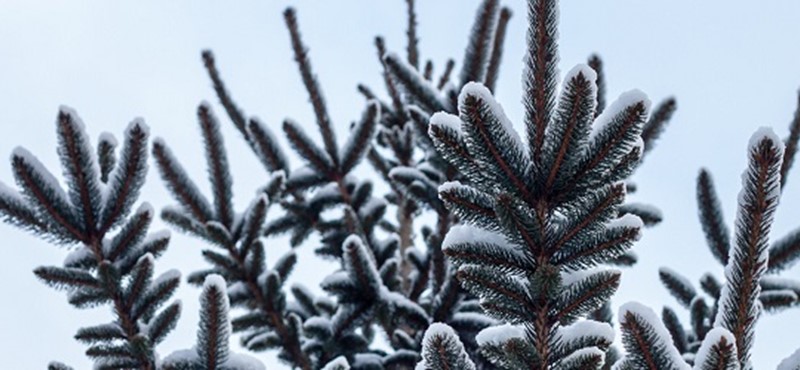 A selection of December events from Euan's Guide listed venues. With everything from festive pantomimes to a Christmas craft trail, what will you try this month?
Norwich: How the Other Half Loves – Audio Described 
Saturday 2nd December, 2017, 2:30pm, Theatre Royal.
Alan Ayckbourn's hilarious tale that tells the story of matrimonial mishaps is coming to Norwich's Theatre Royal this month. There will be an audio described performance of this on the 2nd December at 2:30pm. This venue is listed on Euan's Guide, saying: 'Level access to automatic doors, front and back. Ramped or level access to Stalls seating and stairs or life access to Circle level and to Kemp's restaurant on upper ground level.'
Hull: Tranquil Tuesday's at The Deep
Tuesday 5th December, 2017, 3:00pm, The Deep.
Explore The Deep in a tranquil environment with brightened lights and lowered audio after school. The event is designed for those who may prefer a quieter and more peaceful setting while enjoying the aquarium.
Gaydon: Christmas Craft Weekend
Saturday 9th December, 2017, 10:00am – Sunday 10th December, 2017, 3:00 PM, British Motor Museum.
The British Motor Museum are holding a motoring themed Christmas family crafts. You will be able to make your own car shaped Christmas cards to send to friends and family and have a go at making car shaped Christmas decorations out of salt dough! The British Motor Museum is listed on Euan's Guide saying: 'The museum is on one main level, (no steps or inclines) with automatic doors, wide walkways and doorways suitable for wheelchairs/mobility scooters.'
London: Audio Described aromatic discussion: Spices in Ayurveda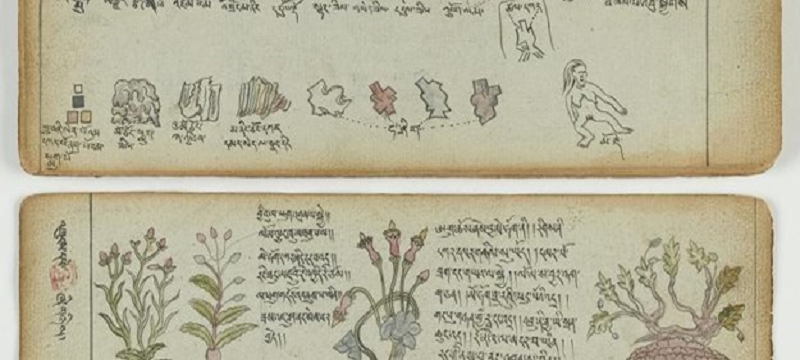 Thursday 7th December, 2017, 6:00pm – 6:45pm, Wellcome Collection.
Be led by the nose into the intriguing world of Ayurvedic spice. Visitor Experience Assistant Nelly will introduce you to health practices of an aromatic kind, crossing cultures and continents along the way! This event will be audio described and there will be a discussion afterwards.
Bury St Edmonds: Dick Whittington – BSL Performance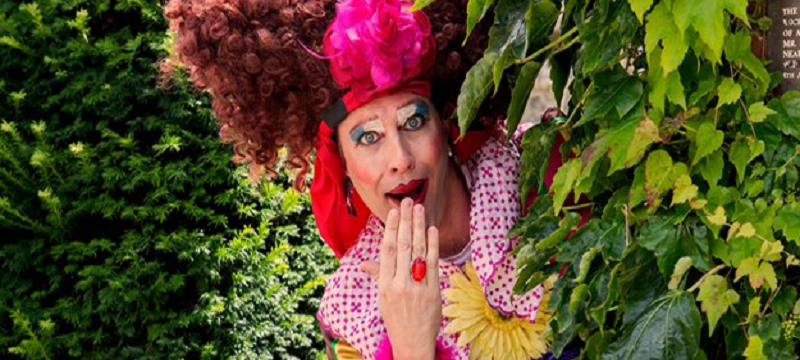 Wednesday 13th December, 2017, 2:00pm, Theatre Royal.
'A young Country boy, one handsome and fair, shall vanquish the rats and become our Lord Mayor.' Will Dick become the master of all rat catchers? Can he save the city? Can the good ship Leaking Lizzie ever get them home to safety? This is the perfect treat for the festive season and will be BSL interpreted on the 13th of December at 2:00pm!
London: Jack and the Beanstalk – Open Captioned Performance
Friday, December 15, 2017 7:00pm, Lyric Hammersmith
Fee-fi-fo-fum! A traditional panto that has plenty of magic beans, a huge loveable cow, an enormous beanstalk, a gigantic giant and a massive adventure. This performance will be open captioned on December 15th at 7:00pm. The Lyric Hammersmith is listed on Euan's Guide saying there is 'wheelchair access via lifts' and there are 'wheelchair spaces and disabled toilets.'
Newcastle: Alice in Wonderland – Touch Tour and Audio Described.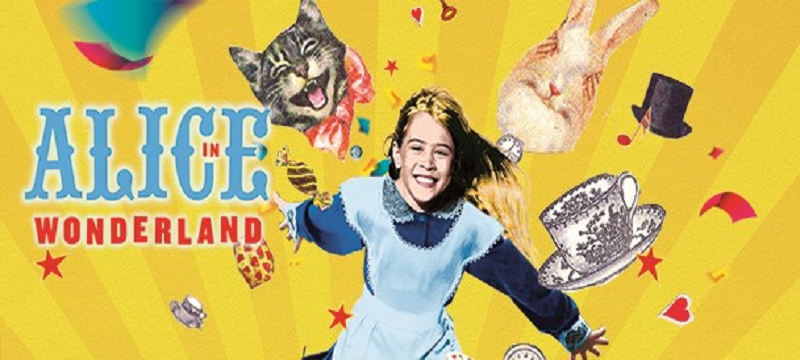 Friday 29th December, 2017 1:00pm - 4:45pm, Northern Stage
'Have I gone mad? I'm afraid so, but let me tell you something, the best people usually are.' Join the Mad Hatter's chaotic tea party on the 29th December as Lewis Caroll's 'Alice in Wonderland' is coming to the Northern Stage. There will be a touch tour at 1pm and the performance will be audio described.
Send us your events!
If you are organising an event, add it to your Euan's Guide listing to be featured in our social media and our blog. Got a question? Send us an email to hello@euansguide.com.