What's on in February?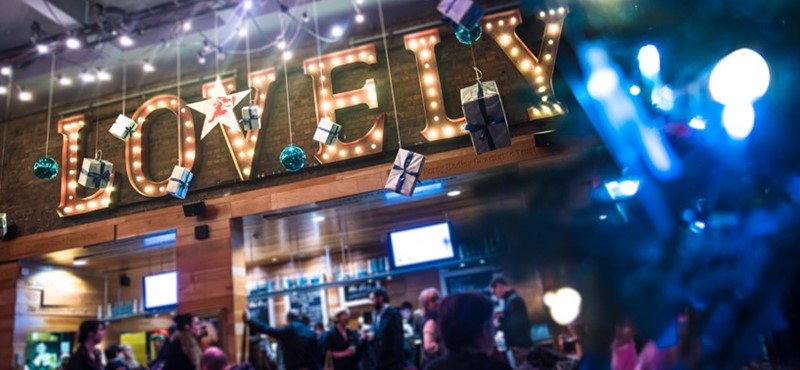 What's on in February?
We hope everyone has had a great start to the new year! Next month we have some great events to recommend which everyone can get involved in. Don't forget to let us know what you get up to – leave a disabled access review here and you could help someone else find their new favourite event or venue!
Upcoming Events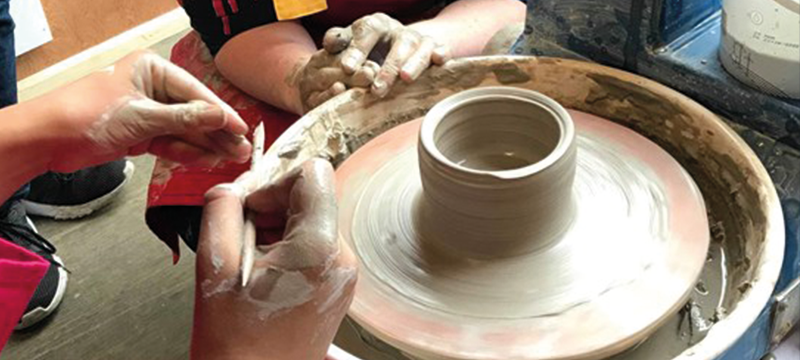 Saturday 1st February 10:00am – 3:00pm.
To kick off February, why not try out pottery throwing? This skill and pastime can be extremely relaxing and entertaining. The National Centre for Craft & Design are holding this taster session for £3 per person, and everyone is welcome! Click here to find out more.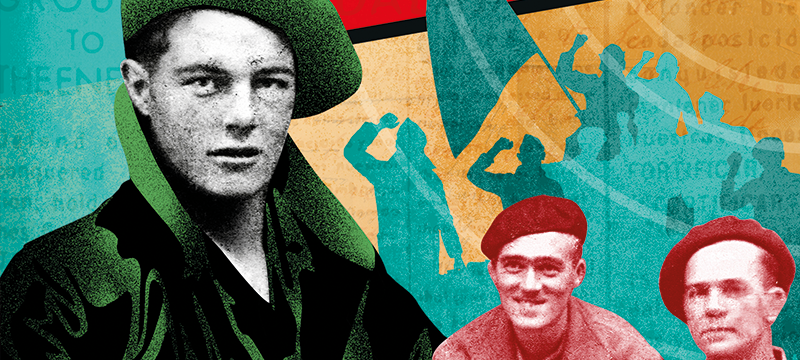 Captioned Performance: Thursday 6th February 7:45pm-9:45pm.
Audio Described & Touch Tour Performance – Saturday 8th February 2:00pm-4:00pm.
Sensory Friendly Performance: Wednesday 19th February 7:45pm – 9:45pm.
Signed Performance: Thursday 20th February 7:45pm-9:45pm.
The Ballad of Johnny Longstaff, co-produced by Northern Stage, The Young'uns and Harbourfront Centre Toronto, has multiple types of performance to include all audiences. This is a true story of one man's journey from Stockton on Tees to fighting fascism in the Spanish Civil War. Tickets start from £10. Click here for more information.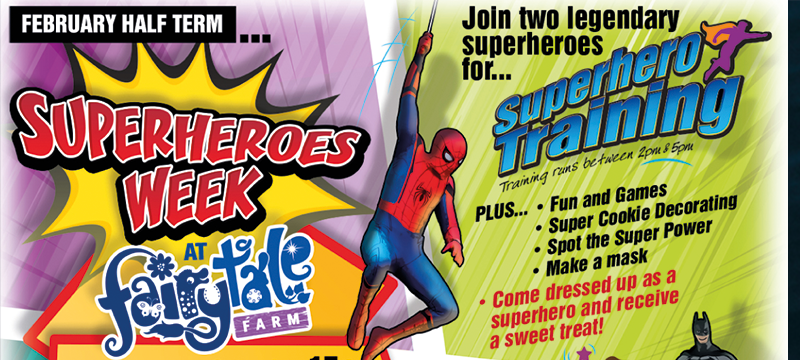 Saturday 15th February – Sunday 23rd February
Something for your little superheroes! During the February Half-Term, Fairytale Farm will be hosting a week of superhero themed activities. It's a sensory and learning wonderland for all the family! Also, if you come dressed up as your favourite superhero you'll get a sweet treat! Click here for more information.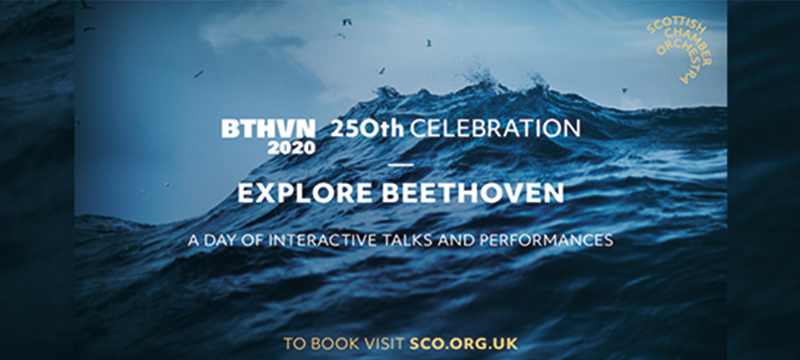 Saturday 22nd February  10:00am – 1:15pm.
To celebrate 250 years since Beethoven's birth, the Scottish Chamber Orchestra are putting on events to explore the composers creativity and talent. At Saint Cecilia's Hall there will be a morning of talks and performances celebrating his life as a deaf musician. Throughout the day there will be refreshments, a talk by Paul Whittaker OBE, illustrated talks, and performances from Gordon Bragg and the SCO String Quartet. Click here to read the events page.