What's on in January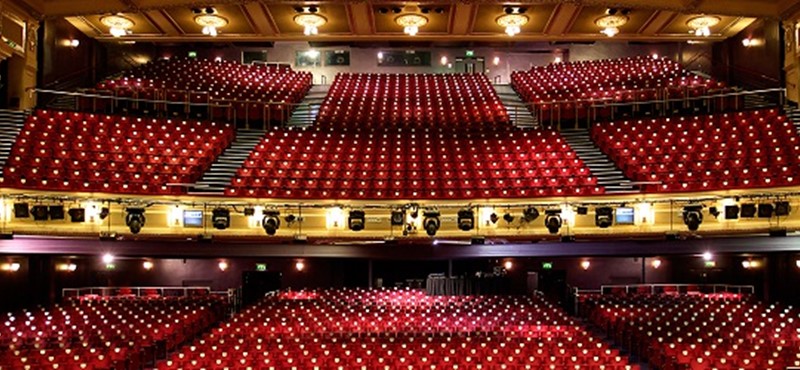 A selection of January events from Euan's Guide listed venues. With everything from wood-carving to artist demonstrations and a chance to handle historical artefacts, what will you try this month?
London: Shrinking Body Parts - Audio-Described Object Handling Session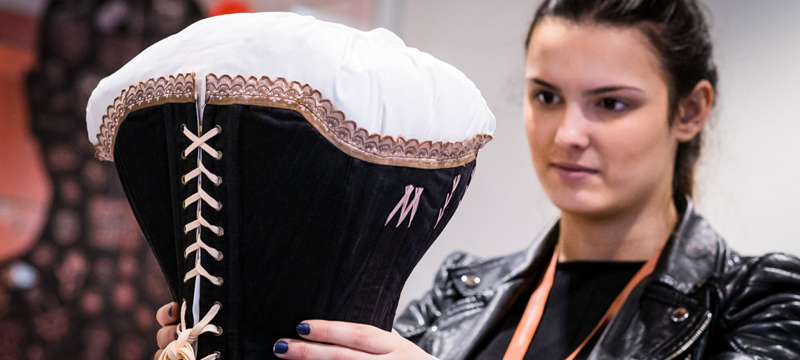 Thursday January 17th 2019 6.00 pm, Wellcome Collection
Ever wondered how people have shrunk human body parts throughout history? Think of Ecuador's shrunken heads or China's foot-binding. In this audio-described session, you will handle and touch replicas of some of the curious and 'slightly scary' artefacts, all part of Henry Wellcome's collection. Make sure to book your tickets in advance for this free event.
Sleaford: Maker Demonstration with Laura Mabbutt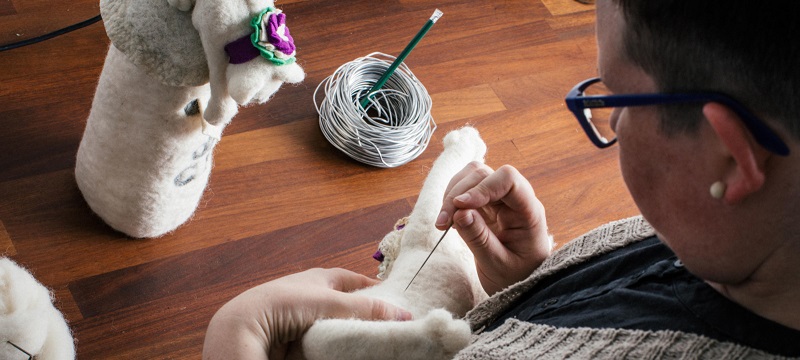 Saturday January 19th 2019, 11.00am, The National Centre for Craft and Design
If you fancy seeing an artist at work, this is an opportunity to meet and watch felt artist Laura Mabbutt right in her element. Drop-in to the National Centre for Craft and Design, where she will be exploring new methods and producing new art pieces throughout the day. The venue has been reviewed on Euan's Guide as a 'great place to visit' as it is 'spacious' and 'accessible' for wheelchair users.
Birmingham: Peter Pan - Relaxed Performance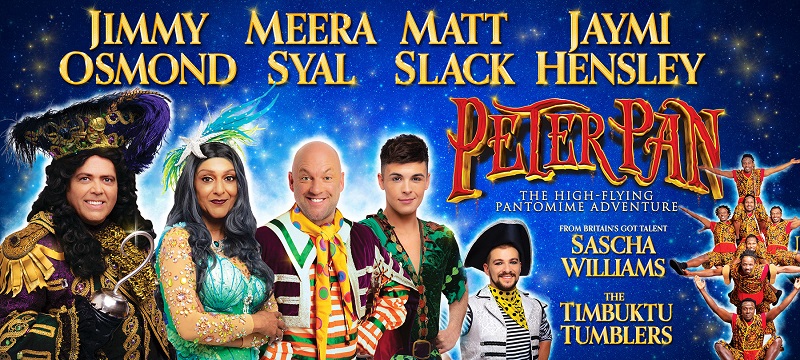 Wednesday January 23th 2019, 12.00pm, Birmingham Hippodrome
Journey to Neverland with this pantomime version of Peter Pan's classic story filled with 'flying effects, barrels of laughter, magic and fairy dust' and an acrobatic troop. The relaxed performance will play on 23th January at Birmingham Hippodrome, a theatre described on Euan's Guide as having 'excellent' accessibility for wheelchair users and mobility impaired people.
Oakham: Introduction to Wood Carving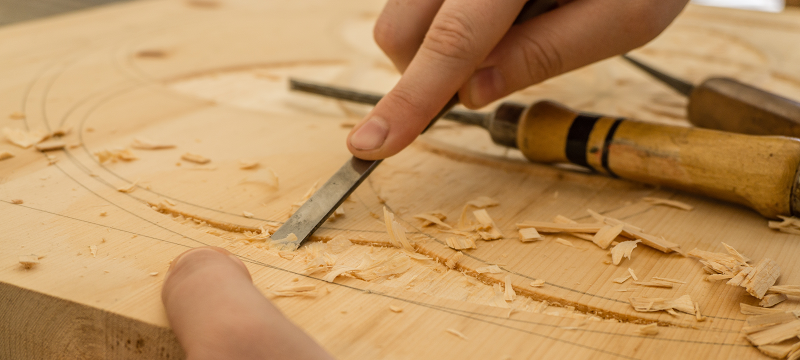 Thursday January 24th 2019, 10.30am, Barnsdale Gardens
If you're keen to try your hand at wood-carving, join the award-winning craftsman Glyn Mould in this workshop. You will learn the basics and tools of this craft and start your own woodwork project. Carve flowers, garden birds or anything else that strikes your fancy. The event will take place at the Barnsdale Gardens, listed on Euan's Guide as a site in a flat area with single-storey buildings and plenty of seats to rest and enjoy nature.
Sheffield: The Department of Distractions - Audio Described and BSL Signed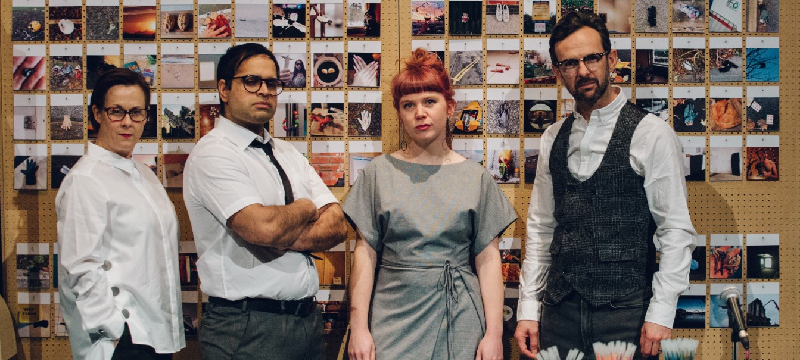 Wednesday January 30th 2019, 7.45 pm, Sheffield Theatres
In this intriguing play, you will see the elusive Department of Distractions at work, planting a lone glove in the street, leaving a torn-up love letter in the bus, all just to 'make life more interesting'. But how far are they willing to go? Unravel the mystery of this 'conspiracy-theory documentary-exposé detective story'. The audio described and BSL-signed show will play on 30th January.
Edinburgh: Wasted Youth – BSL Interpreted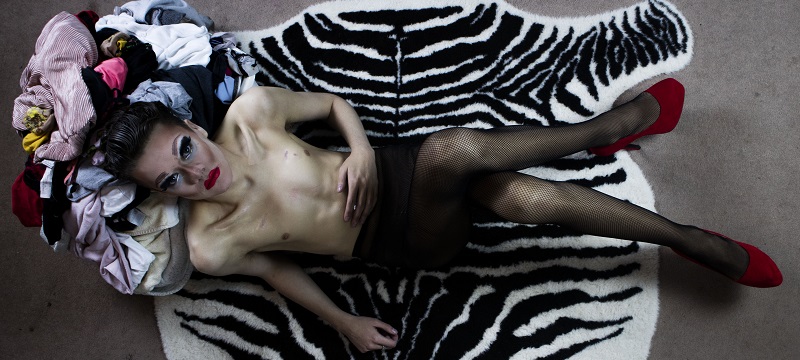 Wednesday January 30th 2019, 7.30pm, Scottish Storytelling Centre
Who is Jordan and what is his story? Combining elements of drag performance and video footage, Jordy Deelight takes us on a journey to answer these questions. A piece of devised theatre, this 'non-conventional drag show' will take place at the Scottish Storytelling Centre and it will be BSL-interpreted. Please note that this is an 18+ only event.
Send us your events!
If you are organising an event, add it to your Euan's Guide listing to be featured in our social media and our blog. Got a question? Send us an email to hello@euansguide.com.