What's On In January?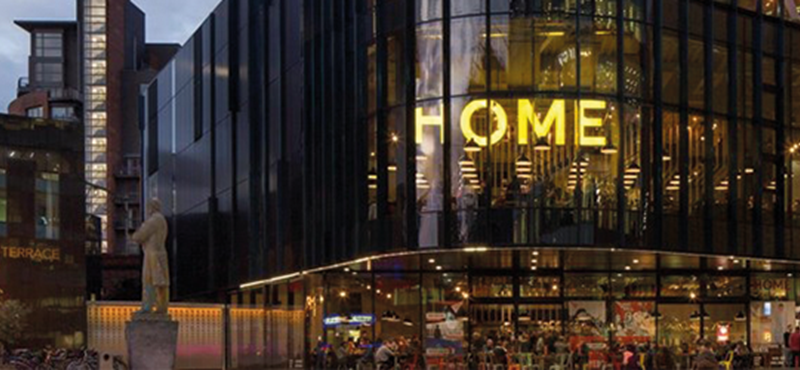 Happy New Year from all of us at Euan's Guide!
We hope you had a lovely time over the holidays and are ready to kick start 2020. We have some recommendations for events happening this month and we can't wait to see what else you do this year!
Upcoming Events:
Norwich: My First Panto – Rapunzel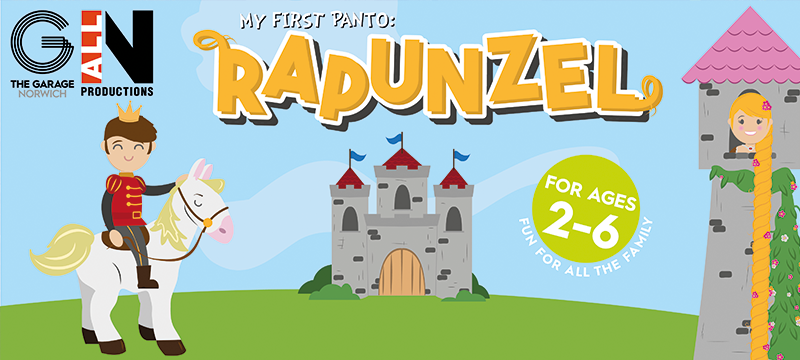 Signed Performance: Monday 6th January 10:15am.
Sensory Friendly Performance: Monday 6th January 1:15pm.
Audio-Described Performance: Thursday 9th January 10:15am.
Just because Christmas is over for another year, doesn't mean we can't still enjoy a panto! Rapunzel is the newest instalment from All-In-Productions and The Garage's My First Panto. These showings are fun for all the family and everyone can get involved!
Click here to view the performances available.
Sleaford: Craft Club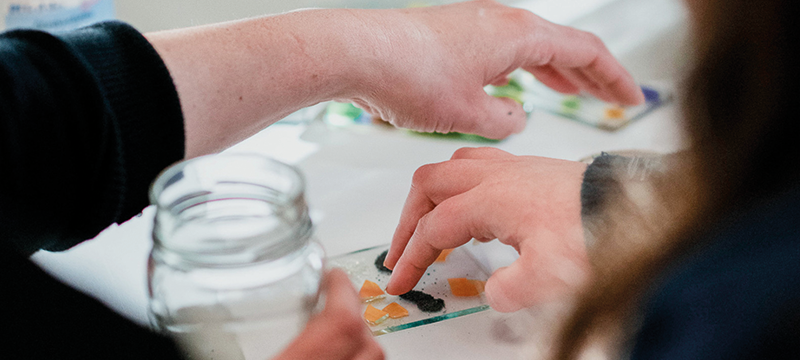 From Thursday 16th January 1:00pm till 3:00pm.
Starting fortnightly from Thursday the 16th January (between 1pm and 3pm) the National Centre for Craft & Design is putting on a Craft Club which everyone can join. The first two taster sessions are free, then £1 after this – refreshments are provided!
London: TEENAGE DICK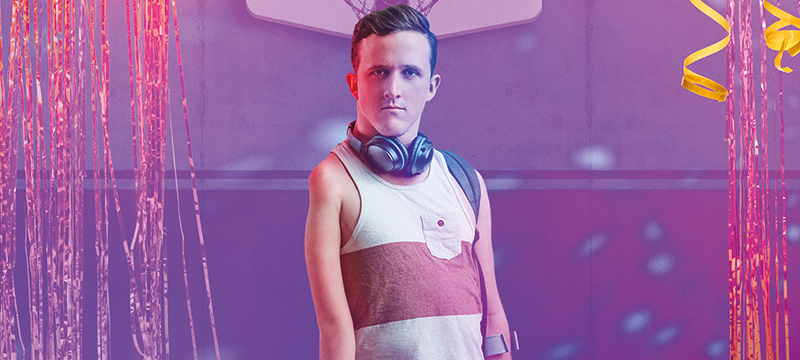 Audio Described Performance: Saturday 25th January 1:00pm.
Captioned Performance: Monday 27th January 7:30pm.
Mike Lew's new comic take on Shakespeare's Richard III is the perfect performance to take you into the new year. The story follows Richard, who has hemiplegia, and wants to be the president of senior class but must decide if it is better to be loved or to be feared in order to get what he wants.
Click here to read more about the performance.
Manchester: Freedom to Move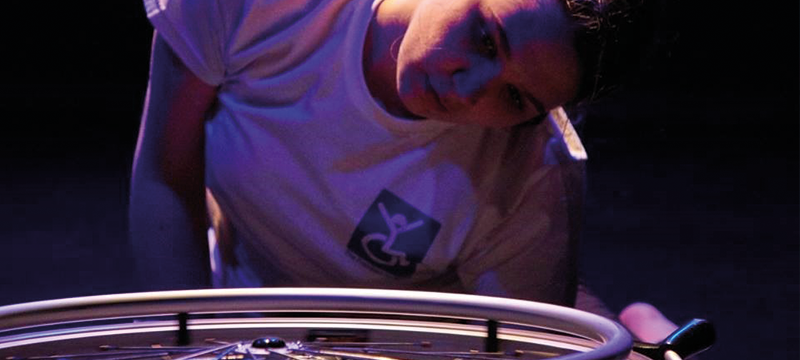 Audio-Described, Captioned and Signed Performance: Friday 31st January 7:00pm-8:00pm.
This solo performance creatively discusses the questions that shouldn't be asked to disabled people but are. Freedom to Move uses subtitling, British Sing Language, and audio description to create a show that is accessible to all.
Click here to read more about Freedom to Move.
Find other upcoming events here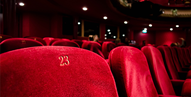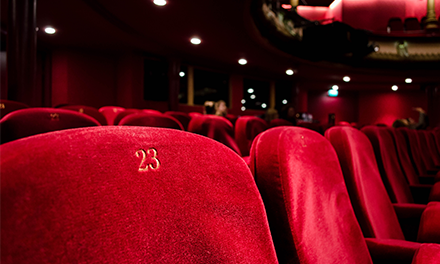 Locations: Manchester, London, Sleaford, Norwich