What's on in January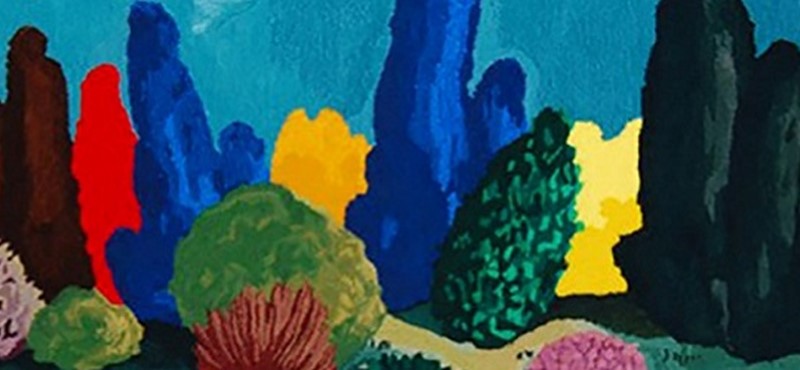 Beat the post-Christmas blues with our top picks of things to do and see in January. Whether you're an art lover or a theatre-goer we're sure you'll find something to cheer you up this cold, winter month!
Coventry: Dick Whittington - Integrated Signed Performance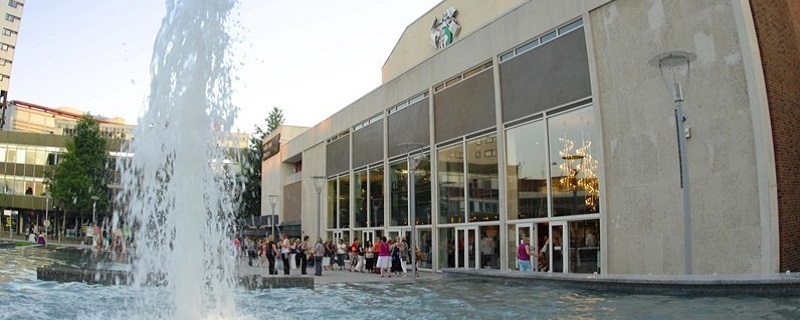 Thursday January 5th, 2017, 6:30pm, Belgrade Theatre
To kick-off the month The Belgrade Theatre in Coventry is showing an Integrated Signed Performance of Dick Whittington. It has been said that this panto 'could be Coventry's best panto in years.' Sounds fab! Belgrade Theatre has yet to be reviewed on Euan's Guide, so if you do pop along, why not write a review for fellow visitors?
Friday January 27th, 2017, 7:45pm and Saturday January 28th, 2017, 2:30pm, Belgrade Theatre
The Belgrade Theatre have another panto performance on and this time it's for the comedy lovers out there. First up, it's a Captioned performance of 'The Play That Goes Wrong'. Then on the 28th they have an Audio Described performance. It has been described as 'Fawlty Towers meets Noises Off in this multi award-winning West End smash hit comedy'. Sounds like a must-see!
Nottingham: Numerous Accessible Performances of Jack and the Beanstalk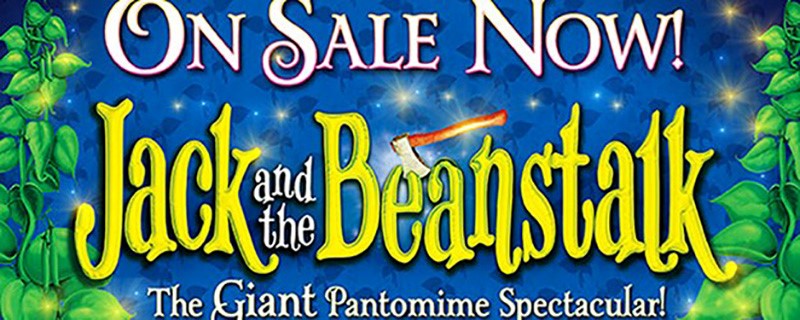 Thursday 5th January, 2017, 1:30pm and 7:00pm, Saturday 7th January, 2017 2:30pm and, Sunday 8th January, 2017, 1:30pm, The Theatre Royal
If traditional, family pantomime is more your cup of tea then the Theatre Royal in Nottingham have numerous accessible performances of Jack and the Beanstalk throughout January. The first of which is a Relaxed Performance with British Sign Language Interpretation. This will be shown on Thursday the 5th of January at 1:30pm. There will also be a Relaxed Performance without British Sign Language interpretation, on the same day at 7:30pm.
The theatre will then be showing a Captioned performance on Saturday the 7th of January at 2:30pm, and an Audio Described Performance on Sunday 8th January at 1:30pm. The theatre is offering generous discounts for groups, concessions, and school groups for selected performances. Sorted!
Mancheter: Numerous Adapted Performances of Billy Elliot The Musical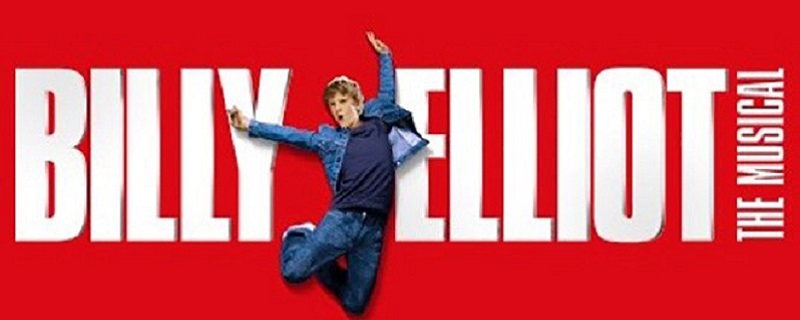 Wednesday 11th January, 2017, 7:30pm, Palace Theatre
The much-loved Billy Elliot the Musical is currently on tour up and down the country after celebrating 10 years in London's West End! The Palace Theatre in Manchester has a number of adapted shows on in January, the first being a British Sign Language Interpreted performance. The age guidance is 8+.
Monday 16th January, 2017, 7:30pm, Palace Theatre
Next up there will be an Audio Descriptive showing of the musical. Contact the Box Office to buy tickets.
Tuesday 24th January, 2017, 7:30pm, Palace Theatre 
Finally, there will be a Captioned performance of Billy Elliot The Musical. Tickets are also available through the Box Office.
Bury, St Edmonds: Relaxed Performance of Beauty and The Beast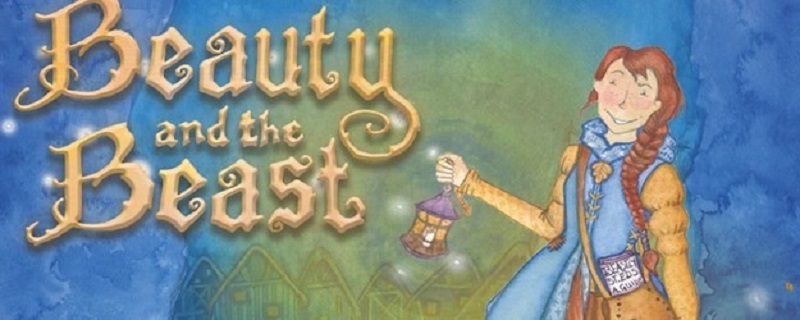 Friday 13th January, 2017,1:30pm, Theatre Royal
January must be panto month as there is yet another nostalgic, family favourite to choose from. The Theatre Royal in Bury will be showing a Relaxed Performance of Beauty and the Beast. 'The performance will be adjusted to allow for a more relaxed, informal audience experience. Changes are made to the sound and lighting to soften their impact and eliminate surprise.' So why not join Belle, Gaston and the rest of the cast for an afternoon of family - friendly fun?
Edinburgh: Audio Described Tour of Colour and Light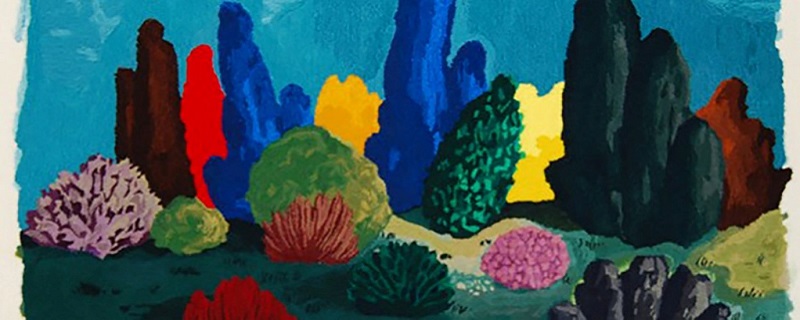 Monday 16th January 2017, 11:00am, Dovecot
Dovecot are providing an audio descriptive tour of their Colour and Light Exhibition. The exhibition which includes tapestries, rugs and other objects will be brought to life by Juliana Capes. This event is free of charge, and you can register via Eventbrite if you'd like to go along.
London: British Sign Language Tour of Making Nature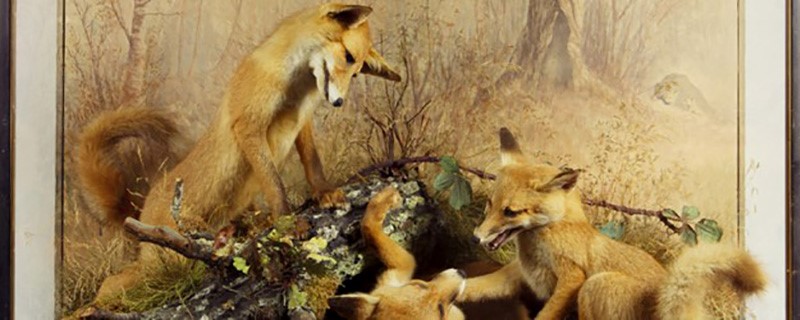 Thursday, January 19, 2017 6:00pm, Wellcome Collection
Are you an animal lover? Are you fascinated by the way that humans interact with nature? Then you might enjoy one of the newest tours at the Wellcome Collection. The event is a British Sign Language tour of Making Nature. The knowledgeable visitor experience assistant Daniella and interpreter Michelle Wood will be there to guide you through the fascinating relationships humans have with nature.
Places are very limited so if this sounds like something you would be interested in then make sure you email access@wellcomecollection.org or call 020 7611 2222.
London: National Theatre, Peter Pan and The Junk Puppets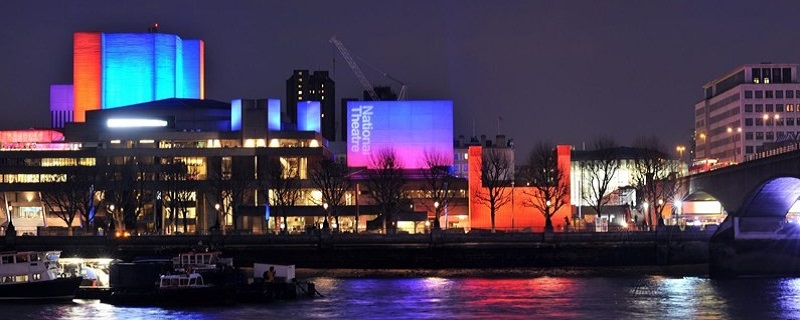 Saturday 21st January, 2017, 2:00pm, National Theatre
The National Theatre, London have a whole host of accessible events lined up in January. There will be a relaxed performance of Peter Pan at the Olivier Theatre. This performance is fun for all the family, with 'the theatre adapting the performance to welcome people with an Autism Spectrum Condition, sensory or communication disorders, or learning disabilities.'
You can book online or over the phone.
Saturday 21st January, 2017, 11:00am, National Theatre
The National Theatre will also be hosting another accessible activity: The Junk Puppets (Relaxed Workshop). With leaders from the National Theatre, you will design, create, and learn how to bring your puppets to life. The workshop has been created specifically for families with disabled children aged 6 – 12, but is open to all.