What's on in July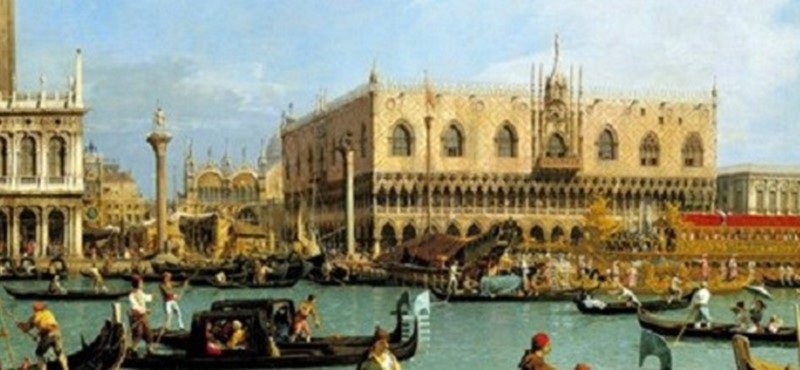 A selection of July events from Euan's Guide listed venues. With everything from ballroom dance classes to outdoor theatre and Venetian art, what will you try this month?
Hove: Catch the Bus Week!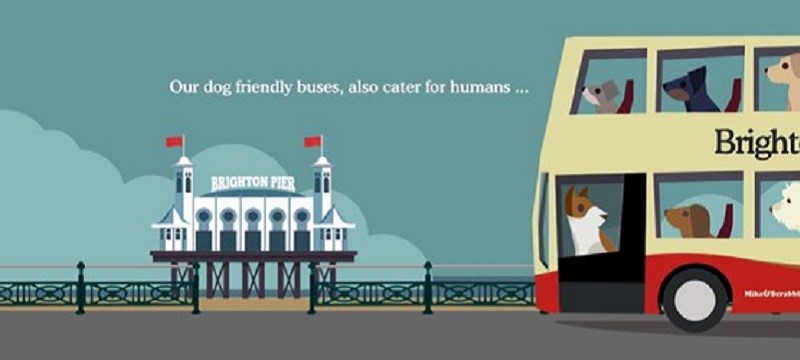 Tuesday 4th July 2017, 10.00am, Brighton and Hove Buses at Churchill Square
To celebrate National Catch a Bus Week, Brighton and Hove Buses are hosting an all-day open session with fellow bus operators. You'll be able to ask all sorts of questions about buses in the city, and the main theme this year is about helping to improve economic accessibility to travel.
London: Canaletto and the Art of Venice – BSL Tour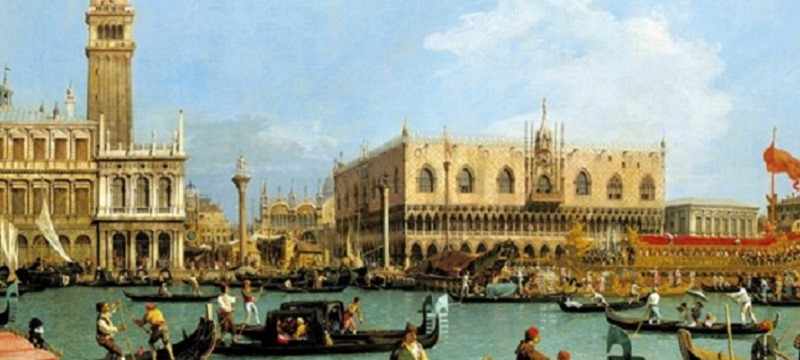 Tuesday 4th July 2017, 6.30pm, The Queen's Gallery, Buckingham Palace
Join Deaf presenter John Wilson for an evening tour of Canaletto and the Art of Venice in British Sign Language. The exhibition features a mesmerising group of paintings, drawings and prints by Canaletto, Venice's famous view-painter.
London: Nature Wanders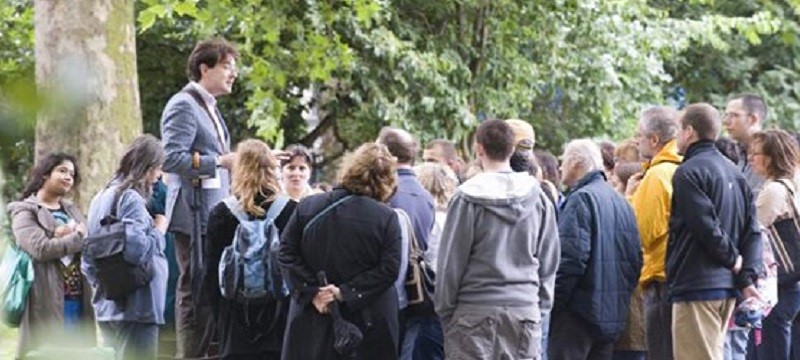 Wednesday 5th July 2017, 3.00pm, Wellcome Collection
Take science outdoors this July with a series of walks around London to explore nature in the city! The talk on Wednesday 5th July will be BSL-Interpreted.
Oakham: Summer Sundays - Cottage Garden Day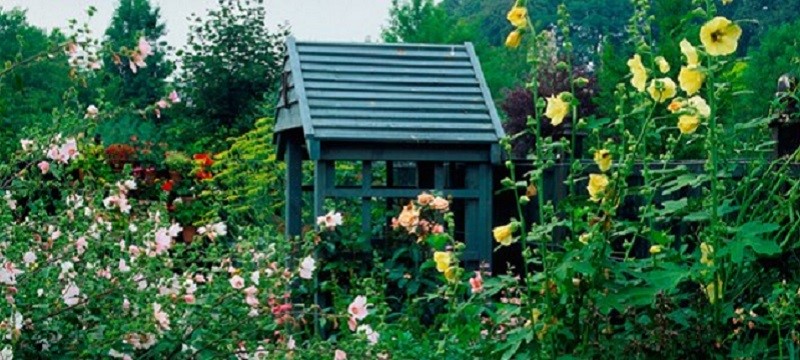 Sunday 9th July 2017, 12.00pm, Barnsdale Gardens
Love being outside in the garden? Barnsdale Gardens are having a Cottage Garden Day on Saturday 9th July where you can wander around the blooming flower beds and chat to the Cottage Garden Society about all things horticulture.
London: Inclusive Latin and Ballroom Classes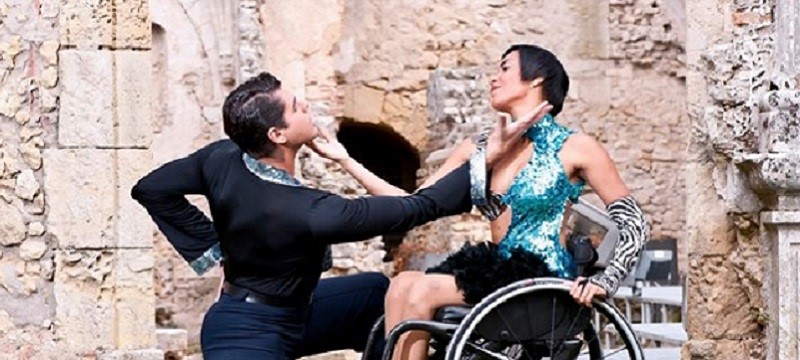 Saturdays until 15th July 2017, 3.30pm, The Abbey Centre
'London's only dedicated inclusive Latin and Ballroom dance company', Step Change Studios, are running Saturday classes for all ages and levels. If you've ever wanted to give dancing a try, now's your chance! The classes are led by former world ranking wheelchair dance champion Nuno Sabroso and Step Change Studios Founder Rashmi Becker.
Bothwell: Twelfth Night – BSL Interpreted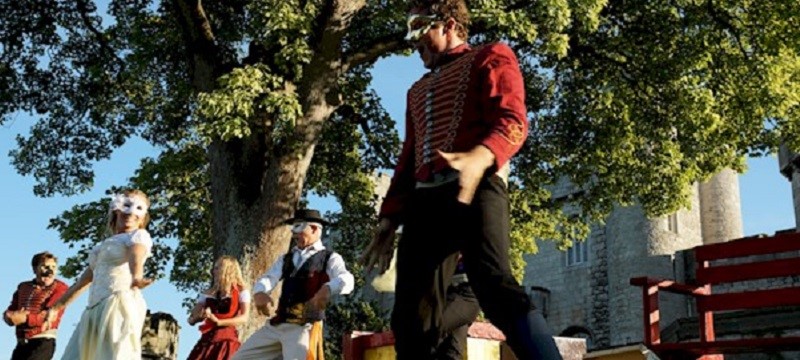 Saturday 15th July 2017, 7.00pm, Bothwell Castle
This BSL-Interpreted performance of Twelfth Night tells the story of shipwrecked Viola and her adventures disguised as a boy in the service of Orsino, the Duke. Performed by Folksy Theatre, this is a show to bring a rug and a picnic along to!
Send us your events!
If you are organising an event, add it to your Euan's Guide listing to be featured in our social media and our blog. Got a question? Send us an email to hello@euansguide.com.