What's on in June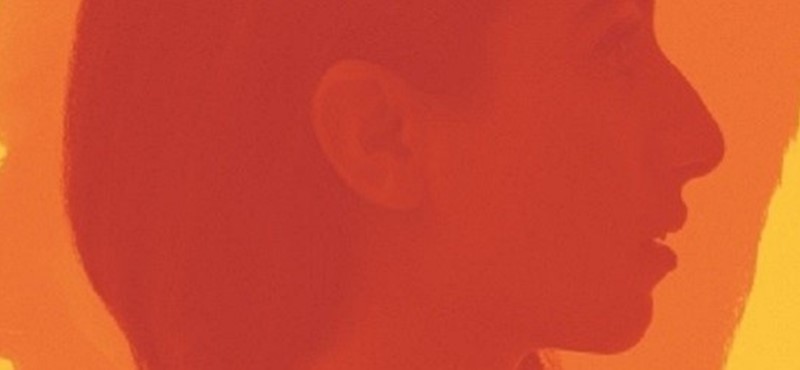 A selection of June events from Euan's Guide listed venues. With everything from Audio Described open air theatre to Father's Day BBQs and magic and medicine, what will you try this month?
London: Body Image – belief, magic and medicine – Audio Described Tour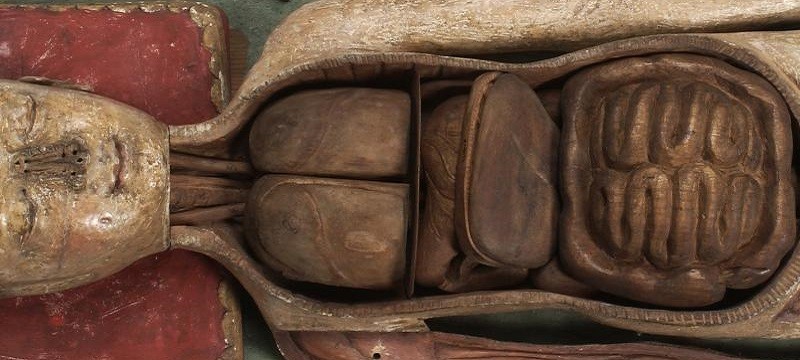 Friday 2nd June 2017, 6.00pm, Wellcome Collection
Join Visitor Experience Assistant Sarah on a tour that explores the weird and wonderful world of medical history. You'll be introduced to ancient surgery, angels, and a few unusual anatomical models…
Manchester: Persuasion – Relaxed Performance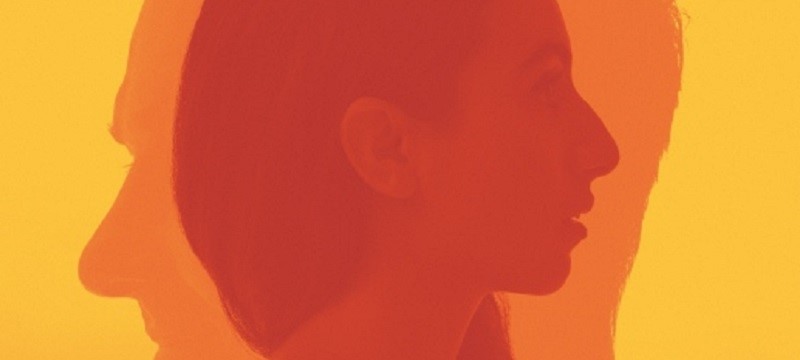 Wednesday 14th June, 2017, 5.00pm, Royal Exchange Theatre
"If you can't find a husband in Bath, you won't find one anywhere". The Jane Austin classic, 'Persuasion' tells the story of Anne who declined a proposal from her first love, Captain Wentworth. The performance on June 14th will be a Relaxed Performance.
Oakham: Dad's Day Barbecue and Family Nature Trail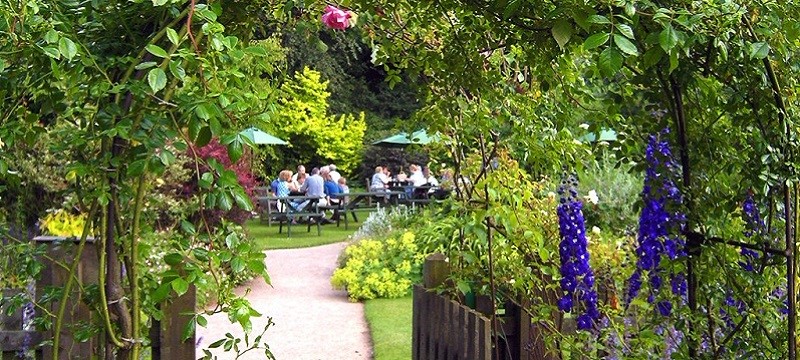 Saturday 18th June 2017, 12.00pm, Barnsdale Gardens
Don't forget Father's Day is 18th June! If you're near Oakham, you can take your Dad to Barnsdale where he'll be treated to a free homemade burger and locally-brewed bottle of beer. Rumour has it there's even a 'Dad's Snoozing Area' where he can sleep it off while the kids explore the nature trail around the midsummer gardens.
London: Joseph Constable on Serpentine Pavilion 2017 – BSL Interpreted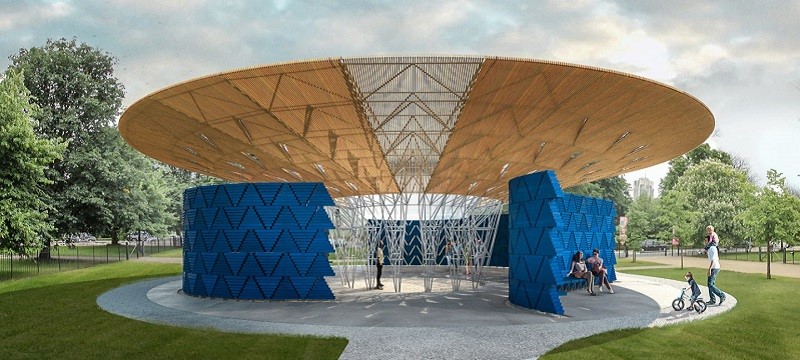 Saturday 24th June 2017, 3.00pm, Serpentine Galleries
Led by Joseph Constable, this tour of the Serpentine Pavilion 2017 will be BSL interpreted by Julie Hornsby. Designed by Diébédo Francis Kéré of Burkna Faso, the Serpentine Pavilion 2017 is the 17th temporary Pavilion to be built in the grounds of the Serpentine Galleries. Every year since 2000, this annual commission of an international architect to build their first structure in London is a highly-anticipated event globally. This 17th design has been inspired by the tree and central meeting point of Kéré's hometown, and reacts creatively with the changeable London weather.
London: On The Town – Audio Described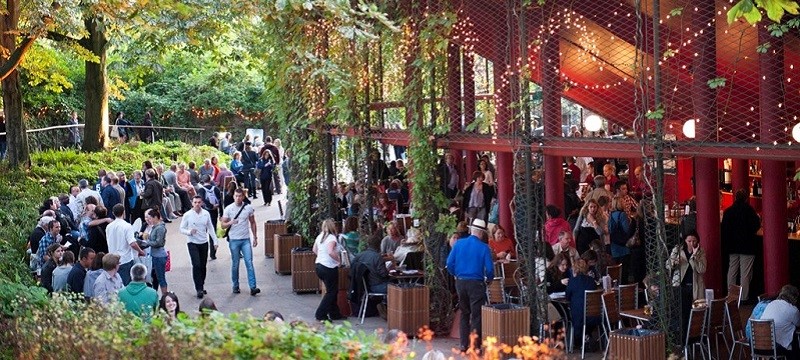 Saturday 24th June 2017, 2.15pm, Regent's Park Open Air Theatre
You know it's summer when you can sit outside to watch theatre! Massive dance musical 'On The Town' with music by Leonard Bernstein will be Audio Described in Regent's Park on Saturday 24th June.
Send us your events!
If you are organising an event, add it to your Euan's Guide listing to be featured in our social media and our blog. Got a question? Send us an email to hello@euansguide.com.