What's on in March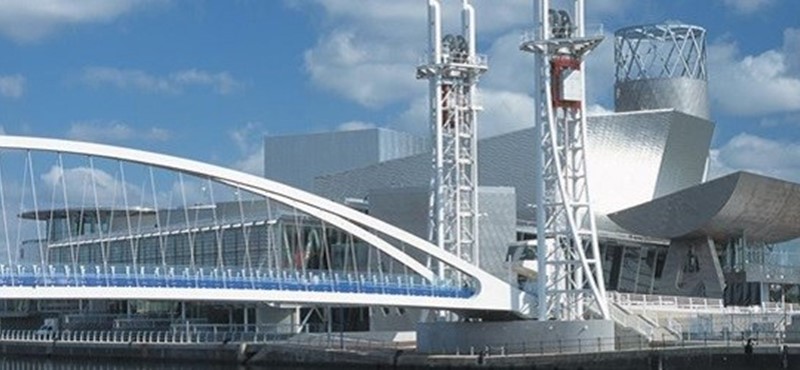 A selection of March events from Euan's Guide listed venues. We've got everything from World Storytelling Day and International Women's Day, to the return of the award-winning Disabled Access Day!
Oxford: Creative Conversations: Women in the Arts
Thursday 9th March, 2017, 7.00pm, Modern Art Oxford
Marking International Women's Day, Modern Art Oxford are inviting visitors to join a 'creative conversation on equality in the visual arts'. The venue is listed on Euan's Guide saying 'the information desk and shop can provide induction loops for visitors with hearing impairments'.
Colchester: Bang Bang – Captioned Performance
Thursday 9th March, 2017, 7.30pm, Mercury Theatre
A new adaption by John Cleese, Bang Bang is a comedy classic with saucy secrets and hilarious antics on stage. Directed by 'veteran of theatre, television and radio', Nicky Henson.
Salford: La Cenerentola (Cinderella) – Audio Described Performance
Saturday 11th March, 2017, 2.00pm, The Lowry
Sung in Italian, this take on the famous fairytale is 'an evening of pure magic'! Before the show, you can join in a free Touch Tour at 12.45pm.
Various locations: Disabled Access Day 2017!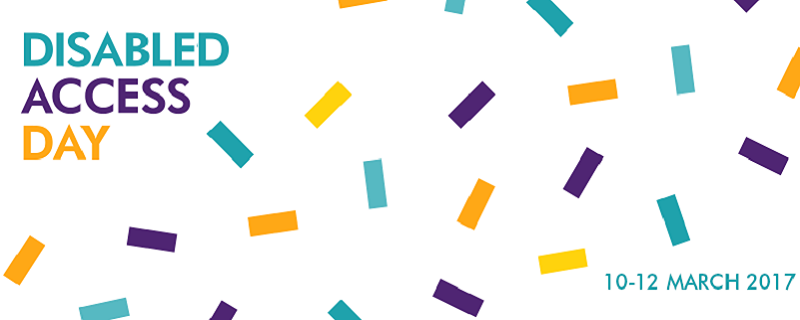 Friday 10th – Sunday 12th March 2017, Various Locations
Our favourite celebration of the year is almost here! From Friday 10th- Sunday 12th March it's all about #YouAndSomewhereNew. A few things we're excited about so far include a boat trip on the Montgomery Canal, an open day at Beach Wheelchairs in North Berwick, and a drop-in session at Bath Abbey! Search all events here.
Edinburgh: Word Storytelling Day at Mimi's – BSL Signed
Monday 20th March, 2017, 9.00am, Mimi's Bakehouse
To celebrate World Storytelling Day, the much-loved family bakery is holding a storytelling morning for pre-school children! Bring your kids along for cake, juice and a good old story. The stories will be signed in BSL.
Send us your events!
If you are organising an event, add it to your Euan's Guide listing to be featured on our social media and our blog. Got a question? Send us an email to hello@euansguide.com.