What's on in May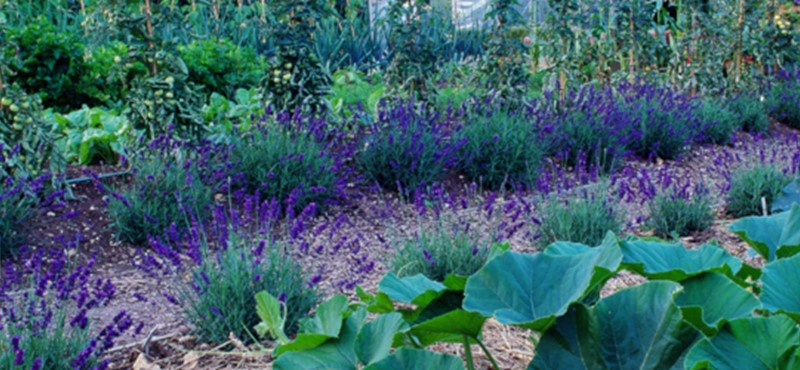 There's lots happening up and down the country both indoors and out! Here is a small selection from all the events happening this month: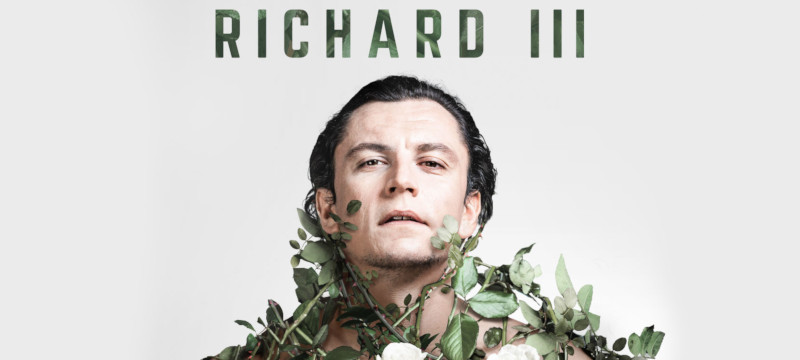 Richard III (Signed performance)
Tom Mothersdale (The Glass Menagerie; Cleansed; John) returns to Headlong to play Shakespeare's iconic villain, in a revelatory new production directed by Headlong Associate Artist John Haidar.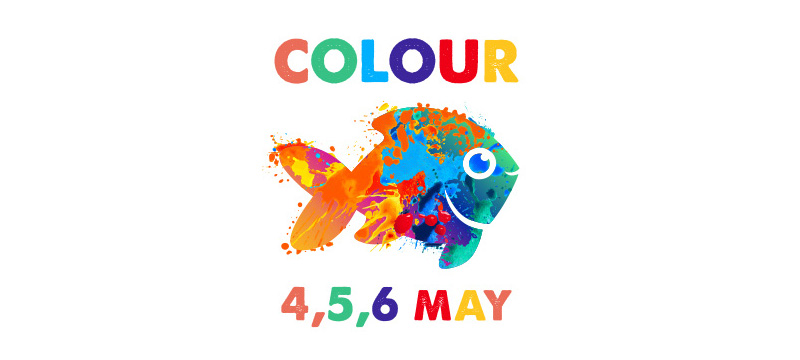 The Deep, Hull – Saturday 4th  - Monday 6th
Discover the wondrous world of colour and vision beneath the waves this May Bank Holiday. Take part in the interactive presentation at 11am and 3pm, and find out how marine animals use colour to impress, hunt and protect themselves.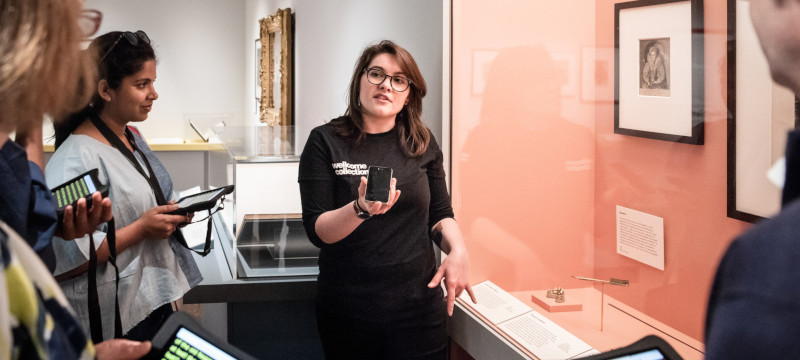 Wellcome Collection, London – Thursday 9th
Speech-To-Text Tour: Smoke and Mirrors
Discover stories from the new exhibition 'Smoke and Mirrors' as we question why we are willing to be deceived through the spectacle of illusion. Your accessible tour will be led by a guide using speech-to-text technology.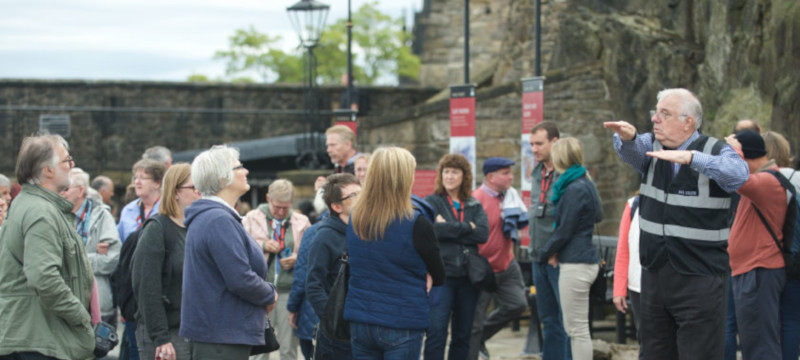 Edinburgh Castle, Edinburgh – Saturday 11th
Explore the Edinburgh Castle and Edinburgh's Deaf history with Deaf tour guide John Hay, whose BSL tour will be translated into English by interpreter Linda Duncan. Tours will run at 10am, 12noon and 2:30pm and are included in the admission price.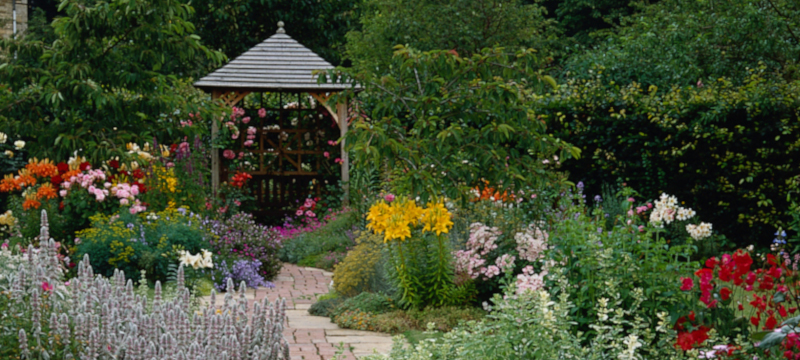 Barnsdale Gardens, Oakham – Thursday 16th
Join local artist Sandra Peck for a really enjoyable, relaxed and informative day. It doesn't matter whether you are a beginner or have been painting for a while.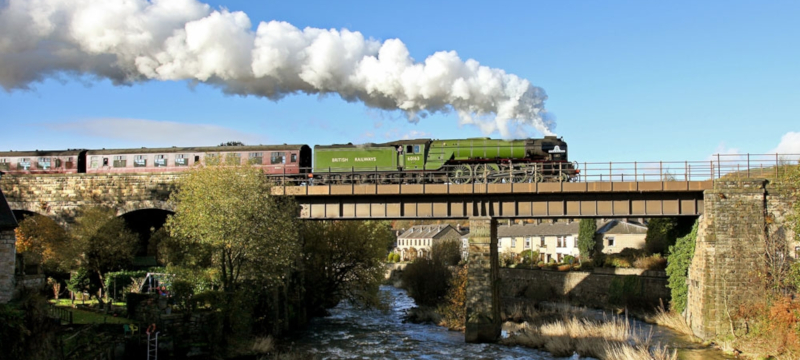 East Lancashire Railway, Manchester – Saturday 25th- Monday 27th
Be sure to pack your dancing shoes and dust off your best polka dot dress, this award-winning spectacular features live entertainment, music and dancing, vehicle exhibitions and historical displays, vintage stalls, battle re-enactments and much more.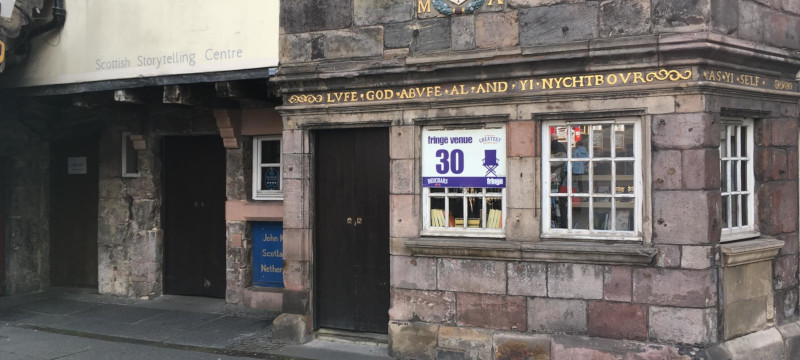 Scottish Storytelling Centre, Edinburgh: Wednesday 29th
I Wish I Was A Mountain (Signed Performance)
Written and performed by former Glastonbury Poetry Slam Champion Toby Thompson, I Wish I was a Mountain uses rhyme, live music, and just a smattering of metaphysical philosophy to boldly reimagine Herman Hesse's classic fairytale.
Wherever you decide to go this month, don't forget to review your adventures on Euan's Guide! By writing reviews, you will make it easier for disabled people to find great places to go. [Write a review]
Locations: Manchester, Hull, London, Edinburgh