What's on in May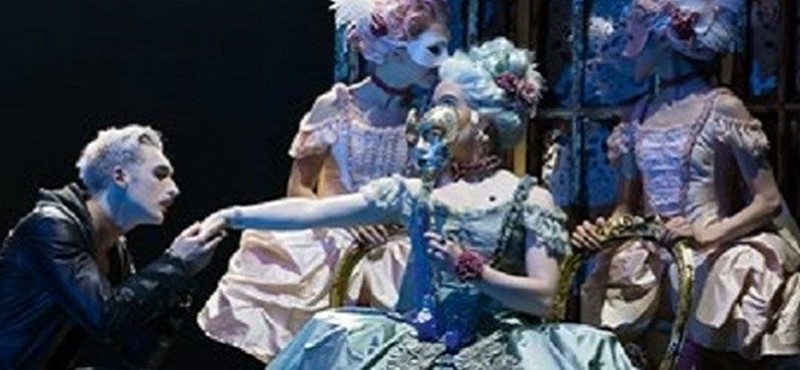 A selection of May events from Euan's Guide listed venues. With everything from relaxed Shakespearean comedies to contemporary art exhibitions and chip shop portraits, what will you try this month?
Manchester: Relaxed Performance of Twelfth Night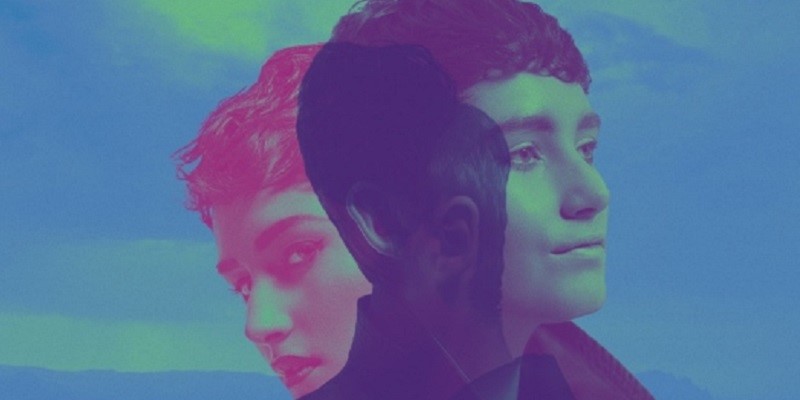 Tuesday 2nd May, 2017, 2.30pm, Royal Exchange Theatre
Shakespeare's comedy and tale of unrequited love will be performed at the Royal Exchange Theatre in Manchester this month! Set in the 'wild world of Illyria', Twelfth Night is an adventure taking on the 'questions of gender, identity, love and loneliness.' This will be a Relaxed Performance with breakout areas for use during the show.
Oxford: Kazem Hakimi: Portraits from a Chip Shop
Tuesday 2nd May, 2017, 11.00am, Modern Art Oxford
Photographer Kazem Hakimi has been working on a project with customers at the back of his fish and chip shop in East Oxford. "My customers are a cross-section of society, and the photographs reveal an Oxford which is very different to the image of the city known to the outside world: one that is multi-ethnic and diverse. The series celebrates the range of characters who have made Oxford the city I love."
Salford: Audio Described Performance: Northern Ballet's Casanova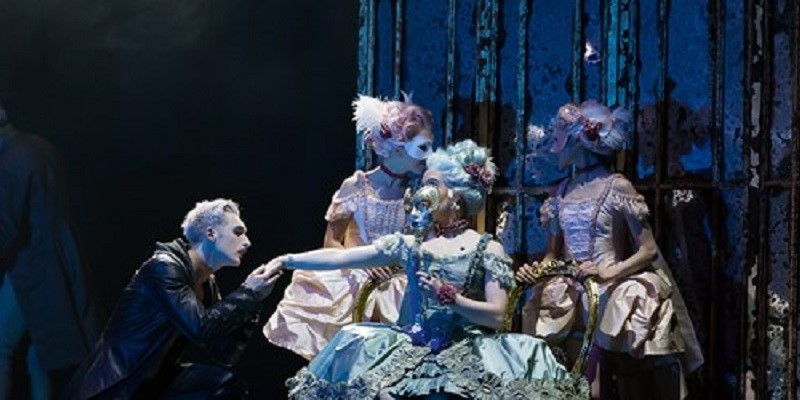 Saturday 6th May, 2017, 2.00pm, The Lowry
'Be the flame, not the moth'. This 'spine-tingling spectacle of 18th century decadence' will be performed at The Lowry this month! The Touch Tour will take place at 11.45am before the Audio Described Performance.
Sleaford: 'Made in the Middle' exhibition private view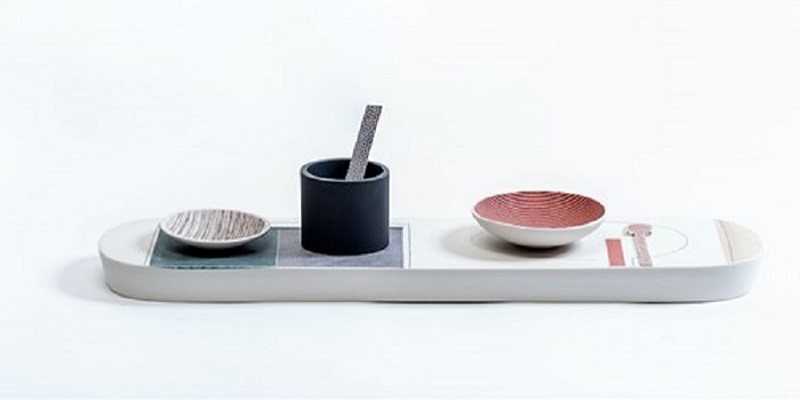 Friday 12th May, 2017, 6.00pm, The National Centre for Craft and Design
Book tickets to see some of the Midlands' best contemporary craft from recent graduates and established makers at the recurring touring exhibition 'Made in the Middle'. You can expect to browse jewellery, ceramics, metalwork and textiles during the viewing
London: When species meet: Hope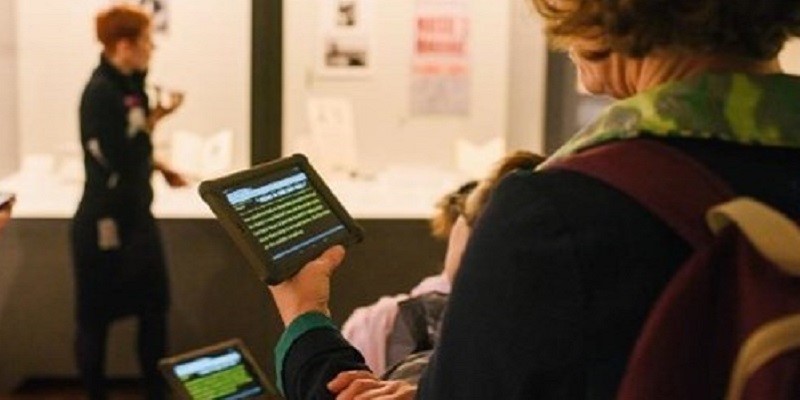 Thursday 18th May, 2017, 7.00pm, Wellcome Collection
Join the Wellcome Collection for a discussion on human responsibility for the 'dramatic loss of animal life' and our 'power to reverse that trend'
Send us your events!
If you are organising an event, add it to your Euan's Guide listing to be featured in our social media and our blog. Got a question? Send us an email to hello@euansguide.com.