What's on in November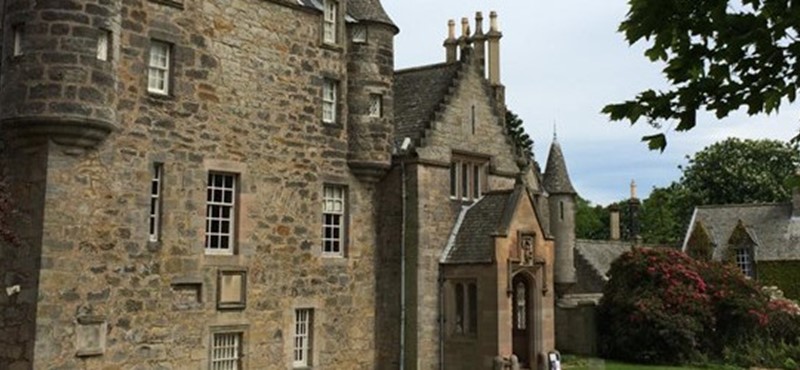 A selection of November events from Euan's Guide listed venues; There's everything from star-studded performances by the RSC and exclusive gallery tours through to a maximalist art exhibition about viruses!
Edinburgh: Descriptive Tour of Lauriston Castle
Saturday, November 3, 2018 1:00 PM
See Hear Descriptive Tour of Lauriston Castle for visually impaired visitors. Join us for a tour of this enchanting Castle by the sea. Step back in time and experience life in Edwardian Edinburgh. Free, but booking is essential.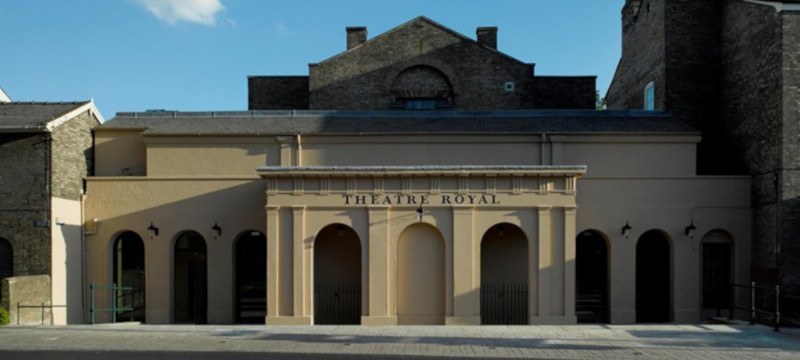 Bury St. Edmunds: Theatre Royal – Henry V – Touch Tour & Audio Described Performance
Saturday, November 3, 2018 1:00 PM
Henry V compels us to examine our place in the world and look at our complex relationship with patriotism. Above all it speaks of the moral responsibility of our leaders: 'Every subject's duty is the king's, but every subject's soul is his own.' The touch tour begins at 1pm, please speak to the Box Office team to book.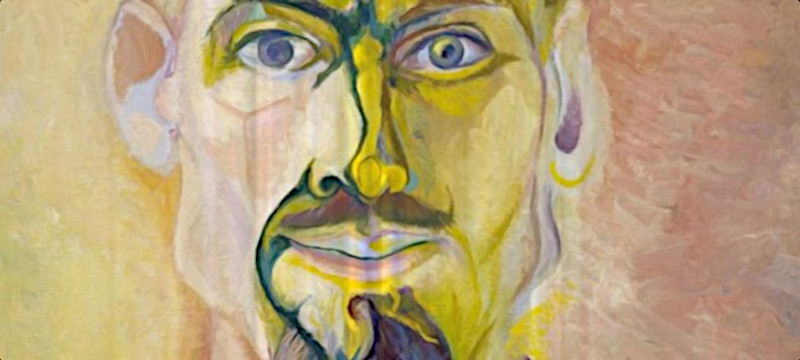 Edinburgh: City Art Centre - Edwin G. Lucas: An Individual Eye – BSL Signed Tour
Saturday, November 10, 2018 2:00 PM
The first major exhibition to focus on this unusual and enigmatic artist. Featuring over sixty artworks from public and private collections, including loans from the artist's estate and the Scottish National Gallery of Modern Art, it traces the untold story of Lucas's life and career. Free, but booking is essential.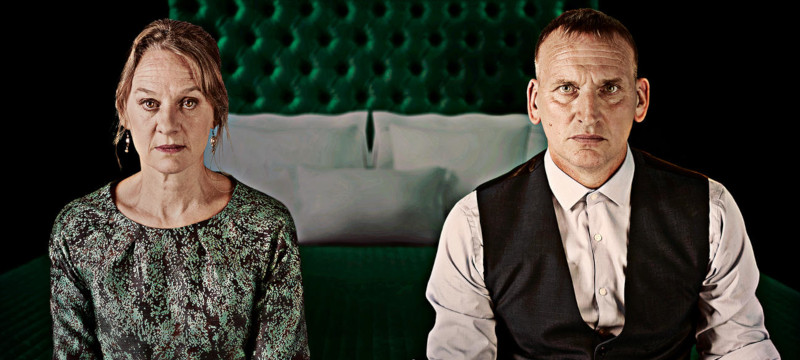 London: The Barbican – Macbeth –Audio Described & Captioned Performance
Wednesday, November 14, 2018 7:15 PM
A captioned and audio-described performance of Christopher Eccleston's RSC debut in the title role of Shakespeare's psychological thriller, opposite Niamh Cusack as Lady Macbeth and with Edward Bennett as Macduff. Only a few tickets remaining!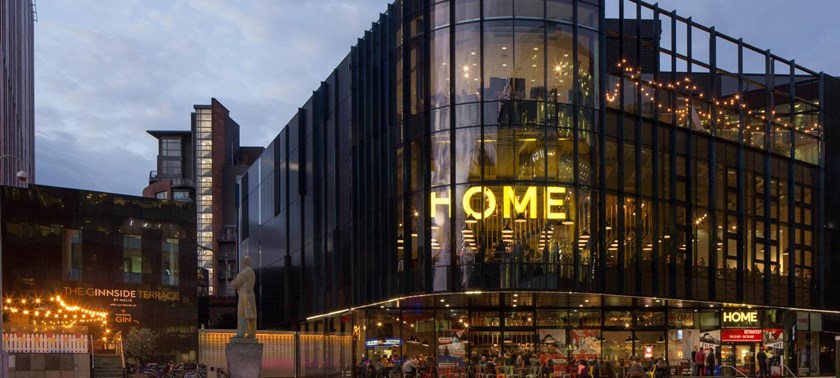 Manchester: HOME – CAPSID – BSL Signed Tour
Saturday, November 24, 2018 3:00 PM
Presenting a compelling, sometimes riotous and often surreal world, CAPSID is the result of collaboration between artist John Walter and molecular virologist Professor Greg Towers of UCL. This major exhibition addresses a crisis of representation surrounding viruses such as HIV, by bringing new scientific knowledge about viral capsids to the attention of the wider public using methods and references pulled from a simmering maelstrom of popular culture; from the cartoon antics of Adventure Time to Vegas hotel carpet design.