What's on in November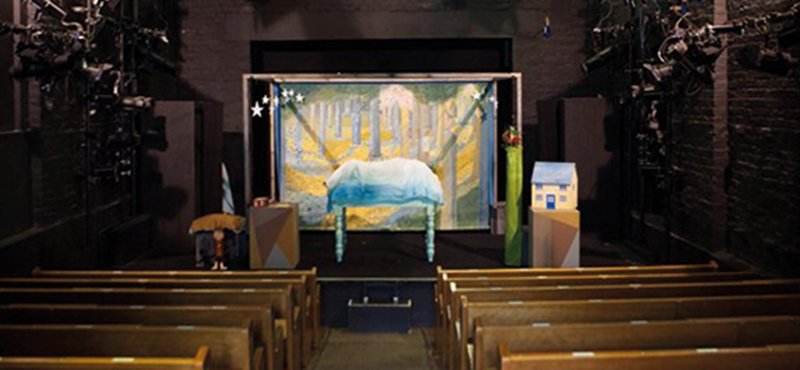 It is hard to believe we're heading into November next week! Where has the time gone? 
There are loads of interesting events listed on Euan's Guide. We've chosen a selection that we think you might like. Leave a comment if there's another event you're attending that you think other people might be interested in!
How accessible are the venues that hold the events that you attend? Don't forget to leave disabled access reviews on our website to share your experience with others. Click here to leave a review >>
We're also asking for people to take part in the 2019 Access Survey, this survey is a great chance for disabled people to share their opinions of disabled access in the UK. The survey is live until late December. Four participants will be chosen at random to receive a £25 Amazon voucher as a thank you for your time. Take part in the survey >>
Upcoming events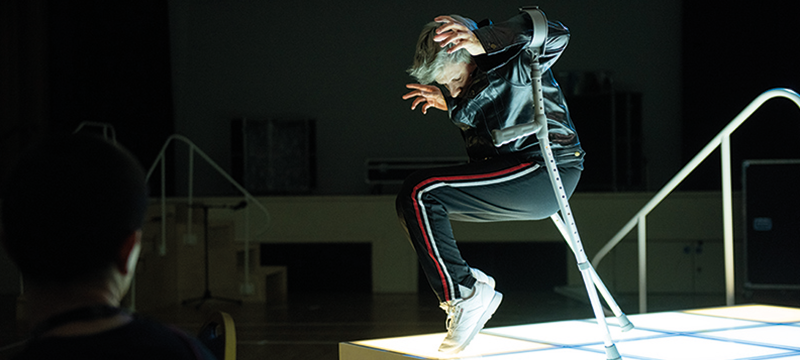 Glasgow: Thank You Very Much 
Signed: Saturday 2nd November 2019, 7:30pm - 9:00pm
Audio Described, Captioned & Touch Tour: Sunday 3rd November 2019, 3:00pm - 4:30pm 
Join choreographer Claire Cunningham and her ensemble of leading disabled performers for an evening at the Couper Institute as they pull back the curtain on the glittering and mysterious world of the tribute artist. The performance navigates society's ideas of normality and shakes up the myth of how bodies should be.
Click here for more information.

London: The Further Adventures of the Owl and the Pussy-cat
Relaxed Performance: Saturday 9th November 2019, 2:00pm - 2:55pm
Julia Donaldson and Charlotte Voake's sequel to Edward Lear's classic poem "The Owl and the Pussycat" is brought to life on stage for the first time with stunning puppetry, enchanting rhyme and original music. Join the Owl and the Pussy-cat on a journey to recover their stolen golden ring.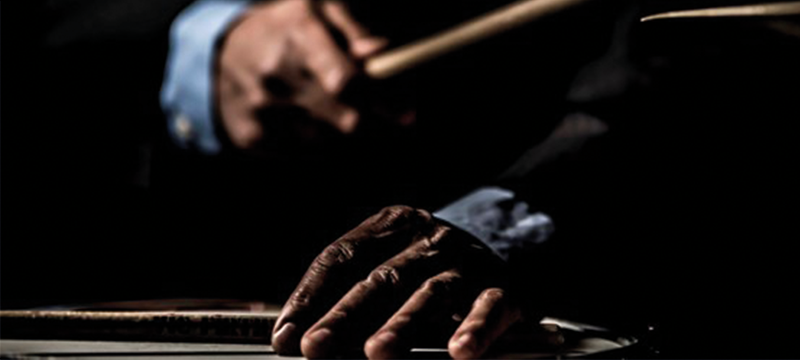 Manchester: Chris Payne - Flash Bang Wallop Gallery Tour 
BSL Tour: Saturday 16th November 2019, 3:00pm - 4:00pm
Flash Bang Wallop imagines and recreates the early memories and self-perceptions of drummers in a series of portraits by Chris Payne featuring some of the most iconic players of the past fifty years. Join Art and Design Historian, Jennifer Little for a tour of this exhibition. This tour will be led solely in British Sign Language with no spoken English.
Information on the BSL led tour.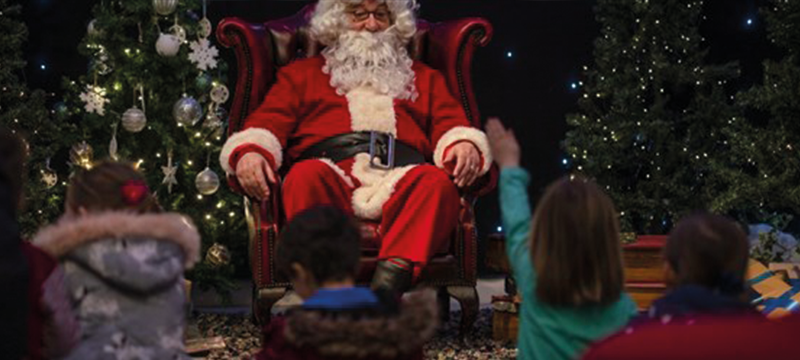 Ashington: Festive Tales with Father Christmas
Relaxed Sessions: Saturday 30th November 2019, 9:30am - 10:00am, recurring at 9:30am every Friday, Saturday and Sunday in the run up to Christmas (excluding Saturday 21st December)
Meet Father Christmas at Woodhorn Museum. Each child will leave the experience with a lovely seasonal gift. This year there are regular under-fives Fridays, and many more Relaxed Sessions. They also have a scheduled session with a BSL interpreter at 9:30am on Saturday 21st December.
More upcoming events!
Events listed on Euan's Guide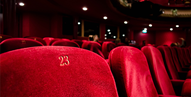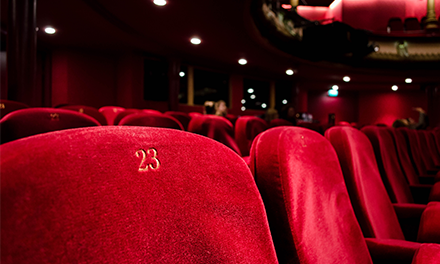 Locations: London, Manchester, Ashington, Glasgow