What's on in November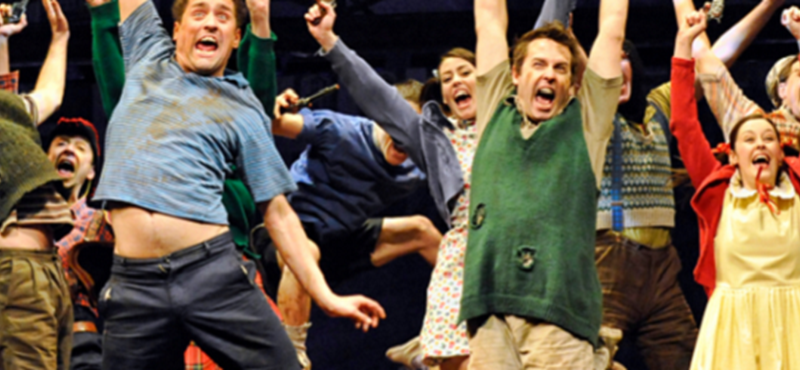 A selection of November events from Euan's Guide listed venues. With everything from multi-sensory typography to BSL lectures and tranquil aquariums, what will you try this month?
Glasgow: Our Fathers – BSL Performance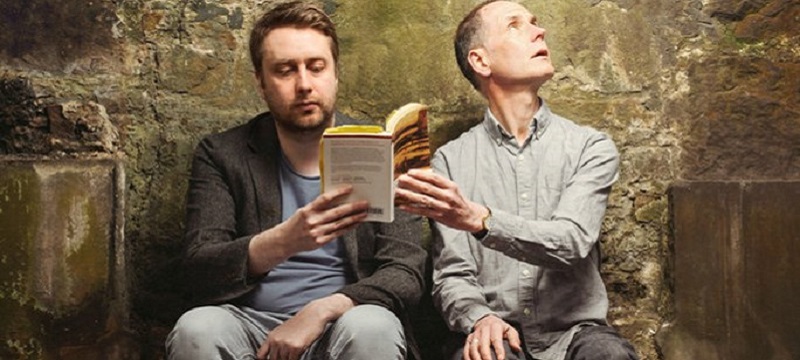 Thursday 2nd November 2017, 7.45pm, Tron Theatre
Inspired by Edmund Gosse's Victorian memoir about growing up in a Christian family, 'Our Fathers' explores the space between a father and son, a preacher and renowned scientist. The production is supported by Creative Scotland and will be BSL interpreted on November 2nd at 7.45pm.
Hull: Tranquil Tuesdays at The Deep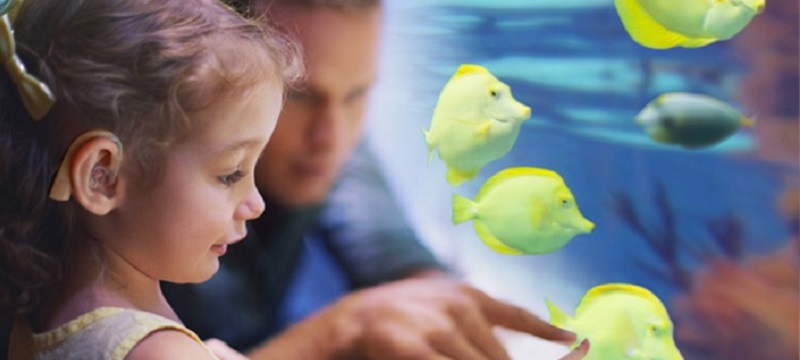 Tuesday 7th November 2017, 3.00pm, The Deep
Explore The Deep in a tranquil environment with brightened lights and lowered audio after school! The event is designed for those who may prefer a quieter and more peaceful setting while enjoying the aquariums.
Windsor: BSL lecture - Restoring Windsor Castle after the fire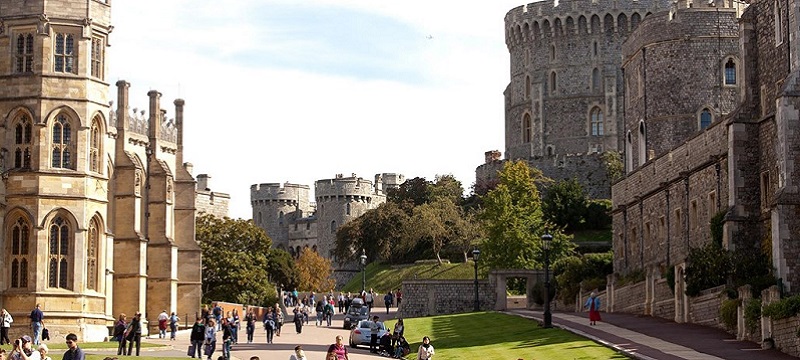 Saturday 11th November 2017, 1.00pm, Windsor Castle
In 1992, Windsor Castle was engulfed in flames, and what followed was a dramatic battle to stop the fire. Deaf presenter John Wilson will give a lecture in BSL about the incident, and how the castle was later restored.
Bury Saint Edmunds: The Old Curiosity Shop – Captioned Performance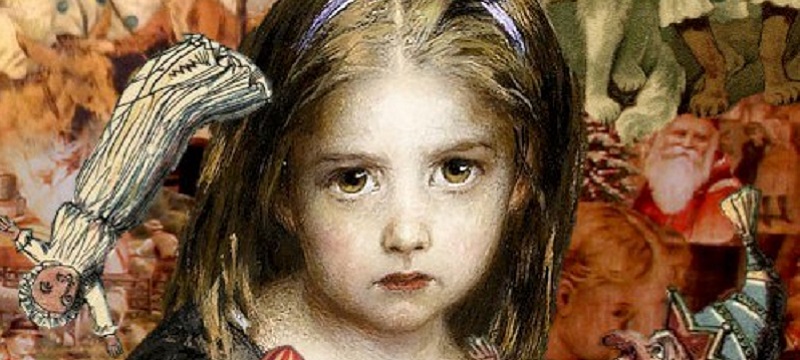 Saturday 11th November 2017, 3.00pm, Theatre Royal
Featuring original folk music by Pat Whymark, Charles Dickens' 'The Old Curiosity Shop' has been adapted for the stage where the book's famous characters will be brought to life. The performance on the 11th November will be captioned.
London: Type Tasting: Language Laboratory – BSL Interpreted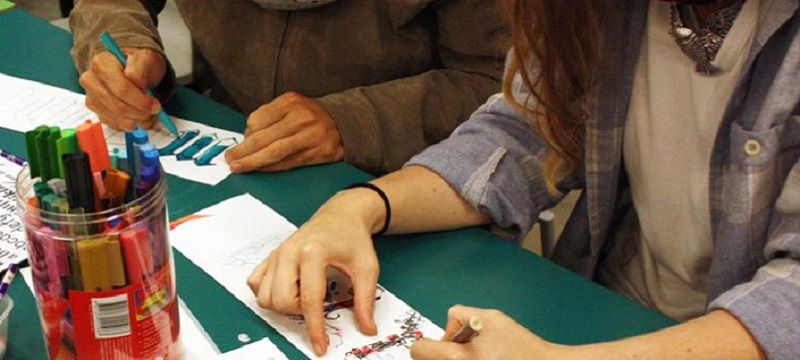 Sunday 12th November 2017, 4.30 – 5.30pm, Wellcome Collection
This creative workshop with Sarah Hyndman lets you experiment with letterforms to create designs that represent the differences between feeling ill and feeling well. Sarah's expertise is multi-sensory typography and spaces for this event can be booked free of charge.
Nottingham: Blood Brothers – BSL Interpreted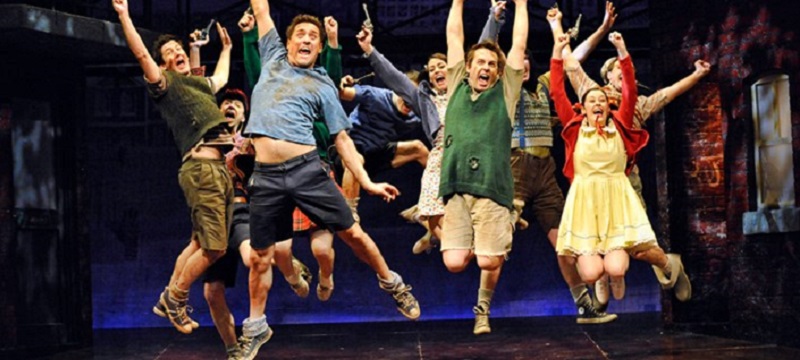 Wednesday 22nd November 2017, 7.30pm, Theatre Square
Willy Russell's legendary story tells the moving tale of twins who were separated at birth and grew up on either side of the tracks. With incredible music and an unforgettable ending, Blood Brothers will be BSL interpreted on Wednesday 22nd November.
Send us your events!
If you are organising an event, add it to your Euan's Guide listing to be featured in our social media and our blog. Got a question? Send us an email to hello@euansguide.com.