What's on in October
As the nights draw in it can be hard to find an event enticing enough to warrant leaving home comforts for, but we think that this selection of exciting events should do exactly that! With film screenings, haunted train rides and gardening tips to choose from, the big question is which one takes your fancy?
Why not let us know in the comments below if you are going to attend any of these events or if there is another event you're going to that you think other people would like to know about. 
Wherever you go and whatever you do, we'd love it if you could write a review about the places you visit. From venues to roadside service stations, and cafes to corner shops, the information you share could help others nearby decide where to visit. 
Click here to leave a review >>

Rutland: Pruning Shrubs 
Wednesday 9th October 2019, 10:00am - 12:30pm
During this practical course with Barnsdale's Head Gardener Jon Bricklebank you'll learn how to tackle plants in the various pruning groups. The session costs £37.50 and includes tea/coffee and entry to the beautiful gardens.
Click here for more information.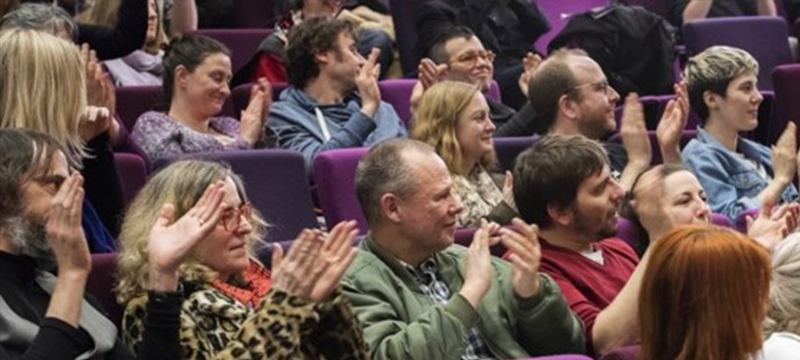 London: Dying Under Your Eyes
Thursday 10th October 2019, 7:00pm - 8:30pm
Watch the screening of a newly commissioned film by artist Oreet Ashery at Wellcome Collection. After the screening, there will be responses to the film by curator and researcher Helena Reckitt and Professor Stephen Wilson and a Q&A with the artist. This event will have live speech-to-text transcription. 
Newcastle upon Tyne: Slime
Tuesday 29th October 2019 and Wednesday 30th October, Performances at 11:00am and 1:30pm
Join the relaxed and sensory friendly performances with a handful of words and lots of SLIME. Follow the story of a starving Slug and Caterpillar as they decide whether or not to work together to get the only leaf left in the garden which is just out of their reach. 
Information on the performances.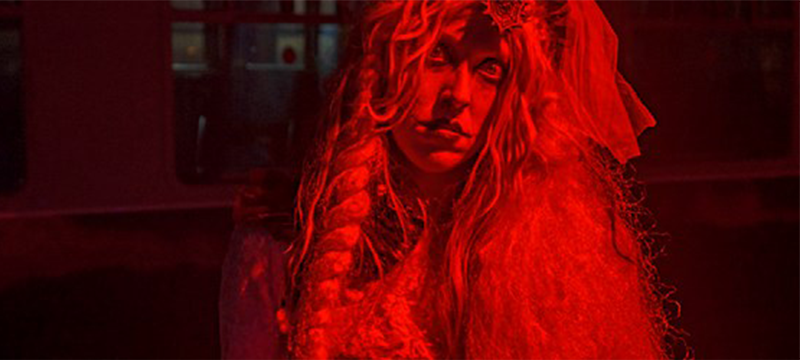 East Lancashire: Halloween Ghost Trains
Thursday 31st October – Saturday 2nd November 2019, Departures at 5:30pm, 6:30pm, 7:30pm and 8:30pm
Do you dare climb aboard the spooktacular steam train for a terrifying trip to Rawtenstall and back? Come in fancy dress and meet some ghouls and ghosts on the journey. The Halloween Ghost Train journeys begin and end at Bury Bolton Street Station.
More upcoming events!
Events listed on Euan's Guide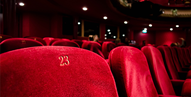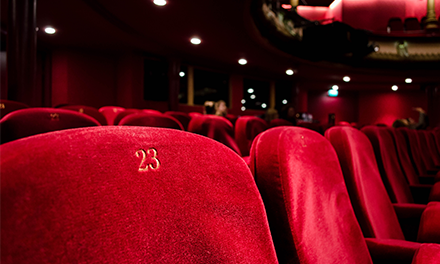 Locations: London, Newcastle-Upon-Tyne, Bury, Oakham