What's on in October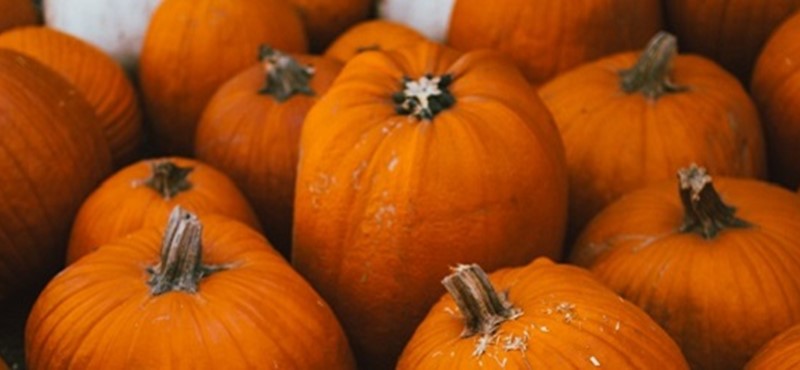 A selection of October events from Euan's Guide listed venues. With everything from multi-sensory theatre to pumpkin carving and a Speech-to-Text tour, what will you try this month?
Norwich: 1001 Fireflies – Multi-sensory adventure play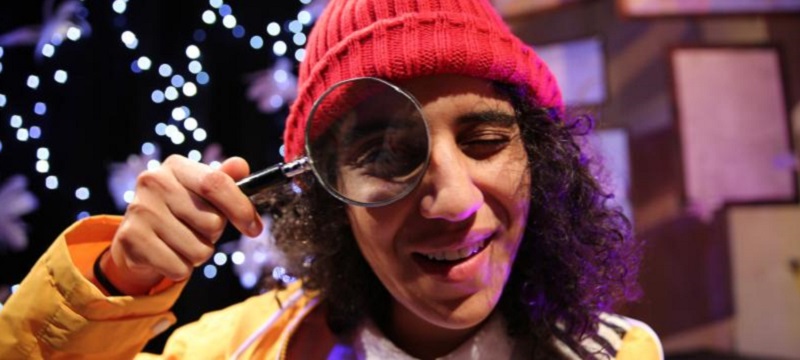 Friday 13th October 2017, 11.15am, The Garage
This new multi-sensory adventure play is about Peta who studies insects. She takes off on an epic rescue mission alongside a polar bear, luminous fish and 'a severe lack of sandwiches'! The play uses puppetry, movement and visuals, and was created for young people with complex needs to be enjoyed with family and friends.
London: In Touch – BSL-interpreted, captioned and audio described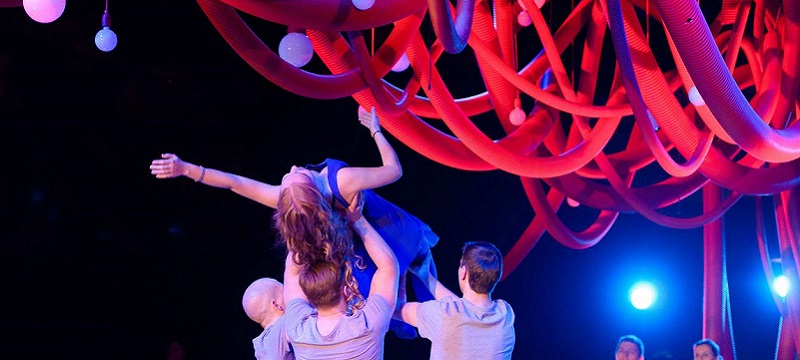 Saturday 14th October 2017, 8.00pm, National Theatre
Capturing the real stories of visually and hearing impaired people, In Touch is part of a project with Inclusion Theatre and Theatre of Nations. It is performed by actors from Russia and the UK and will be BSL-interpreted, captioned and audio described.
Colchester: Things I Know To Be True – Audio Described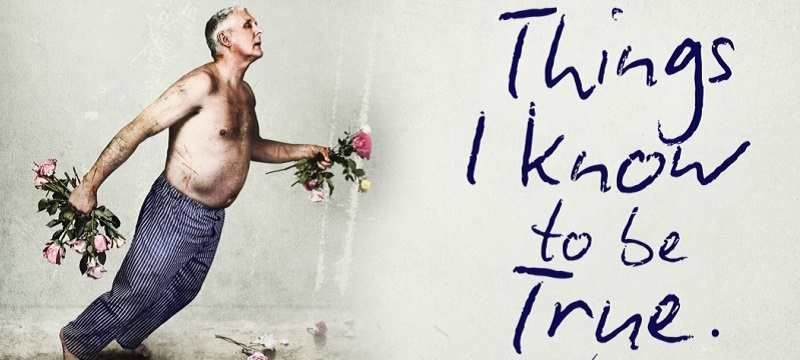 Thursday 19th October 2017, 2.30pm, Mercury Theatre
This new play by Andrew Bovell is the touching story of a family and marriage as seen through the eyes of four grown siblings. Described as 'poetic and brutally frank', Things I Know To Be True will be audio described on Thursday 19th October.
Glasgow: Dostoyevsky's Brothers Karamazov – BSL and audio described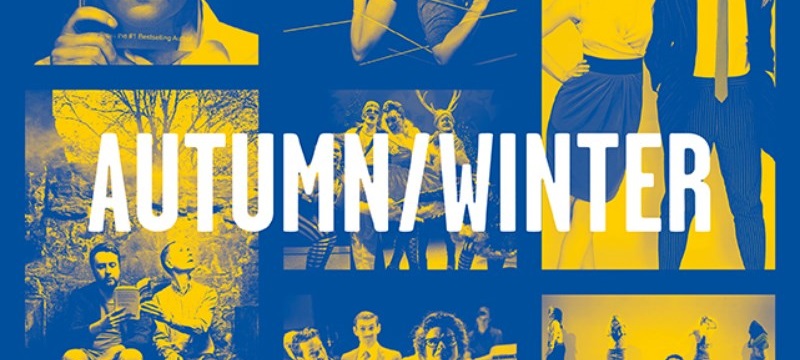 Saturday 21st October 2017, 2.30pm, Tron Theatre
This new dramatization of Dostoyevsky's Brothers Karamazov is all about 'murder, mystery, madness and redemption in Russia's most dysfunctional family'. The performance with be BSL-interpreted and audio described on Saturday 21s October.
London: Can Graphic Design Save Your Life? – Speech-to-Text tour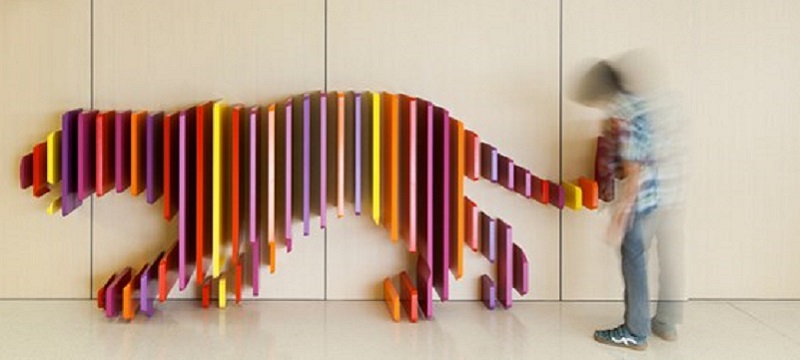 Thursday 26th October 2017, 6.00pm, Wellcome Collection
Wellcome Collection have designed a Speech-to-Text tour for hearing impaired visitors to explore the relationship between graphic design and our health. The tour will "lead you through a world of signs, brands, teaching aids and hard-hitting campaigns, all designed to persuade, inform, prevent or protect".
Oakham: Barnsdale's Scary Spooktacular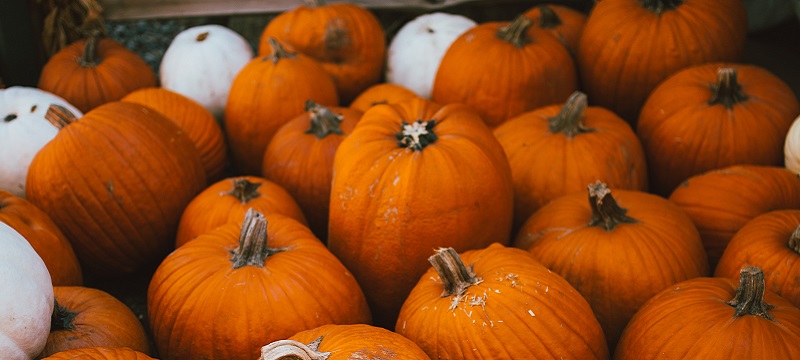 Sunday 29th October 2017, 12.00pm, Barnsdale Gardens
Halloween is fast approaching, and Barnsdale Gardens are inviting families for a walk in their weird woods and to take part in their 'terrifying treasure hunt'! There'll be plenty of pumpkins to carve too. The Gardens are listed on Euan's Guide saying "the whole site is on a flat level area" and "the walkways in the gardens are predominantly grass".
Send us your events!
If you are organising an event, add it to your Euan's Guide listing to be featured in our social media and our blog. Got a question? Send us an email to hello@euansguide.com.