Five wheelchair-accessible ice rinks in England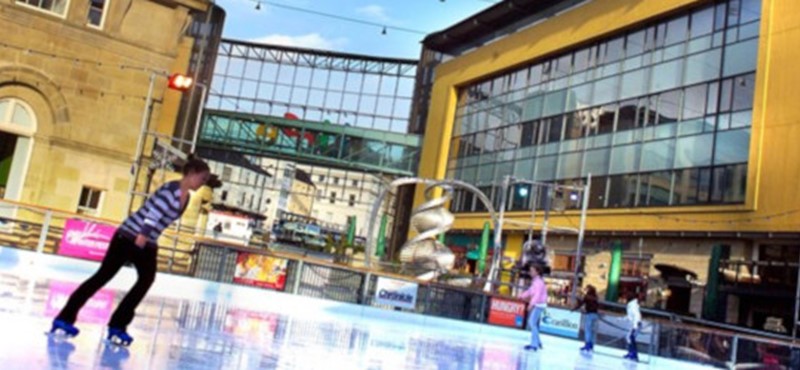 We've put together a selection of venues on Euan's Guide that have ice rinks that welcome wheelchair users. Why not make the most of the colder weather and enjoy a trip to an ice rink near you?
Centre for Life, Newcastle
The Centre for Life is running accessible skating sessions again! Starting in November and running until February, the ice rink at Centre for Life welcomes wheelchair users and carers until the rink closes for spring.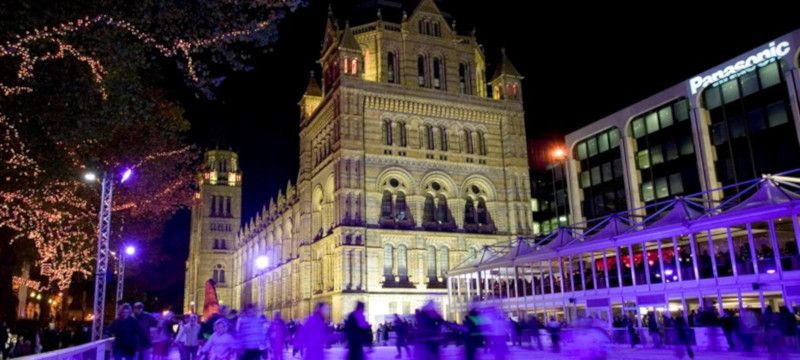 Natural History Museum, London
The Natural History Museum's ice rink is hosting several accessible skating sessions this winter. Wheelchair users can bring up to three friends to join them on the ice rink for the price of one ticket! Booking is recommended as places are limited.
For dates and further information, click here.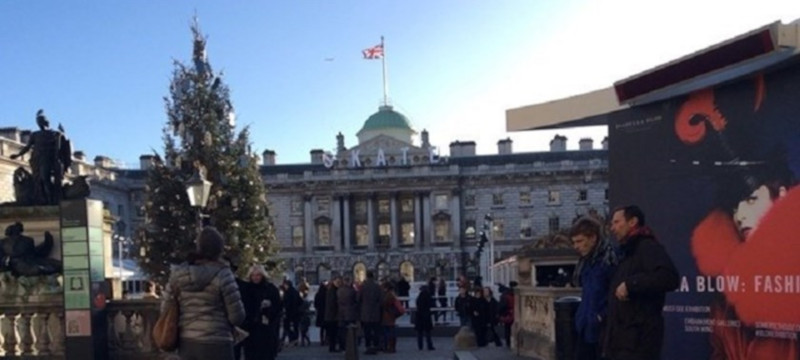 Somerset House, London
Somerset House Skating Rink welcomes wheelchair users this year throughout the season. Somerset House is also running dedicated wheelchair skating events on the 28th November and the 9th December.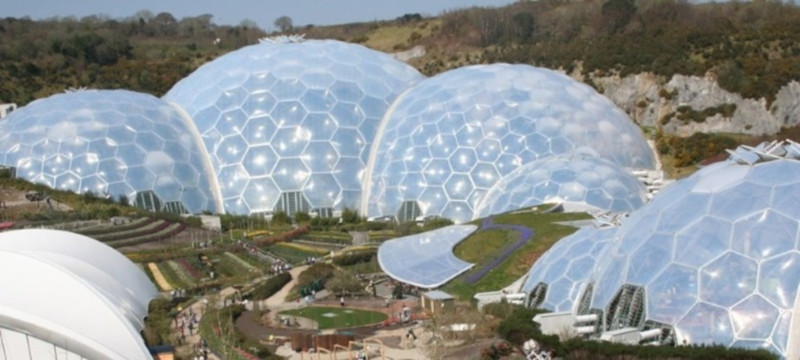 Eden Project, Cornwall
Eden Project's ice rink has been running every winter for 15 years! Wheelchair users can use the rink subject to ticket availability. Powerchair users are asked to transfer to manual wheelchairs before skating and can borrow a manual wheelchair at the rink.
For dates and further information, click here.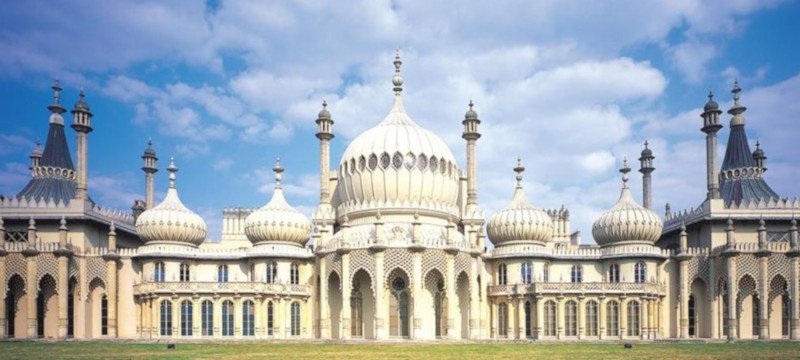 Royal Pavilion, Brighton
The Royal Pavilion Ice Rink runs dedicated wheelchair skating sessions every day from 10:00 to 11:00 except for December 24th and January 1st. Powerchairs can be used on the ice if the motors are disengaged.
Have you tried wheelchair skating before? We want to know what you think! Let the world know by writing a review!>>>