Accessible places to get a Christmas Tree in 2018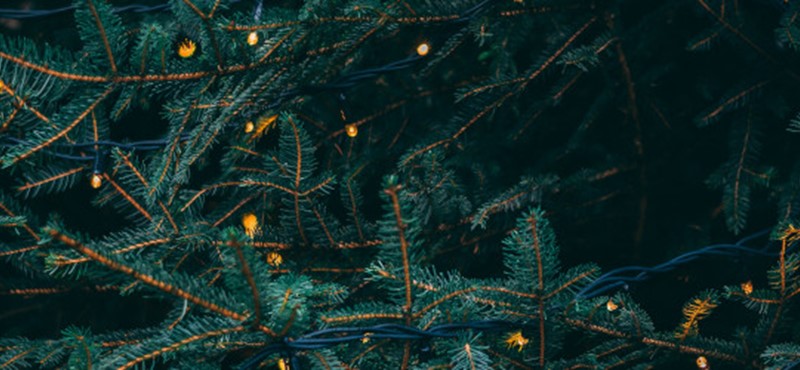 When it comes to Christmas trees, nothing beats the real thing. That's why we've made this list of accessible places to buy your very own Christmas tree! From forest parks to garden centres, there's a real variety of places to choose from. Why not go with friends or family on a day out to one of these accessible destinations this Christmas?
Hampshire
The Forestry Commission are selling sustainably-grown British trees at Alice Holt Forest this year. Alice Holt Forest was given a 5-star review by a visitor who said that the trails have "good access with no steps or inclines […] With an Easy Access route specifically designed for wheelchair users". The park also has a Changing Places facility with a RADAR lock, a café and a picnic area. Click here to find out more.
Hampshire
The Forestry Commission are also selling sustainably-grown trees at Queen Elizabeth Country Park. The park has an accessible visitor centre and certain trails are wheelchair accessible. A mobility scooter user said that "many tracks were accessible for my wheelchair trike". Click here to find out more.
West Lothian
This popular farm shop and café near Edinburgh is selling locally grown trees until the 22nd of December! This 4-star venue also offers a variety of hands-on activities depending on the season, including fruit-picking and seeing farm animals up close. Christmas trees can also be delivered to your home. Click here to find out more.
Gloucestershire
Wyevale's Cheltenham branch has a 5-star review on Euan's Guide for its accessibility and helpful staff. The centre offers a selection of real trees in different sizes and has weekend events with experts on hand to help you pick the right tree for your home. Click here to find out more.
Lancashire
A powerchair user gave this store 4 stars for its wide aisles and spacious café. The centre has three types of freshly-cut Christmas trees in a range of sizes. The centre is also running festive events all season from the 19th of November to the 21st of December! Click here to find out more.
Have you been Christmas Tree shopping recently? Let us know! Write a Review>>>