Winners of the Charity and Social Enterprise Awards!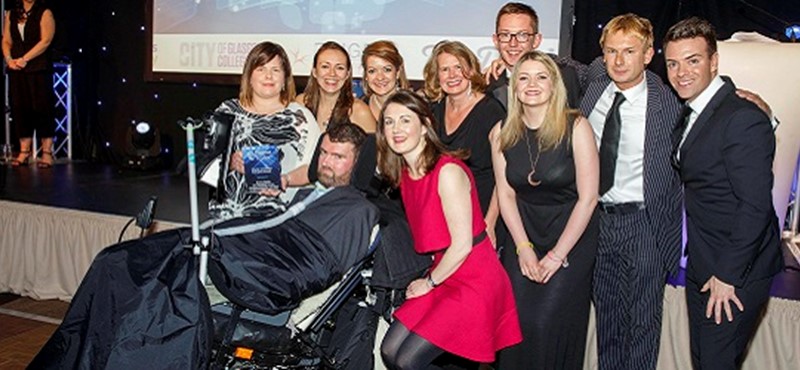 Last night was a roaring success and we at Euan's Guide couldn't be happier to have won the first ever Charity and Social Enterprise Award at the Herald Digital Business Awards 2015! With everybody dressed to the nines, the Awards Ceremony turned out to be a spectacular and entertaining evening with the host, Des Clarke, leaving the audience in stitches. Euan's Guide were certainly in good company last night as well, with fellow shortlistees Carr Gomm and LEWIS for See Me Scotland in attendance. But the truly memorable moment for us was when Susan Murray of SCVO announced our name as winners of this fantastic award.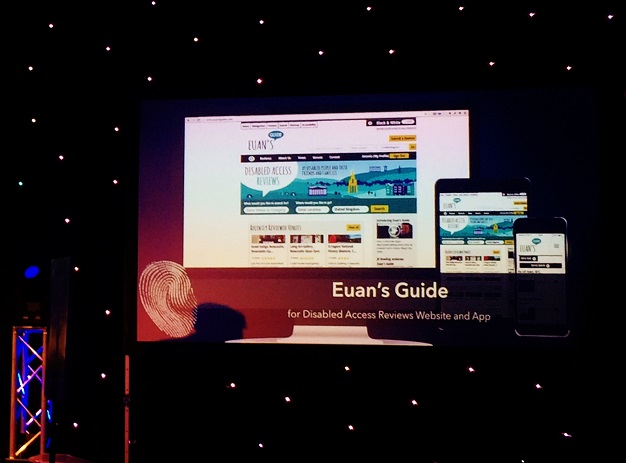 We would like to say a massive thank you to the Herald Digital Business Awards and SCVO, but also to you, our Euan's Guide reviewers who have made all of this possible. Check out #digibiz15 for some of our amusing digital selfies on the night!