Wish List for May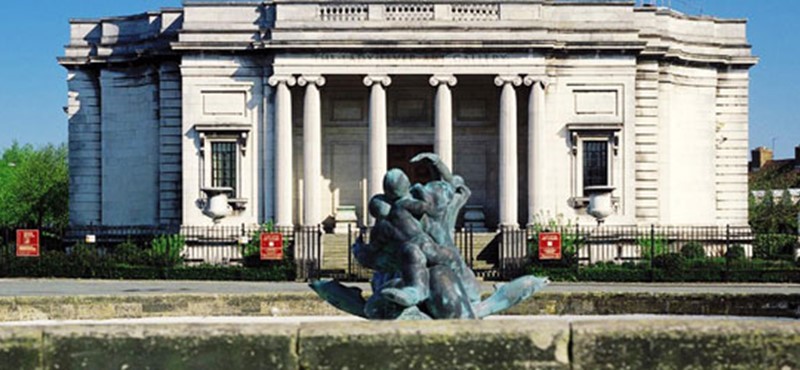 Looking for somewhere to review but not sure where? We have been asked by our users for reviews of the following venues. Could you help us by submiting a review? 
Glasgow
London
Liverpool 
Bath
We need reviews!
We need reviews of places with great disabled access all over the UK and beyond. We've put together a small list of examples to get you started!
cafes
pubs
visitor attractions
swimming pools
shops
restaurants  
...and anywhere else you think has good disabled access!
If you would like to find out more information about reviewing, please view our How to Review Guide.