World Braille Day 2016
In 1824, a 15-year old Parisian, Louis Braille, invented a tactile language which today remains a major form of communication for millions of visually impaired people worldwide. Braille is an alphabet system of raised dots and for many, it is the key to literacy, education and employment. Numerous Euan's Guide listed venues utilise Braille alongside other accessible features to welcome as many guests as possible through their doors. We've hand-picked a selection of top rated attractions across the UK which have Braille formats and exhibits for visitors to explore.
1. Discovery Museum, Newcastle
'The museum has a well-planned layout and the floor colours make it easy to acknowledge a step up or down'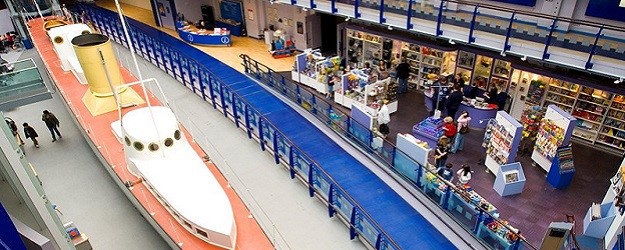 For those looking to learn all about life in Newcastle and Tyneside, 4.5 star rated Discovery Museum in Newcastle Upon Tyne is the place to be! Getting around the different levels is made simple as there are voice announcers and Braille indicators in all of the museum lifts. You can also contact the museum before your visit to receive a pre-visit information pack which contains useful material such as a Braille visitor guide and an Audio CD describing the venue's facilities. Upon arrival you will also find large static visual and touch orientation maps on the different floors of the museum which make navigating the different exhibits that much easier!
'I hadn't expected to enjoy the visit as seeing and taking in places as a visually impaired person is not always easy. The Abbey broke the mould with its helpful staff and fantastic audio guide'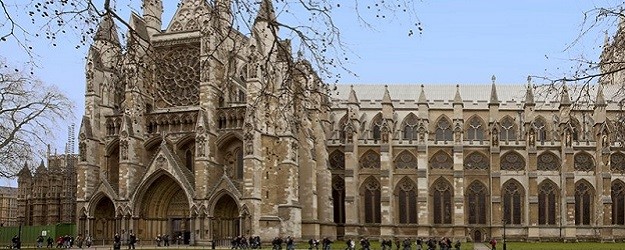 British history seekers should take a trip to Westminster Abbey, the 700-year old building and place of worship in London. The Abbey can be dimly lit in places and sensible footwear is advised, however the age of the venue isn't proving to be a barrier to access according to our reviewers! Upon entry you can request large-print or Braille versions of the welcome pamphlet, and a booklet about St. Margaret's Church in the same format. If you're concerned about finding your way around, there are also tactile maps of the Abbey written in Braille for guests.
'Guide dogs and Hearing dogs are welcome, and Braille copies of the guidebook are available at reception to borrow that are free of charge'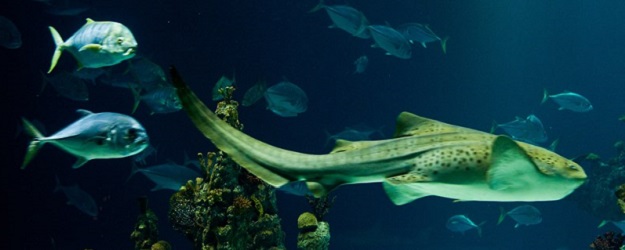 Ocean enthusiasts might like The Deep in Hull, home to over 3,500 animals and very popular among reviewers. You can access the various levels of the attraction using lifts which give audio advice on each floor. To make the most of your trip, there are extra tactile exhibits available which staff can bring to you upon request. You can also attend The Deep on one of their designated Quiet Days. These days are designed with increased accessibility in mind, so you can expect brighter lights and reduced audio volumes for guests who may find the sound to be a distraction. The next Quiet Day will be on January 7th 2016!
'All staff are friendly, helpful, well informed, and actively ask for input about what needs improving'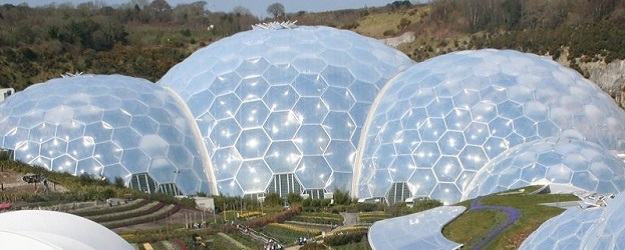 Nature lovers will be in their element at the Eden Project, home to the largest rainforest in captivity! To get familiar with your surroundings, there is a metre-long wooden scale model of the Eden Project which has different textures to help you identify the various landscapes of the attraction. You can also borrow a Braille guidebook and explore the Braille exhibit in the Core of the Eden Project which provides a fascinating introduction to the various carbon footprints of everyday items.
'An example of how well accessibility can be integrated seamlessly into the visitor experience'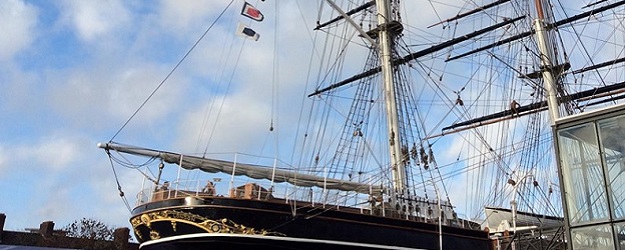 Cutty Sark is the world's last remaining tea clipper which is celebrated for her record-breaking passages across the globe. This historic ship is also accessible according to our reviewers who have given the attraction a collective 5 stars. The tactile exhibits on Cutty Sark have Braille labels, and there are Braille and large print guides available for visitors. There are also numerous audio exhibits on board to tell you more about the history of this fascinating ship.
Where have you been that has had great disabled access? Tell us in a review!