World Swimming Championships in Glasgow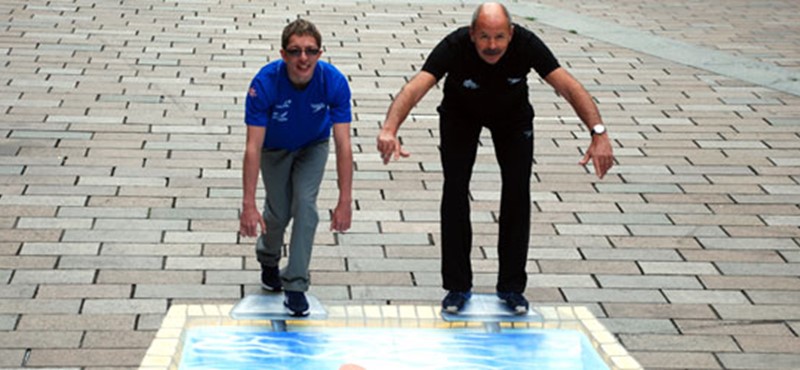 With just two weeks to go until the IPC Swimming World Championships, Scott Quin and David Wilkie were in Glasgow today to promote yet another world class sporting event to be held in the city. Over 600 swimmers from over 70 countries will compete at the prestigious event this summer.
Euan's Guide caught up with Scott as he prepares to take part in the competition. 'Between my brothers and I, we have always been quite sporty' Scott told us as he posed next to a 3D photo of a pool in the centre of Glasgow. 'When I was younger, I told my parents that I want to be a swimmer like Jason, my older brother.'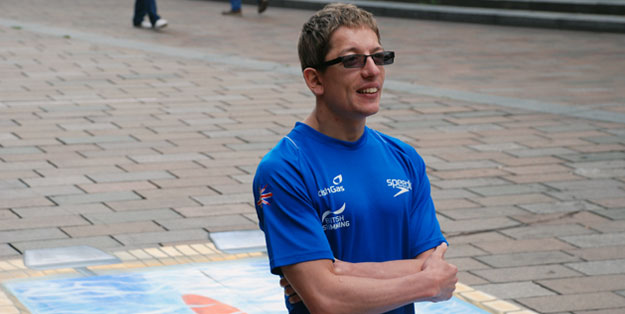 When asked what are his top tips for disabled athletes, he advised: 'stay positive, give it a go and don't let people tell you that you can't do something before you've tried it'.
Scott is an impressive ambassador for the sport. Earlier this year, he broke a British record for the 100m. In 2012, he was chosen to carry the Olympic torch through Ashington. Scott described carrying the torch as 'incredible'. 'I felt inspired to carry the torch. It meant a lot to have the respect of the people who nominated me' he added.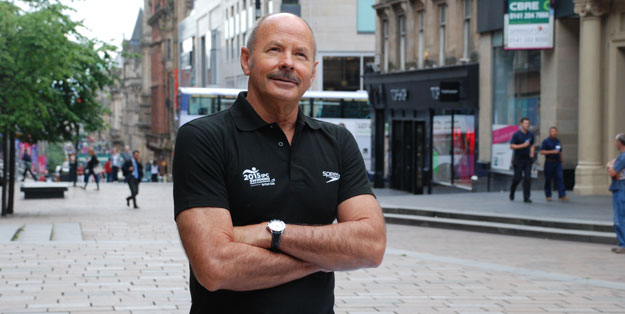 David Wilkie, winner of the 1976 Olympic Gold in Montreal, commented: "The IPC Swimming World Championships are one of the major events in the swimming calendar and it's great to see the people of Glasgow come out today to show their support for the event and for our para-swimmers ahead of this summer's Championships.
"The Commonwealth Games last year was massive for sport and para-swimming in Glasgow and we will all be looking forward to the famous 'Tollcross Roar' that drove so many of the home athletes to success. It will be an unforgettable experience."
Watch the world's best male and female para-swimmers in action at the 2015 IPC Swimming World Championships in Glasgow from 13-19 July 2015. Tickets priced £10/£15 for Adults and free for Under-16s are on general sale and can be bought online.
Locations: Glasgow