Young Scot? Design an accessible day out in Dundee!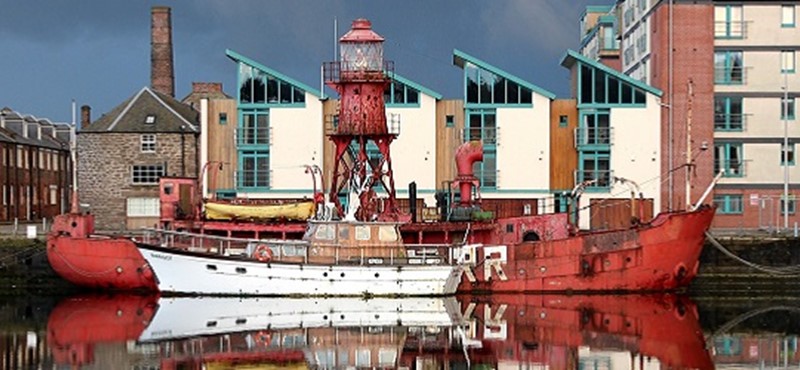 As part of Scotland's Year of Young People in 2018, we have a new opportunity for Young Scot cardholders to win a fun day out in Dundee! If you're a keen blogger or vlogger who loves the sound of this, you could win a day out of your choosing in what has been voted 'Scotland's coolest city'.
This is a great opportunity for young writers, storytellers or video creators to showcase the best of Dundee's accessible sights, restaurants and attractions. It helps if you're familiar with the city and its accessibility, but we welcome applications from any young people who'd like to research and visit Dundee. You could always check out some of the disabled access reviews on Euan's Guide for inspiration!
How to apply
To get started, you'll need to have collected 25 Young Scot Rewards points to apply for this opportunity. To apply, tell us about your ideal day out in Dundee, including what makes the places you have selected accessible and why you want to visit them. Trips might include a visit to the cinema, a museum, a cool restaurant, a gig or sports event. The reward will cover the cost of visiting up to three places on the day.
Please submit your applications by 1pm Friday 1st December 2017 on the Young Scot Rewards website.

What happens if I win?
You and a friend will get to experience your trip on a date of your choosing in January 2018. Depending on the design of your day, you could receive free entry to attractions, discounted tickets to events, or vouchers for a meal.
During the trip, you will take pictures/videos of your day to showcase what Dundee has to offer for young disabled people. Your finished blog or vlog must be sent to us by February 5th 2018 and it will be published on Euan's Guide!
Good luck!
Please note: If you are aged under 16 then you must be accompanied by a parent, guardian or responsible adult aged 18 or above. For any special events such as gigs, performances or sports, you will be rewarded up to £20 towards the cost of each ticket.
Locations: Dundee