Copenhagen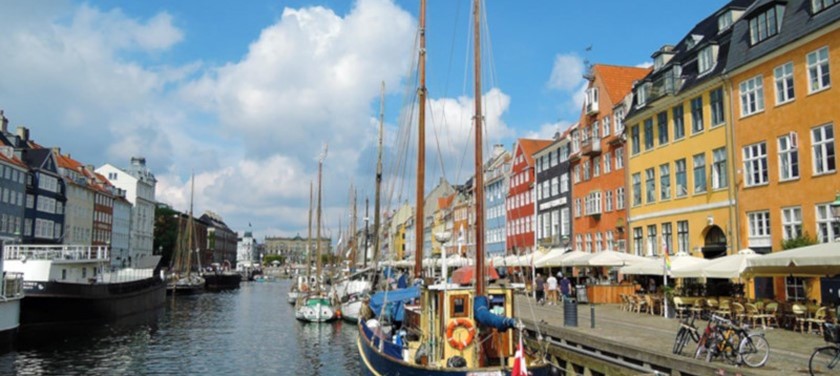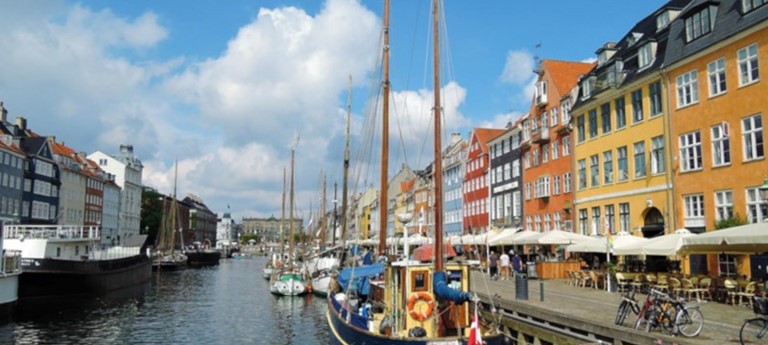 Copenhagen is Denmark's colourful capital city and home to almost a third of Denmark's population. From the picture-postcard streets of Nyhavn to the hippy commune of Christiania, Copenhagen's sights, sounds and flavours will keep any visitor wanting to come back for more.
Getting around
Copenhagen is a compact city well-served by public transport. All metro stations are equipped with lifts, and metro trains are designed to be wheelchair accessible. The S-train system also has lifts at every station, and passengers who need help boarding are asked to use the front carriage where the driver can set up a ramp.
If you want to go further out of town or take a day trip across the Øresund to Sweden, regional trains can accommodate wheelchair users. If you would like to have help to board, you will need to arrange this in advance with DSB.
Places to stay
Euan's Guide reviewers have stayed at two Copenhagen hotels and loved both! The Scandic Hotel near Central Station earned a 4-star review from one reviewer who had this to say: "There are ample lifts and if you book the accessible room it has a large bathroom and two single electric rising beds. The corners were quite tight in some places, but we did have a large electric wheelchair with us. A standard manual chair should be fine. The tables in the breakfast hall have quite a high clearance so my mum could fit under with ease."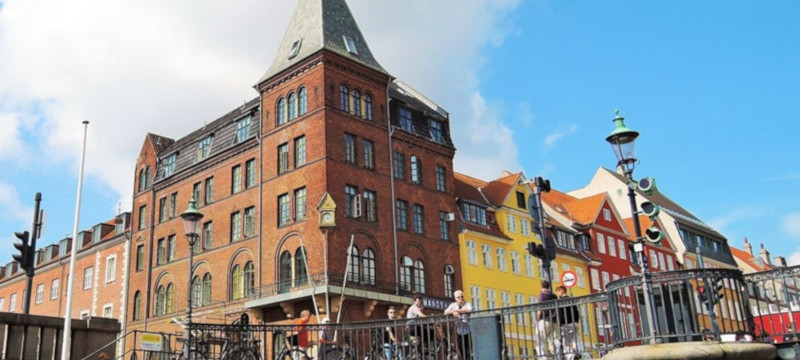 Hotel Bethel has a 4-star rating for its convenient location, comfortable room and step-free ground floor. The former seaman's mission is now a small hotel in the heart of picturesque Nynavn. The hotel has a step-free ground floor and lift access to other floors.
Other hotels with accessible rooms include the Tivoli Hotel, Generator Hostel and Radisson Blu Royal Hotel.
Things to see and do
Copenhagen has the distinction of being one of Europe's most walkable cities where pedestrians and cyclists have priority over cars. Although parts of the old town are cobbled, reviewers have found it easy enough to wheel or walk from place to place.
The Tivoli Gardens are one of Copenhagen's most popular attractions. More than just a garden, Tivoli is also the world's second oldest theme park and recently celebrated its 175th anniversary! Reviewers had a great time exploring the gardens and visiting the dozens of fairground stalls offering everything from shooting galleries and sweet shops to Danish beer and handmade shoes! Dave said: "A great day out for the family. The ambulant can go wild on the rides all day long while us wheelies can eat fish and chips and shoot ducks for £1.60 for ten shots. (Not real ducks, fairground ducks)."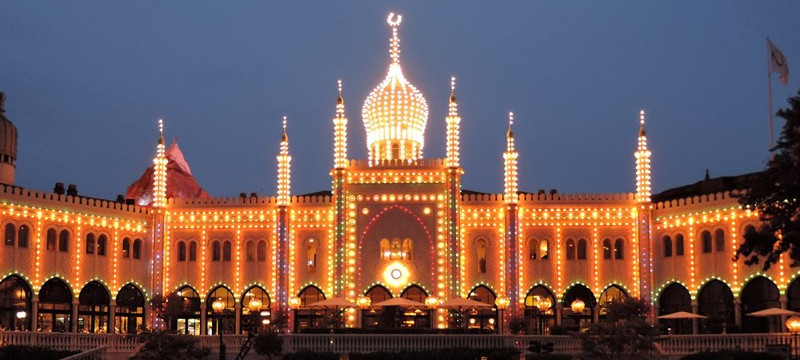 For a change of pace from the lively fairground, the King's Garden or Rosenborg Garden is the oldest park in Copenhagen. The park is famous for its rose garden and spectacular flowerbeds while it also hosts Copenhagen Jazz Festival in July. Keep an eye out for the statue of Hans Christian Andersen! 
Another top-rated attraction in the area is the Christiansborg Palace. The palace contains the Danish Parliament and Supreme Court and is used by Denmark's royal family for special occasions. Visitors can walk through spectacular halls, banquet rooms and even visit the Royal Throne Room! Tina said this about her time there: "I loved my visit. There is such a lot to see and well worth visiting. The state rooms are impressive. The kitchens and stables are fun to explore." There are lifts inside of the palace to help visitors avoid stairs. There is step free access to the palace itself from the kitchens and the stables, and accessible toilets can be found on the ground floor.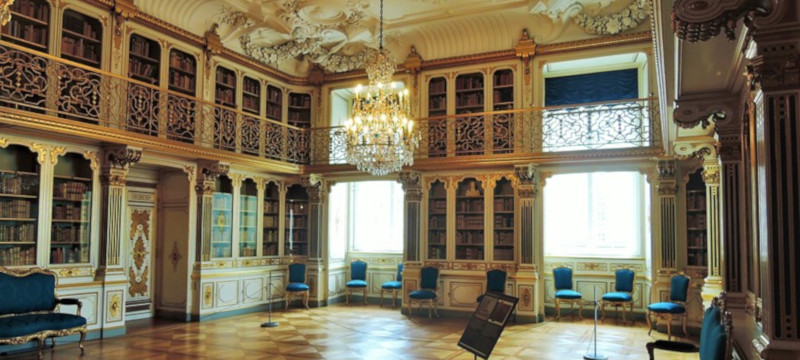 The Glyptoteket museum is a must-see for art-lovers in Copenhagen. Visitors can feast their eyes on a wealth of artefacts ranging from ancient Roman and Greek sculptures to 19th century romantic art. The gallery allows visually impaired visitors to touch a selection of pieces. Tina gave the museum a 4-star rating for the friendly staff, accessible galleries and tasty food at the café!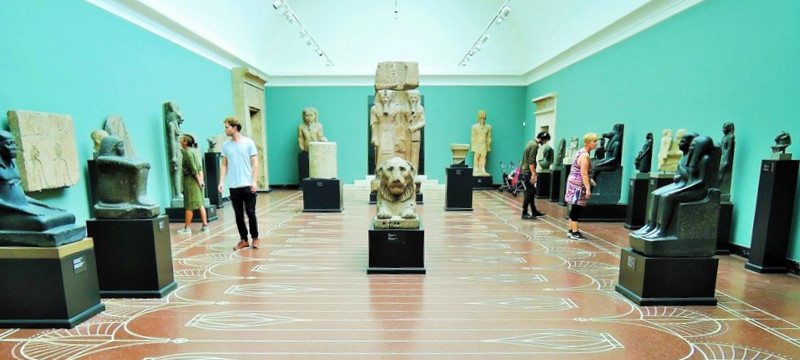 Have you been to Copenhagen? Let us know! Write a review>>>

Last Updated - October 2018